Colouring Books

Colouring books to help us thinking through patterns and palettes.
This gem of a book by Aleks Byrd combines the pleasures of a colouring book with the joy of knitting mittens. Drawing on Aleks' Estonian heritage and ...
£12.00
View details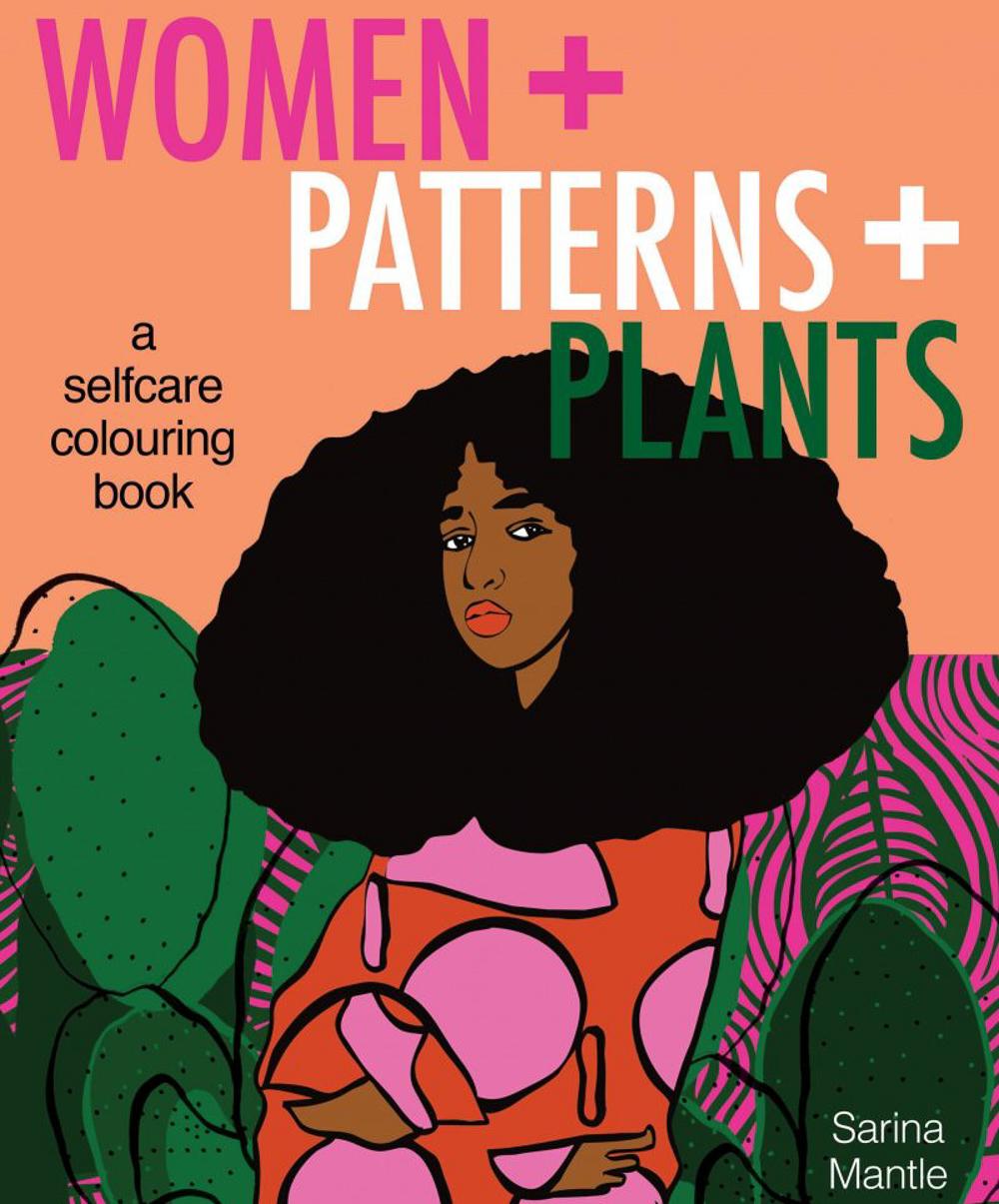 KNITSONIK is thrilled to be able to offer this stunning colouring book published by our local friends at Liminal 11. Women + Patterns + Plants is a se...
£8.99
View details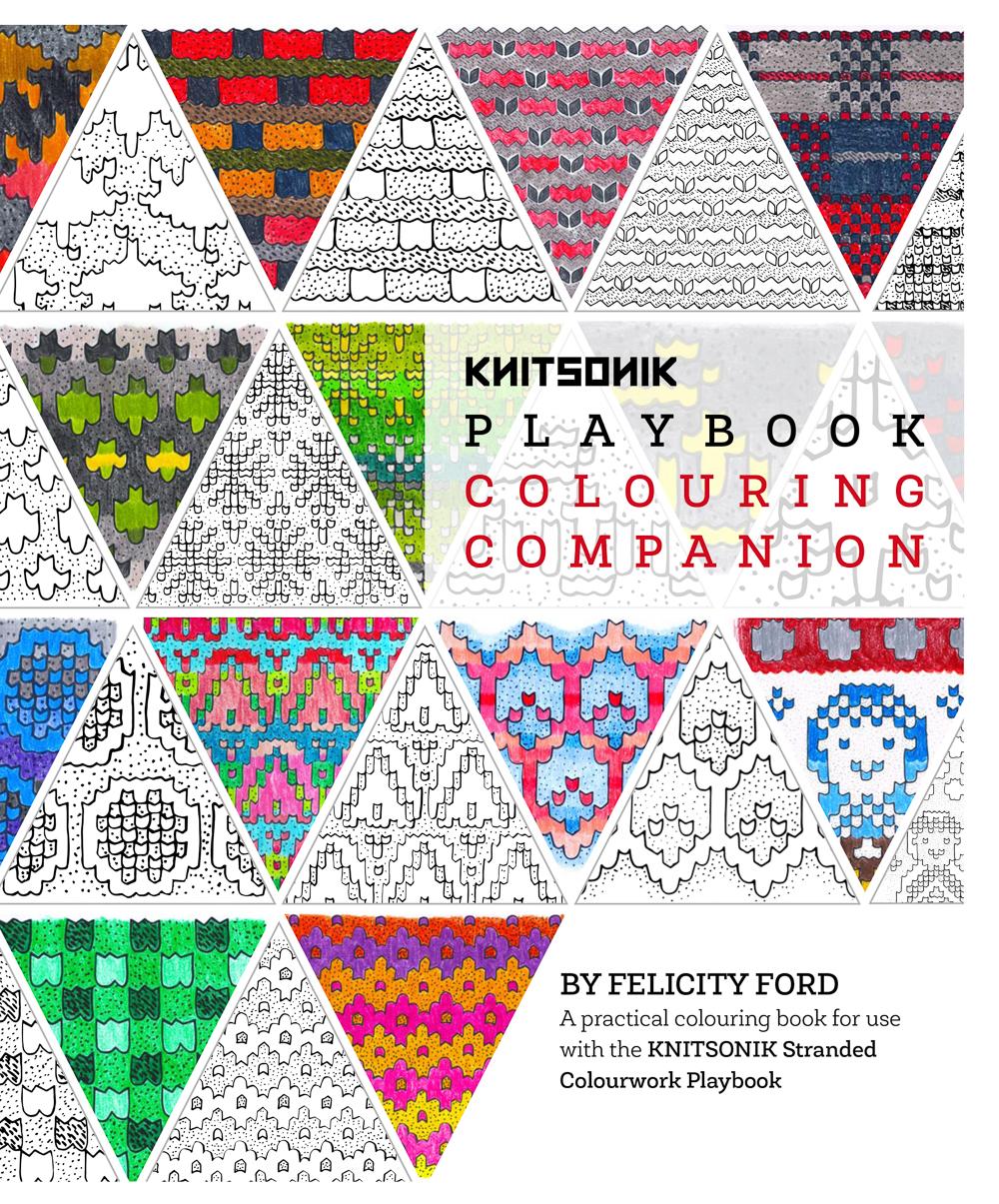 How do we know if our colourwork patterns will have overall visual coherence when applied to our designs? How might we better understand shading, grad...
£6.99
View details