Course place on the self-paced edition of the KNITSONIK System Course (gift option)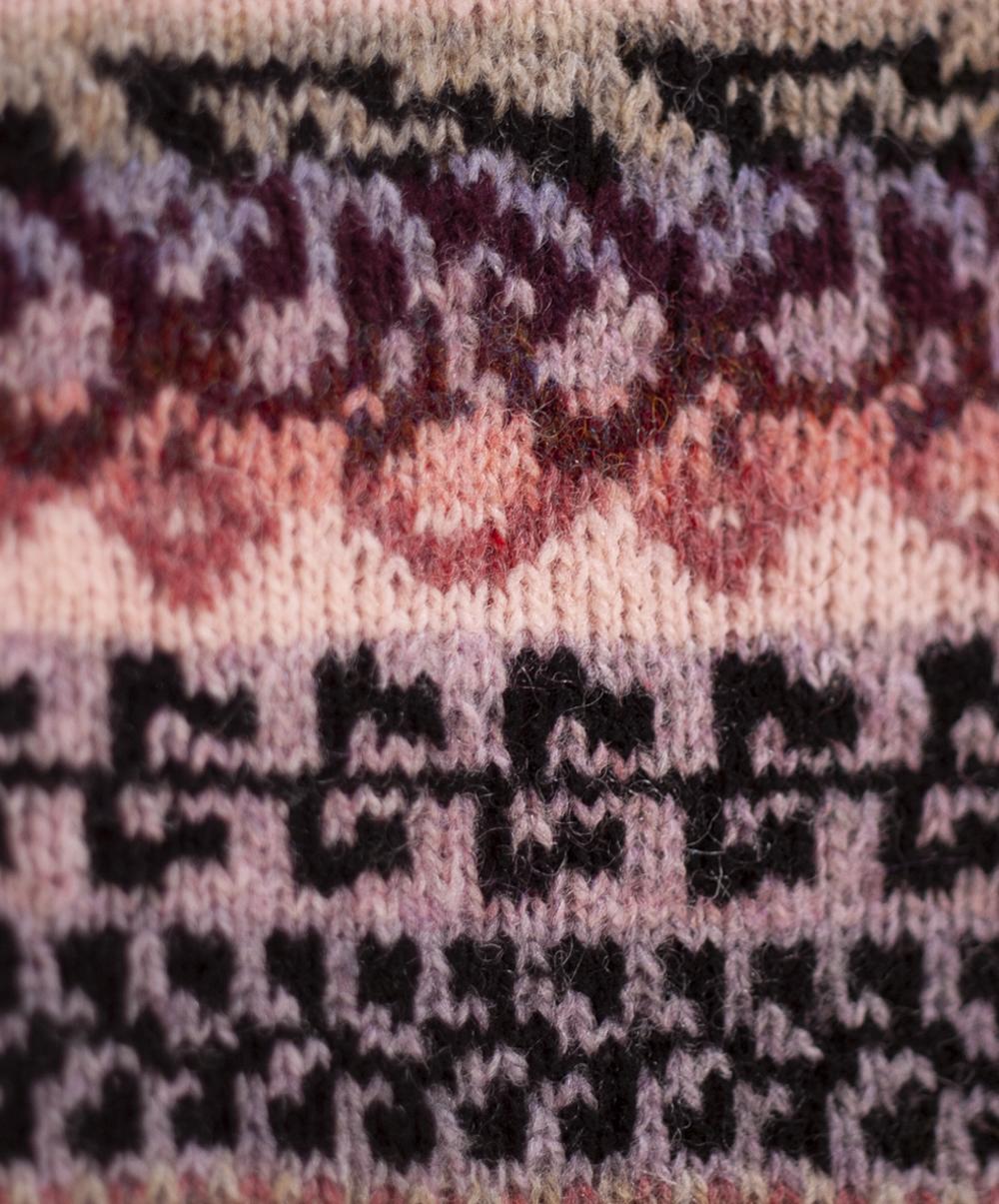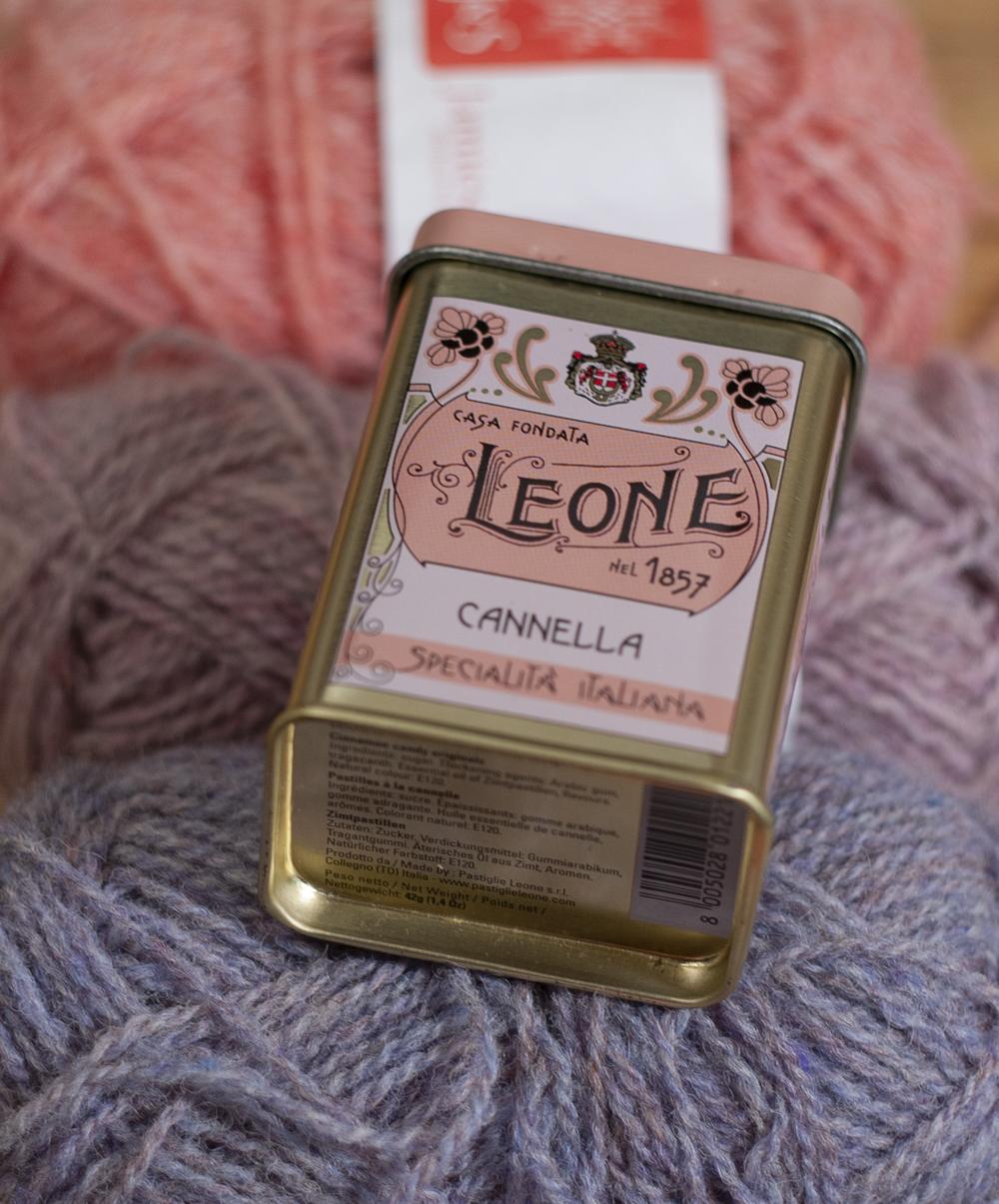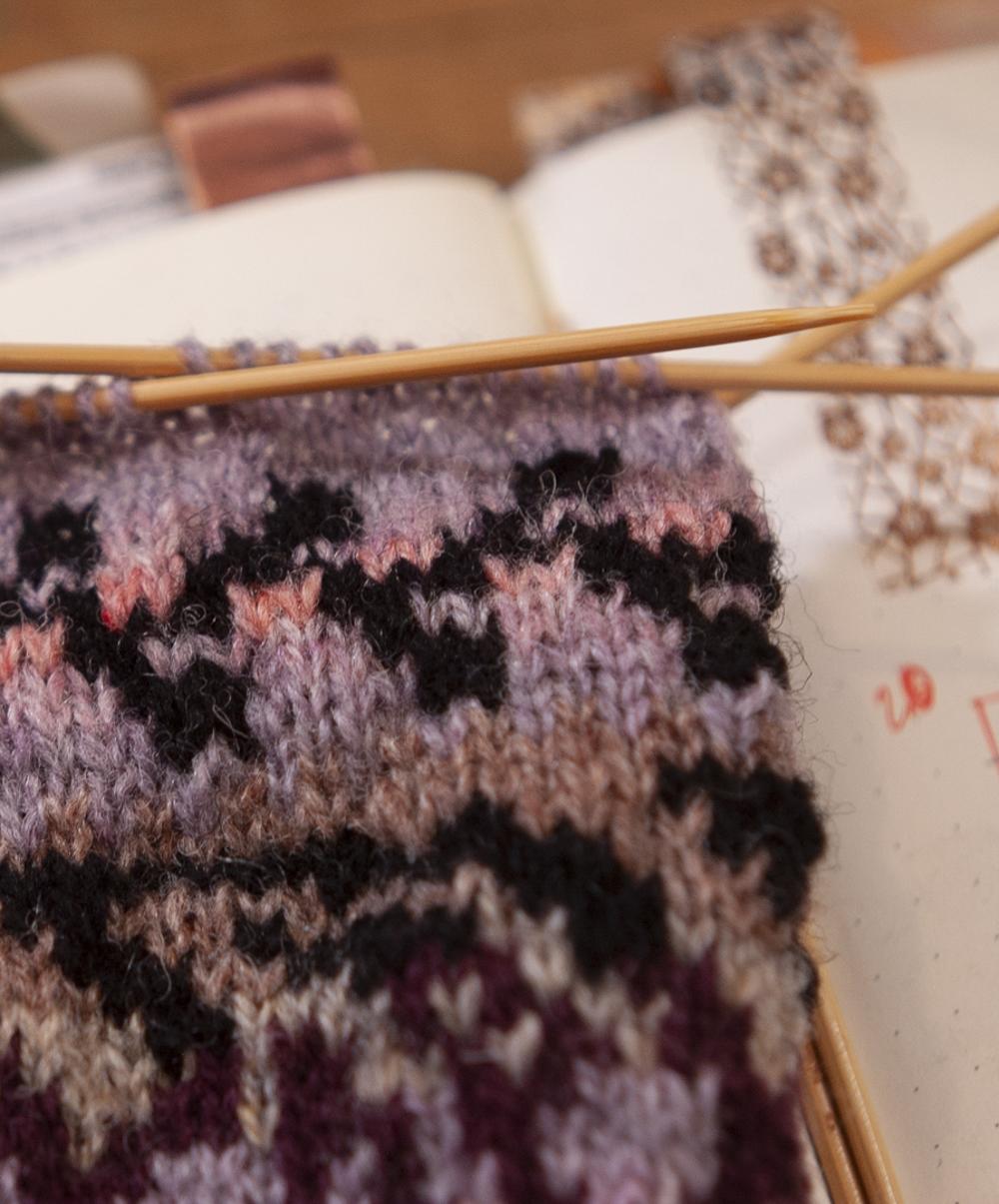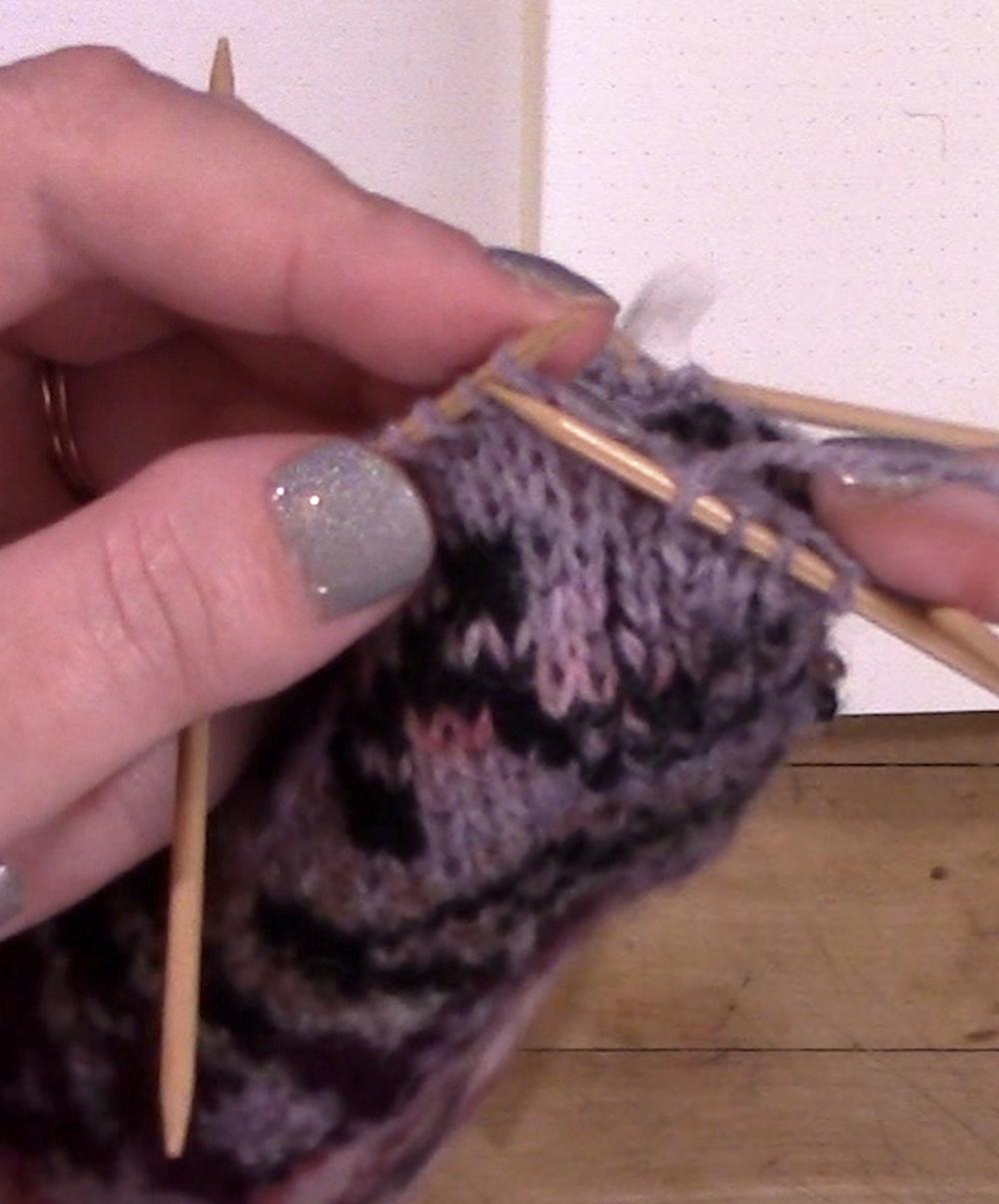 Course place on the self-paced edition of the KNITSONIK System Course (gift option)
by KNITSONIK
The self-paced edition of The KNITSONIK System flagship course is currently open for enrolment. The simplest way to buy a place on this popular course is to sign up for it on Teachable and pay through the gateway there. However, if you want to give a course place as a gift, you have come to the right place! Please ensure you read the fine print down below about how gifting course places works for the KNITSONIK School.
What is The KNITSONIK System?
The KNITSONIK System is my flagship KNITSONIK course in which I show you how to translate everyday inspirations into stranded colourwork. Using videos and helpful lecture notes, and taking you through a real-time example, The KNITSONIK System brings to life the enabling process documented in my popular KNITSONIK Stranded Colourwork Sourcebook. 
Although you can enjoy the course at whatever pace suits you, The KNITSONIK System has been designed to run across a six to eight week time-frame. This allows plenty of time for watching the videos and working on a magnificent swatch, building your confidence for stranded colourwork design. The rich curriculum takes you through the following curriculum: 
Choosing an inspiration source
Picking a representative palette
Creating your first chart
Casting on your swatch in the round (with a steek)
Knitting an exploratory swatch, in which you investigate different creative ways of using stranded colourwork to speak to your inspiration source
Cutting your steek
Finishing and blocking your work
After these steps, three pattern templates are offered in the course notes from which you can make apply your own motifs and pattern ideas to a hat, mitts or legwarmers.
Enrolment provides access to 13 high-quality, carefully edited videos totalling over six hours of content; full support in the comment threads under tasks and via the Agony Aunt feature; and downloadable worksheets and templates to accompany each course task. At the end of the course, after completing all the tasks, you will receive a certificate of completion. You will have access to this enriching content for as long as you like. 
Read more about the course here.
To read about one participants' experience of The KNITSONIK System, see this blog post.
To try out Teachable for yourself, signup for my totally free of charge mini-course Colouring-in for Stranded Colourwork here.
The fine print...
This online listing has been created to offer a way to buy a course place as a gift, or for those of you who prefer to shop in one place. Please read carefully to understand how your course place will be delivered to you if you choose to purchase through this gateway rather than through Teachable. 
How do I buy my course place here at shop.knitsonik.com? 
To buy your course place here rather than on Teachable, please add this product to your shopping cart and allow 24 - 72 hours to hear back from me. I will then email you a single-use coupon to use on Teachable, which will remove 100% of the cost of the course price from the enrolment process when you sign up for the course there. Essentially, you still "buy" the course through Teachable, but the coupon code waives all fees there, because you've already paid here.
To gift a course place...
After placing your order here, please email knitsonik@outlook.com an email with the following information:
The name of the person to whom you wish to gift the course place
How you would like to be named in the gift coupon I will generate on receiving your order (see image below)
I will then generate a personalised PDF coupon (see below) with a single-use coupon code that the person receiving this gift from you can apply at the checkout in Teachable. You can then print out the coupon and put it in a card, or email it to the person to whom you wish to gift the course place. The coupon code will remove 100% of the cost of the course price during the enrolment process.