Polkamania! - stranded colourwork knitting pattern (instant PDF download)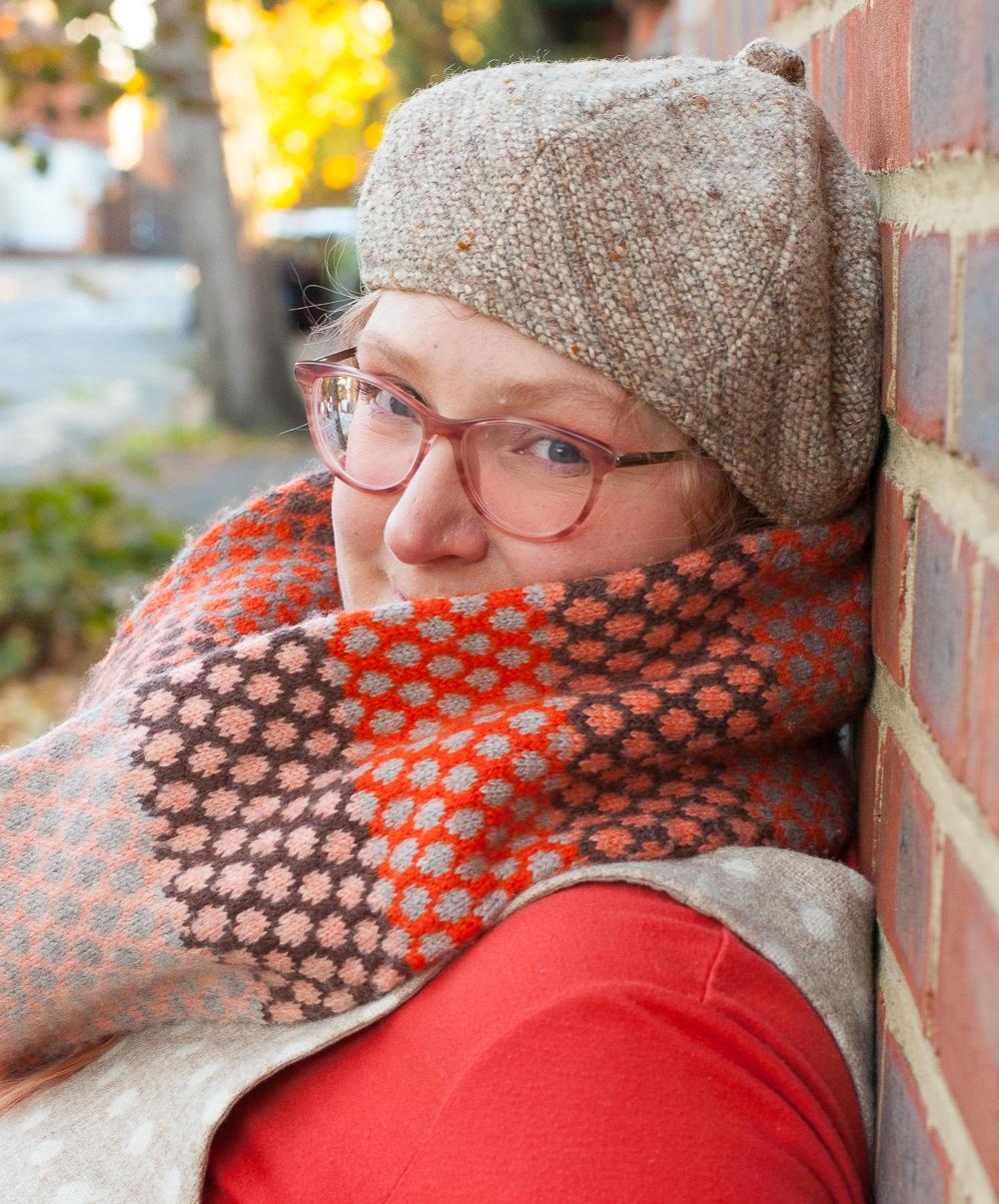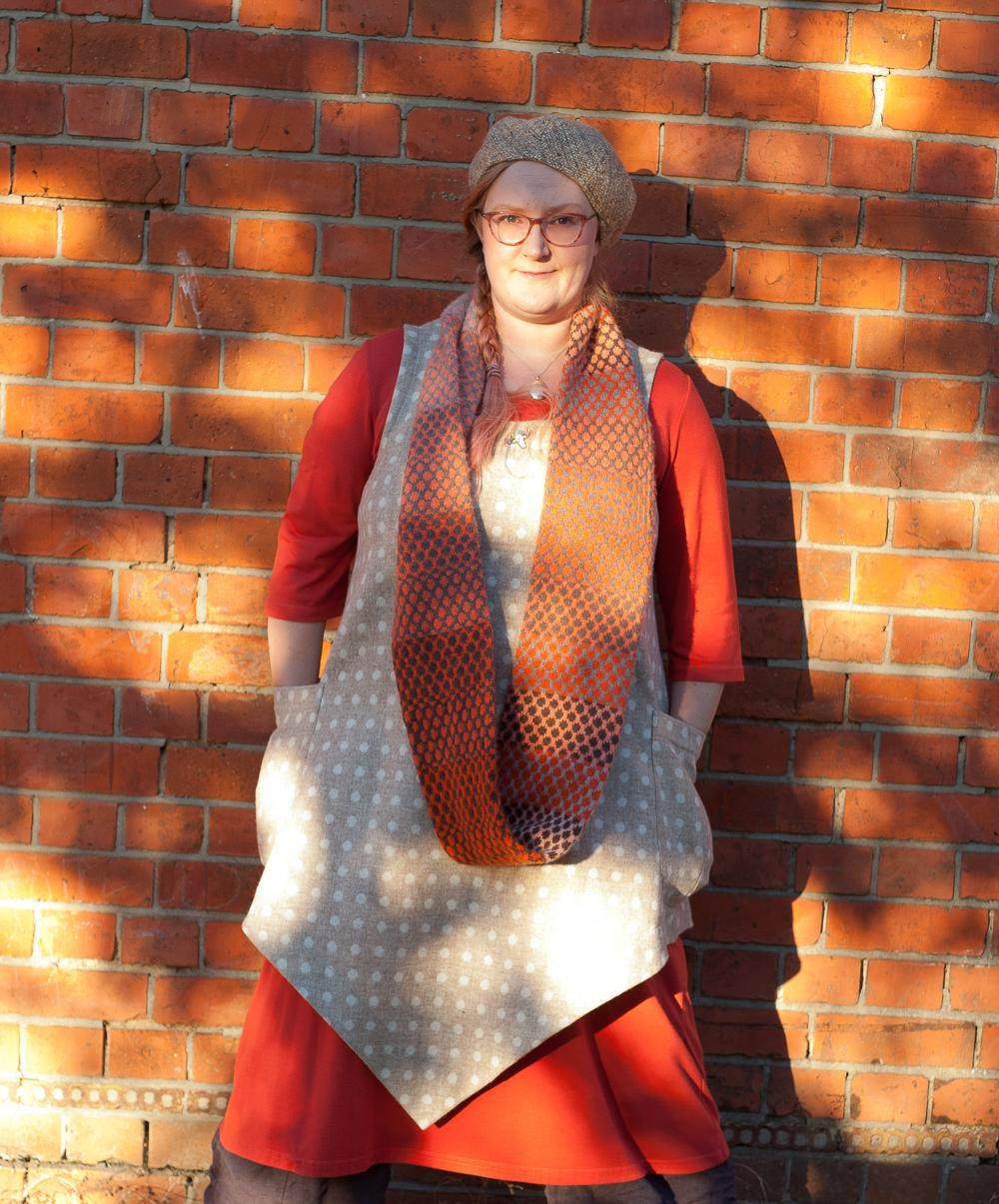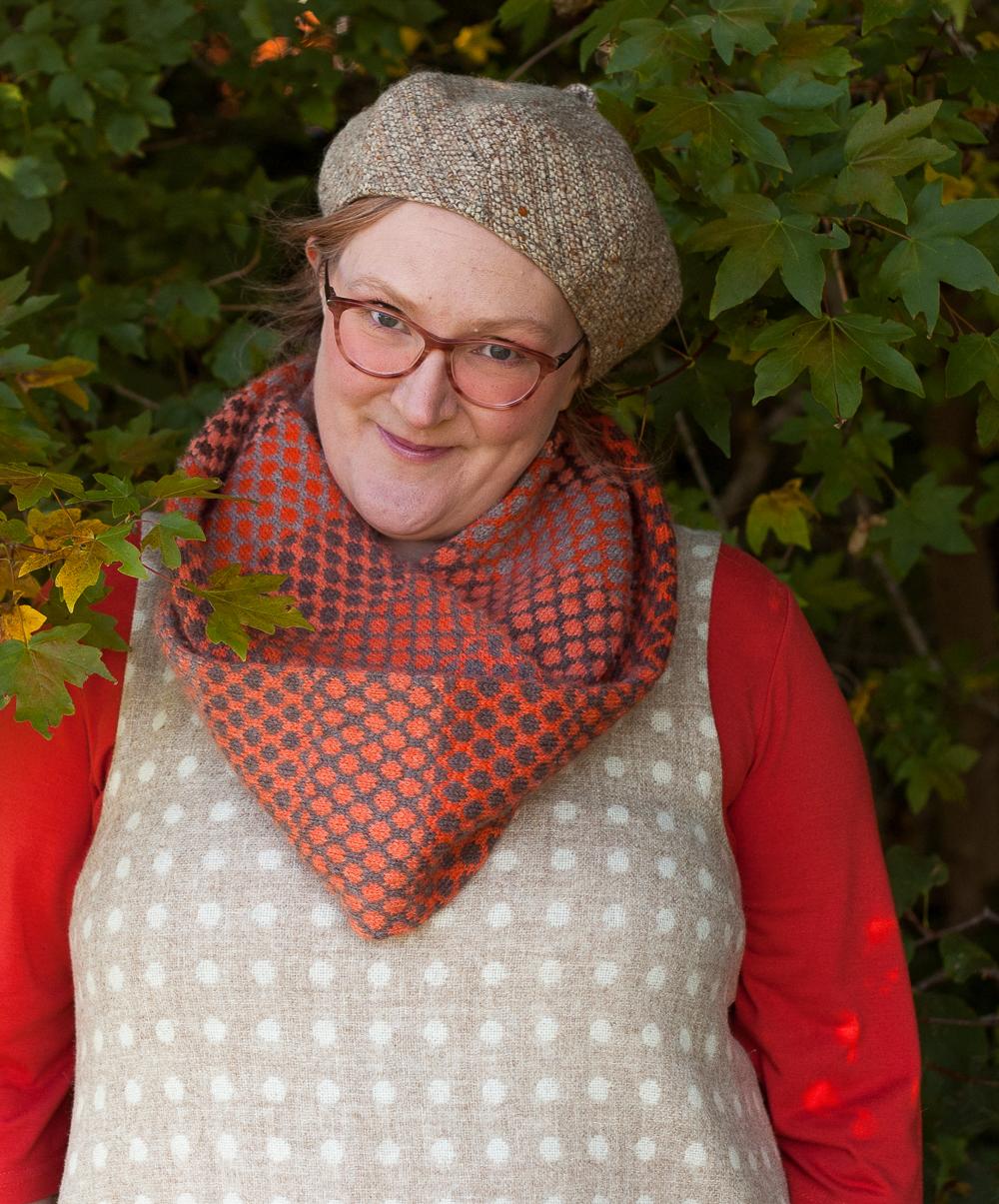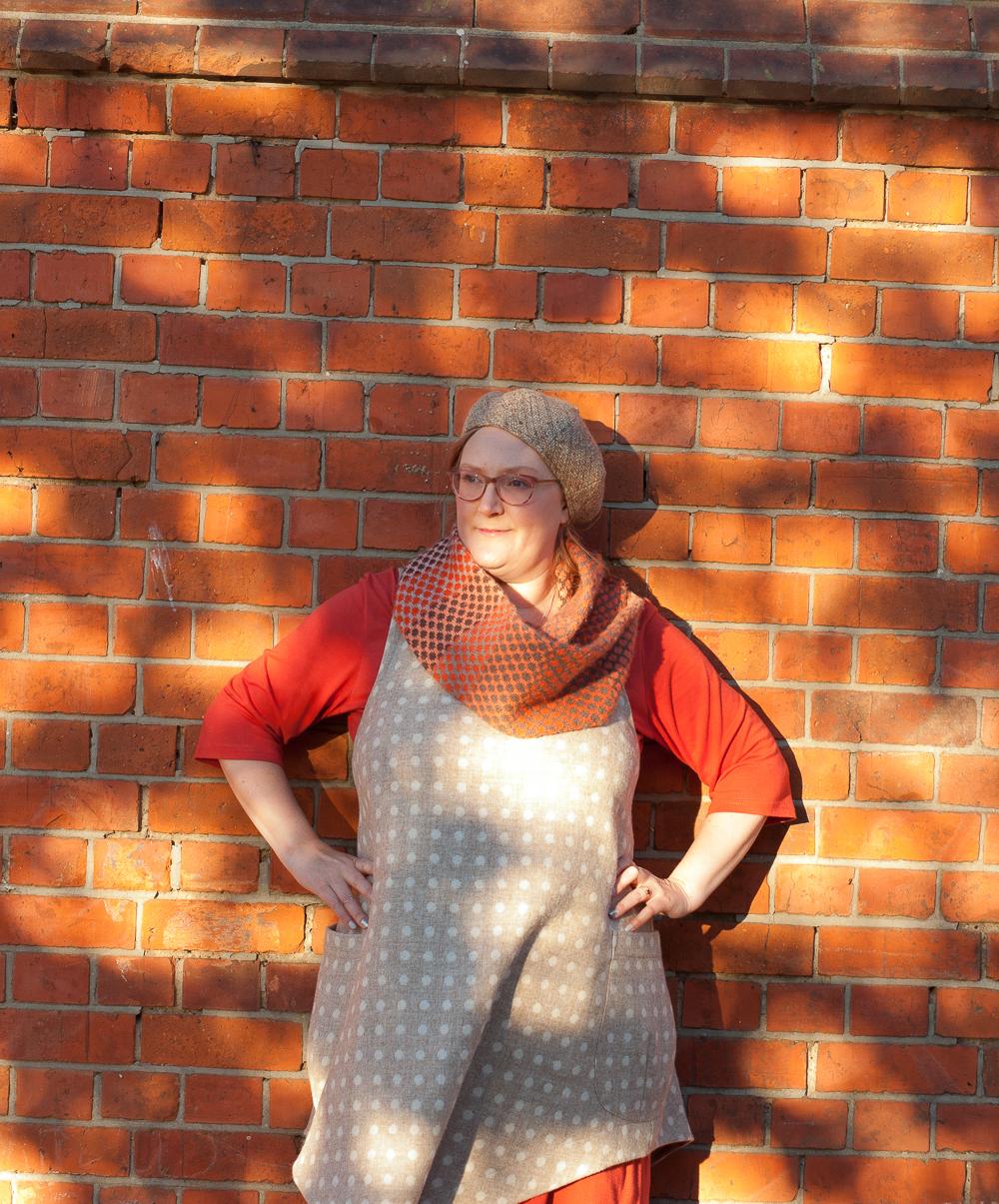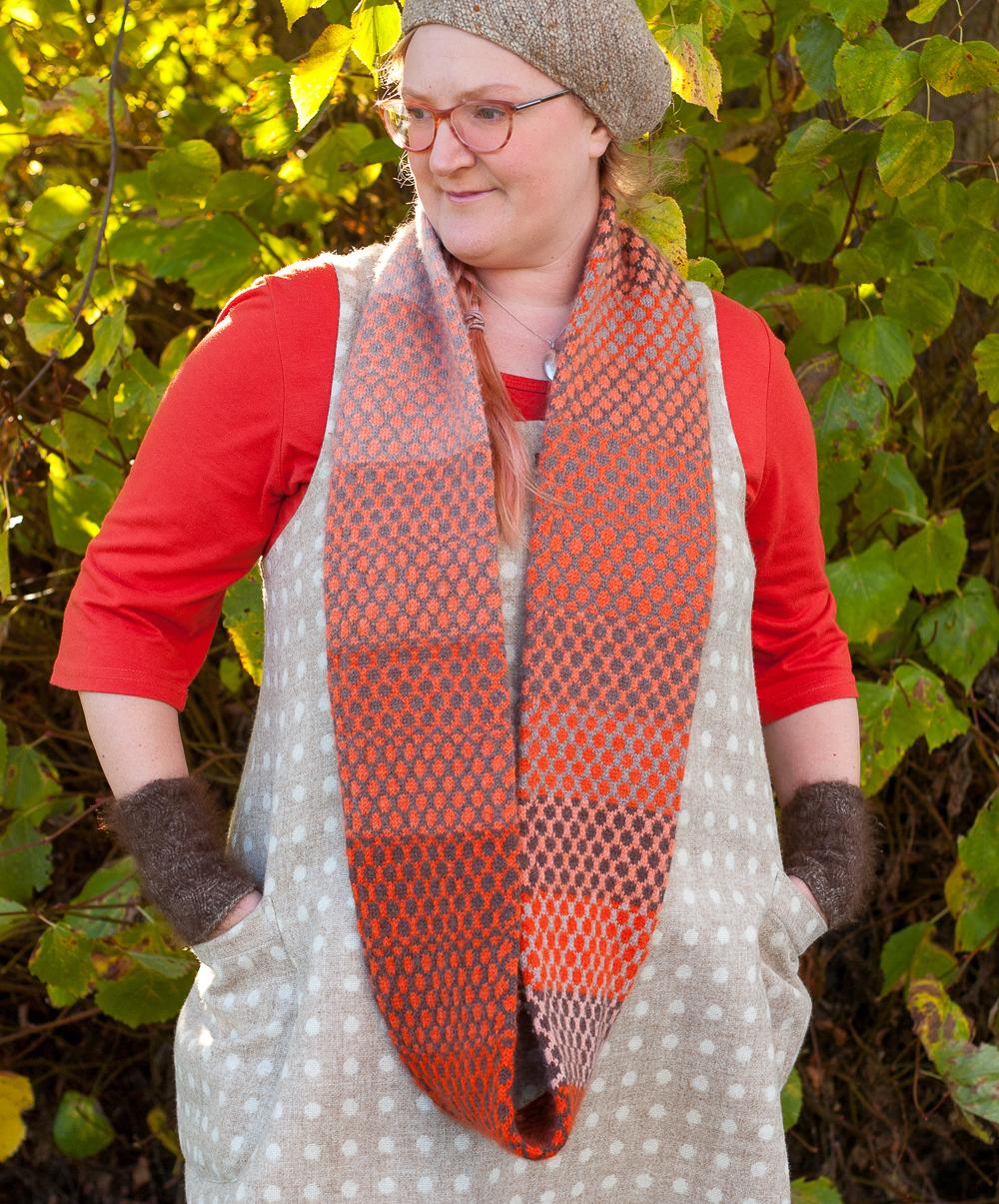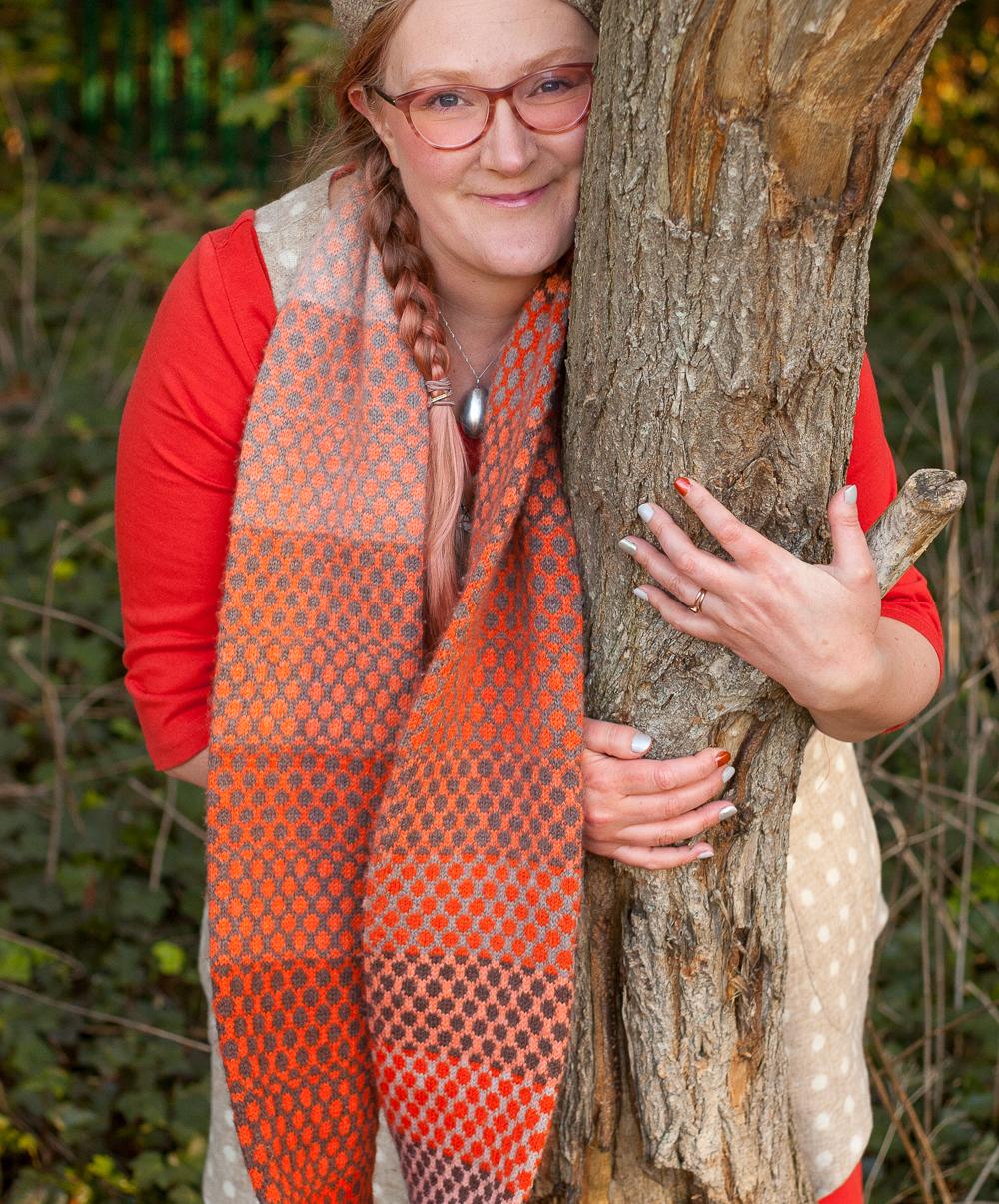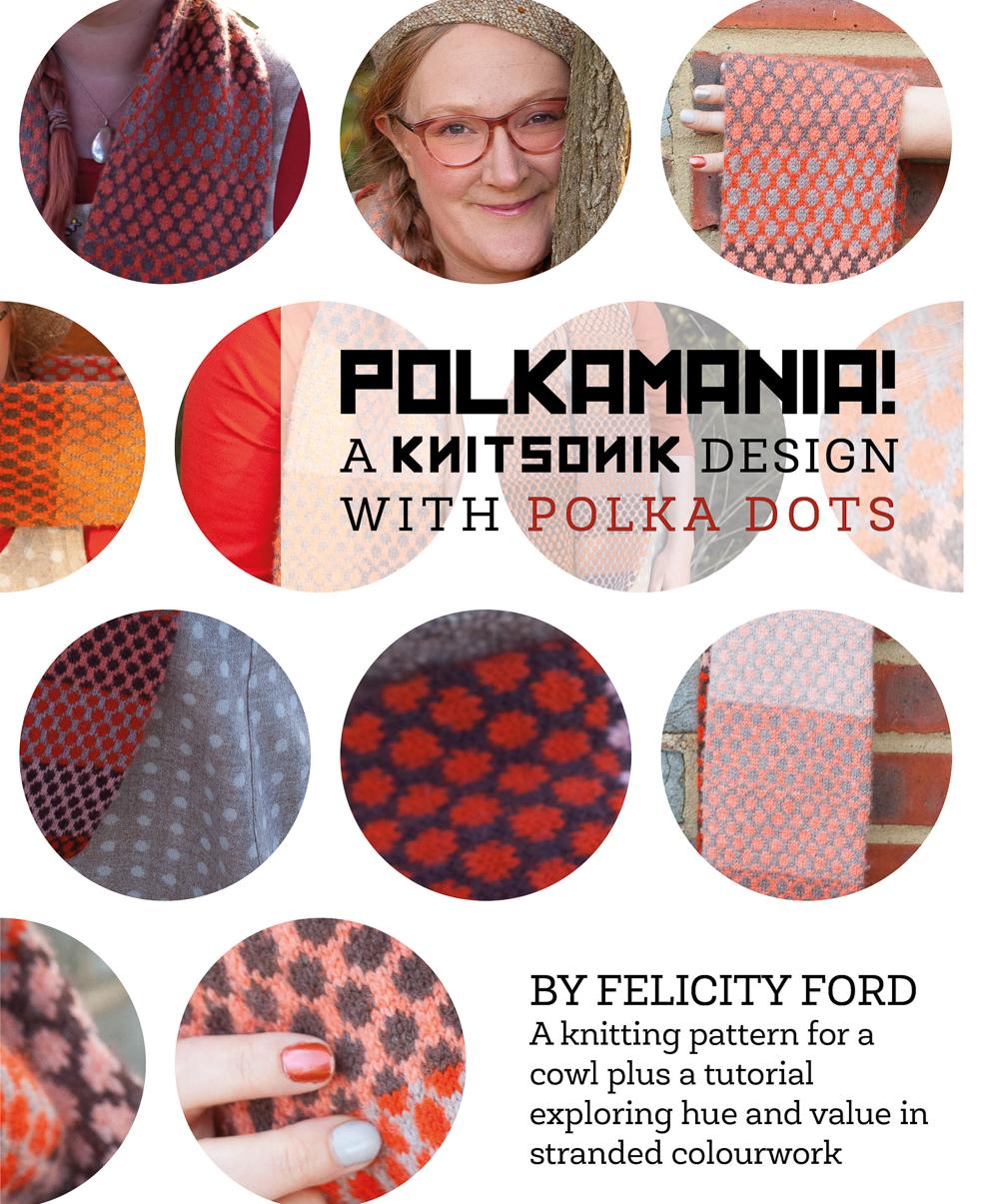 Polkamania! - stranded colourwork knitting pattern (instant PDF download)
by KNITSONIK
This digital download contains instructions for knitting your own Polkamania! cowl, plus resources and a tutorial for recolouring the design to reflect your own preferred palette. Please note: the instructions for the colourwork are charted and not written out longhand; you will need to be able to read knitting charts in order to knit this design.
About Polkamania! 
This cosy, soft cowl is long enough to wrap twice around your neck and is the ideal canvas on which to play with the endless colour-combination possibilities presented by John Arbon's magnificent Knit By Numbers mini-skeins. This soothing and repetitive knit takes a simple polka dot motif and reiterates it 24 times across two hues of yarn, exploring how light and dark versions of those hues work together when combined. Each section is a unique configuration of light/dark and pattern/background so that knitting the cowl never gets boring. The result of your labour is a harmonious and instructive garment that showcases a variety of yarn combinations.
For more background on Polkamania! you may enjoy reading this post.
Credits
Yarn
To knit Polkamania! in your preferred shades, pick two colours from the John Arbon Knit By Numbers range and buy miniskeins from dark to light for each one. The pattern sample uses 12 mini skeins of 4ply Knit By Numbers by John Arbon - one of each in the following shades; 
Oranges: 13, 14, 15, 16, 17, 18
Grey-browns: 07, 08, 09, 10 11, 12
(which you can buy here)
Needles & Notions
Gauge-size needle(s) of preferred type for working small-circumference projects in the round.
Stitch marker (optional). 
10g/50m of smooth waste yarn, similar in weight to your working yarn.
Tapestry needle for working duplicate stitch.
Gauge
37 sts/33 rounds = 10cm/4" over colourwork on gauge-size needle(s). Gauge was achieved on 2.75mm (UK 12/US 2) needles; you will need a second set of gauge-size needles for grafting the ends together.
Sizing
One size: 14.5cm/5¾" wide (width when laid flat) x 183cm/72" tall (circumference after grafting)
Pattern Notes
Polkamania! is worked as a tube in the round, then the ends are grafted together. Duplicate stitch is used on the last round of your knitting to produce the illusion that your cowl is seamless and continuous.