KNITSONIK Stranded Colourwork Sourcebook (instant download PDF eBook)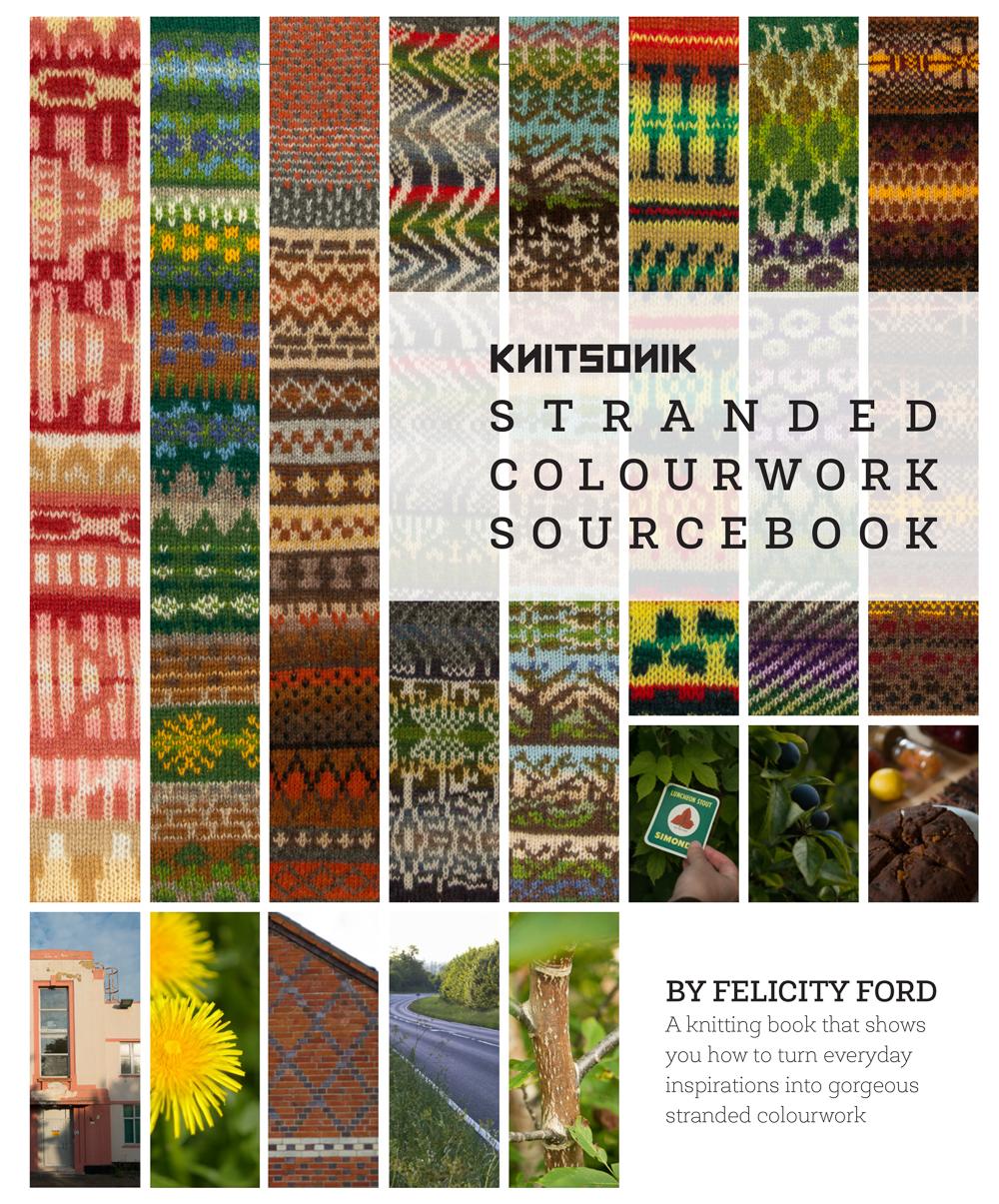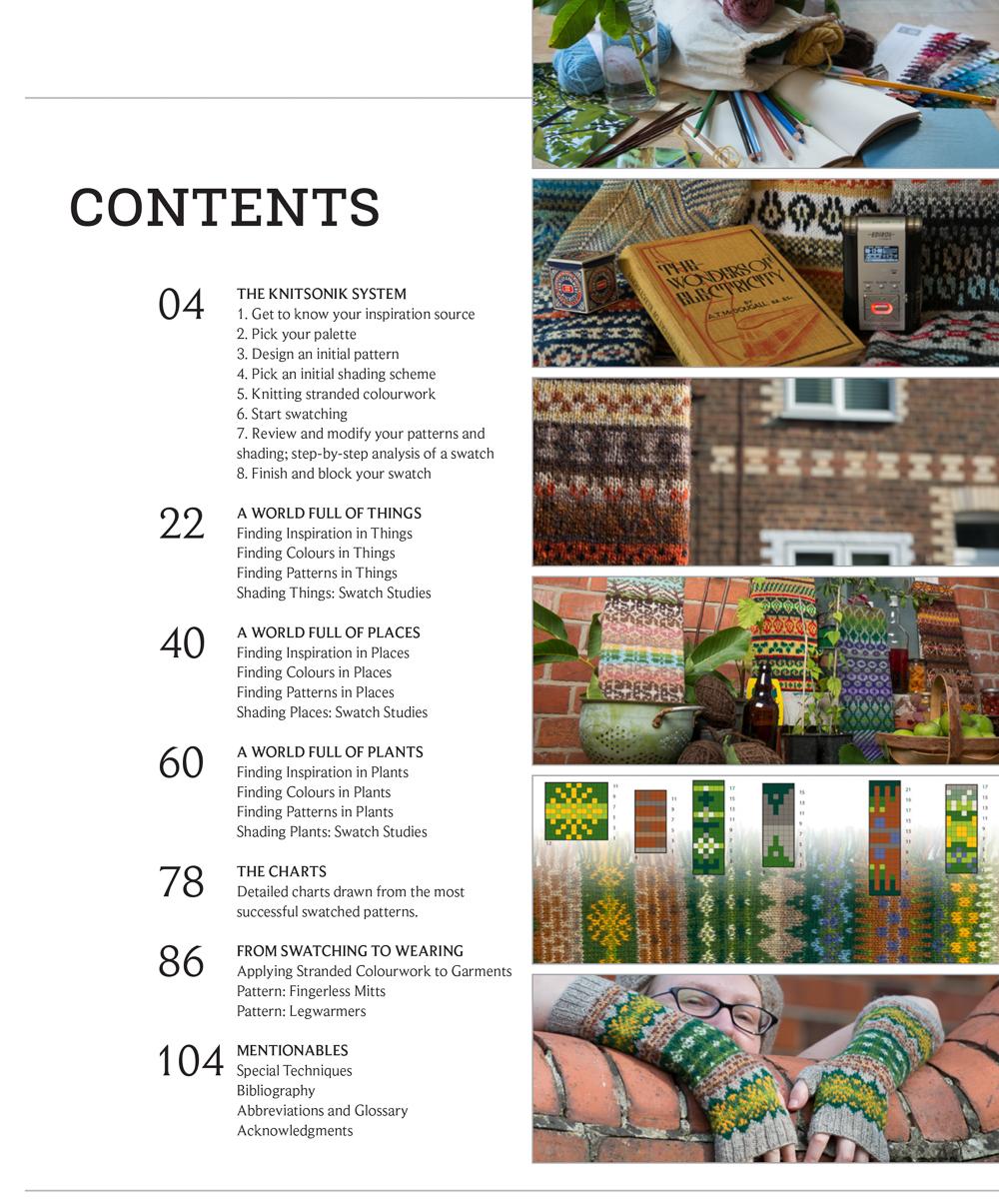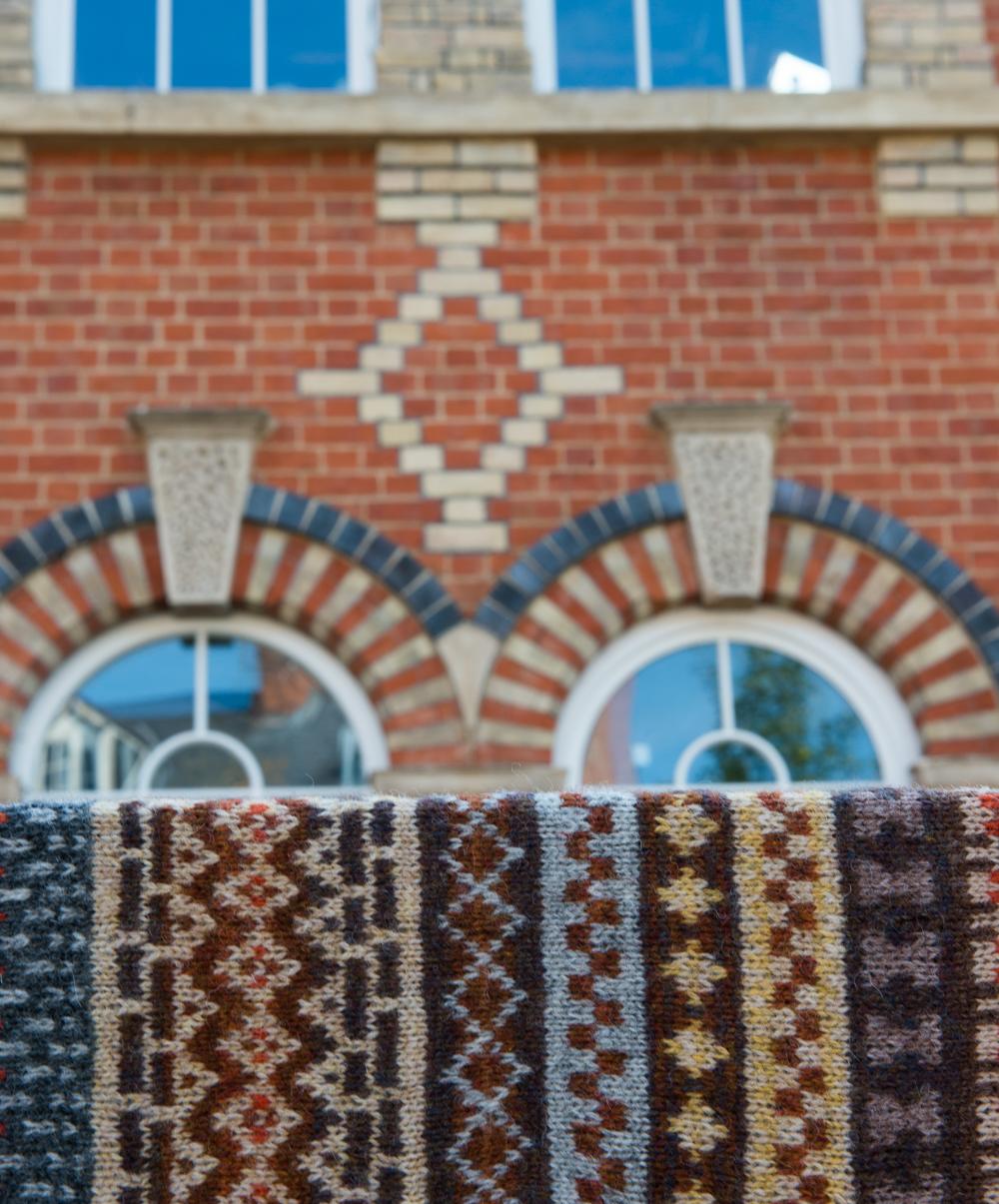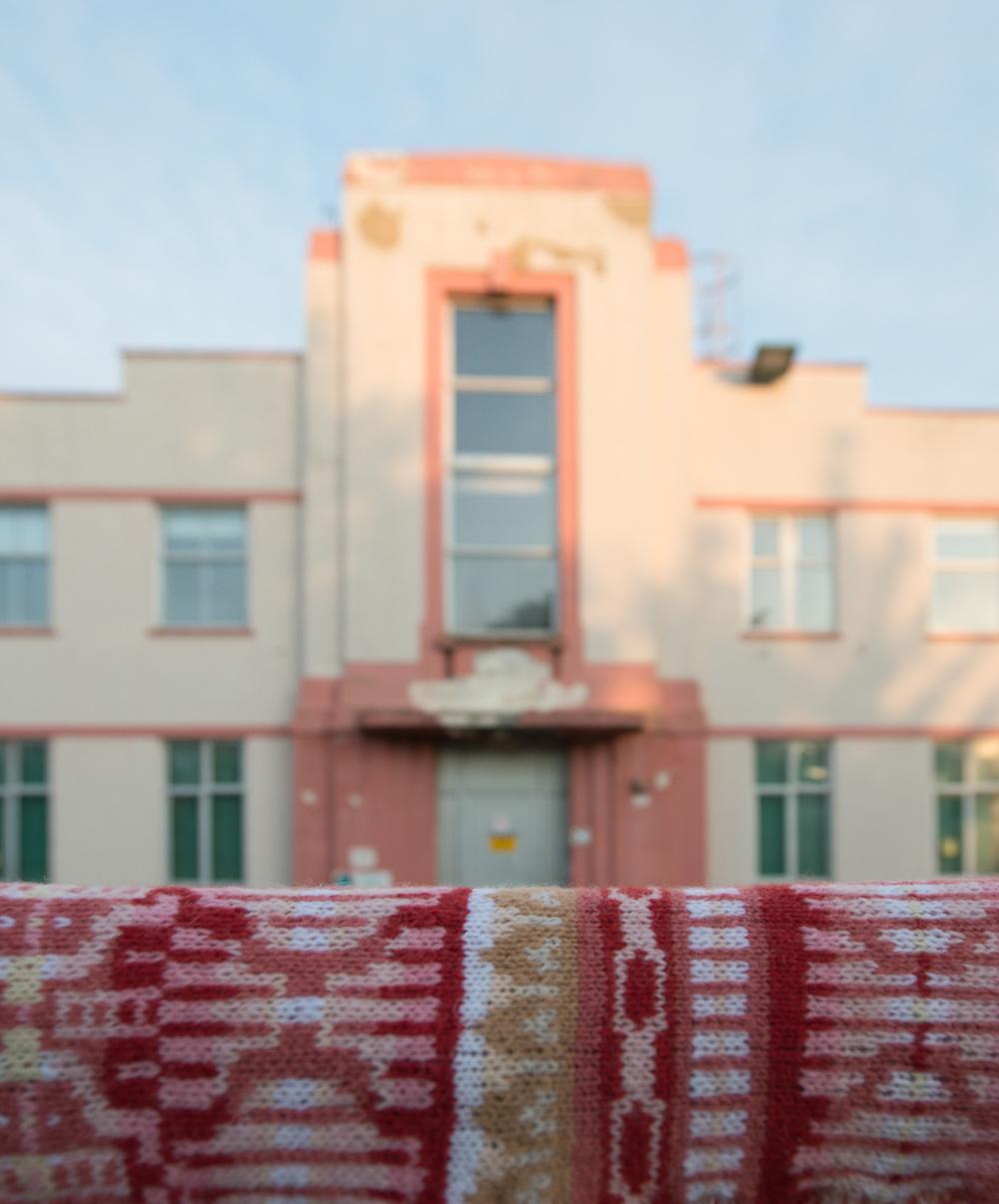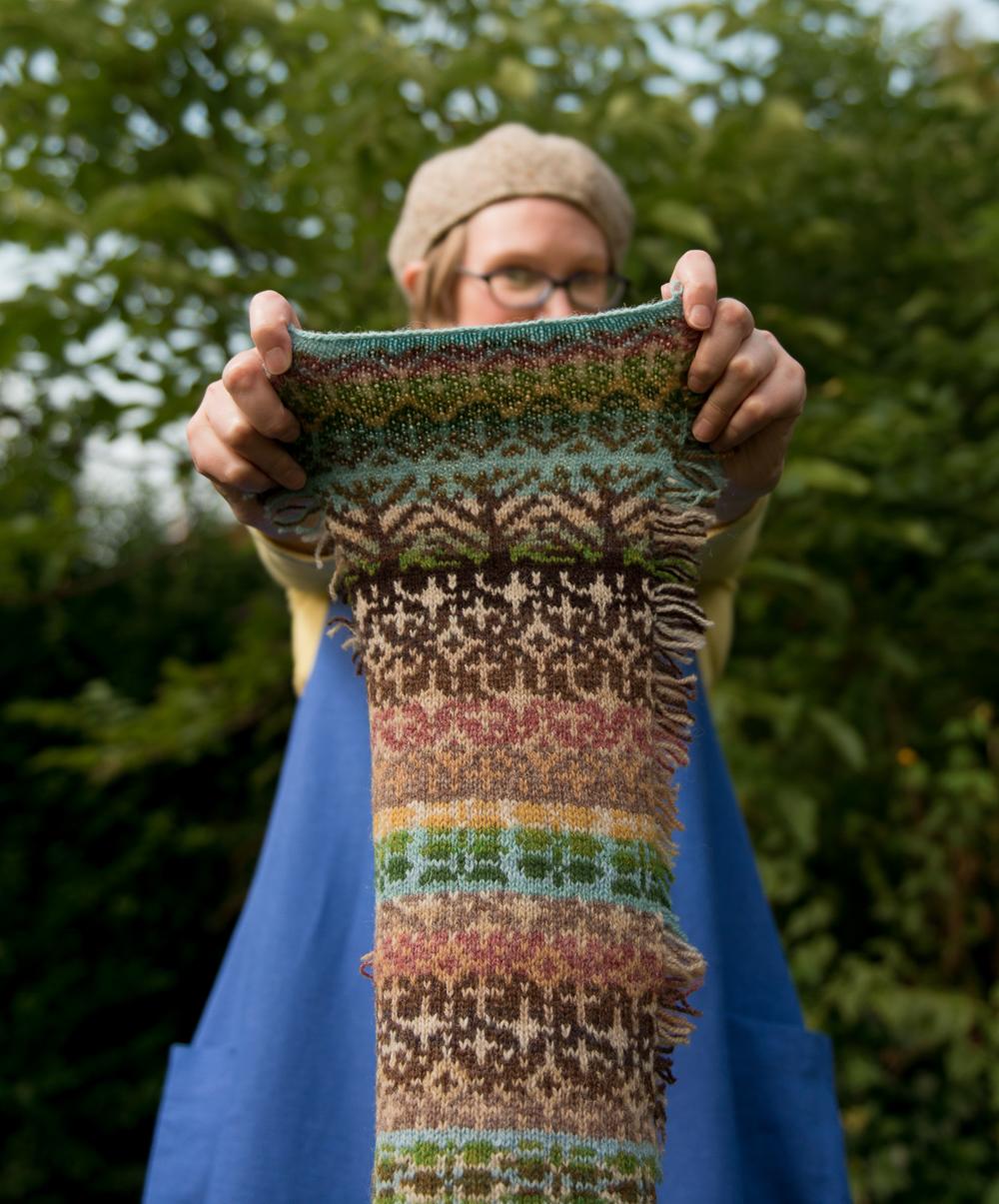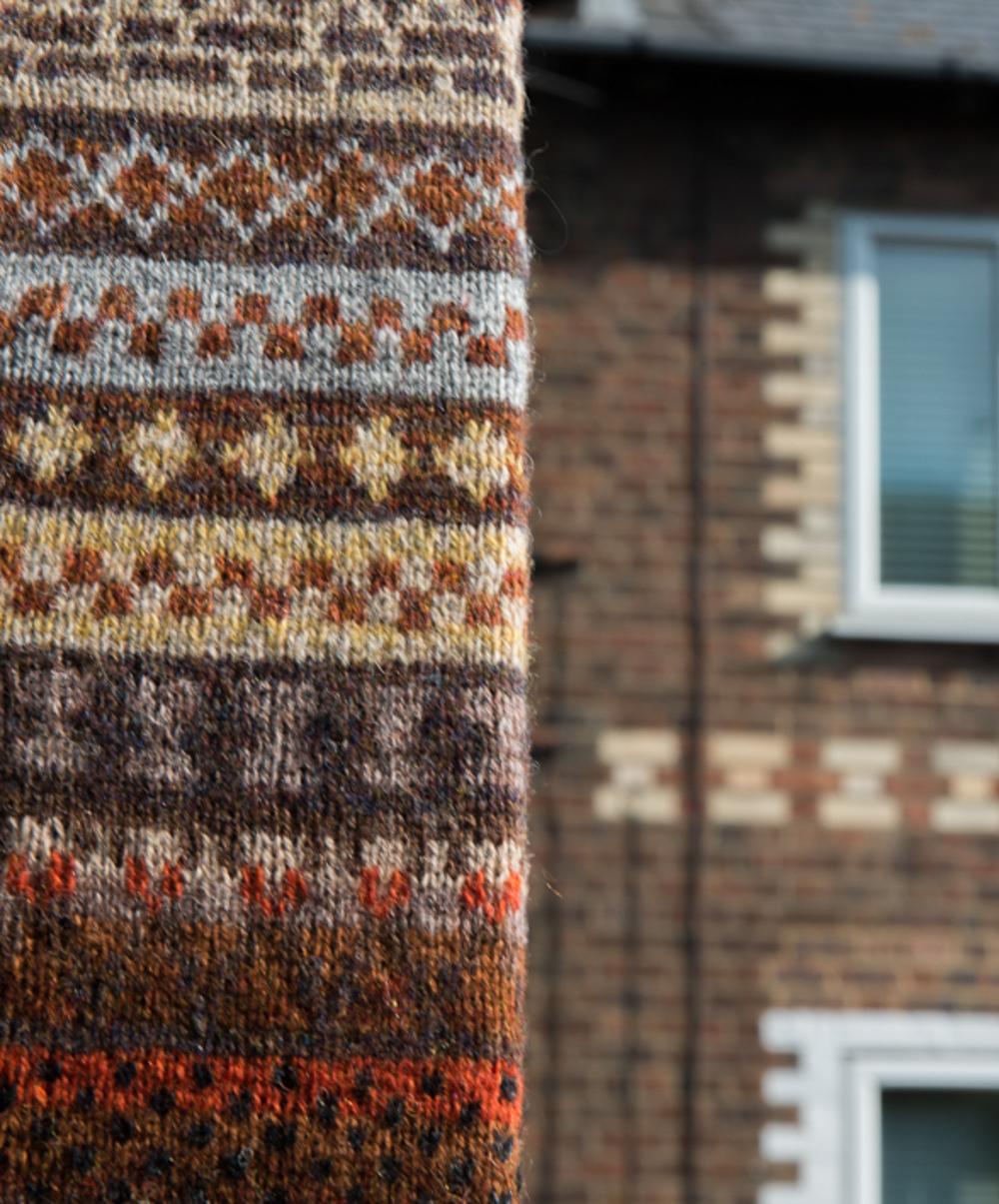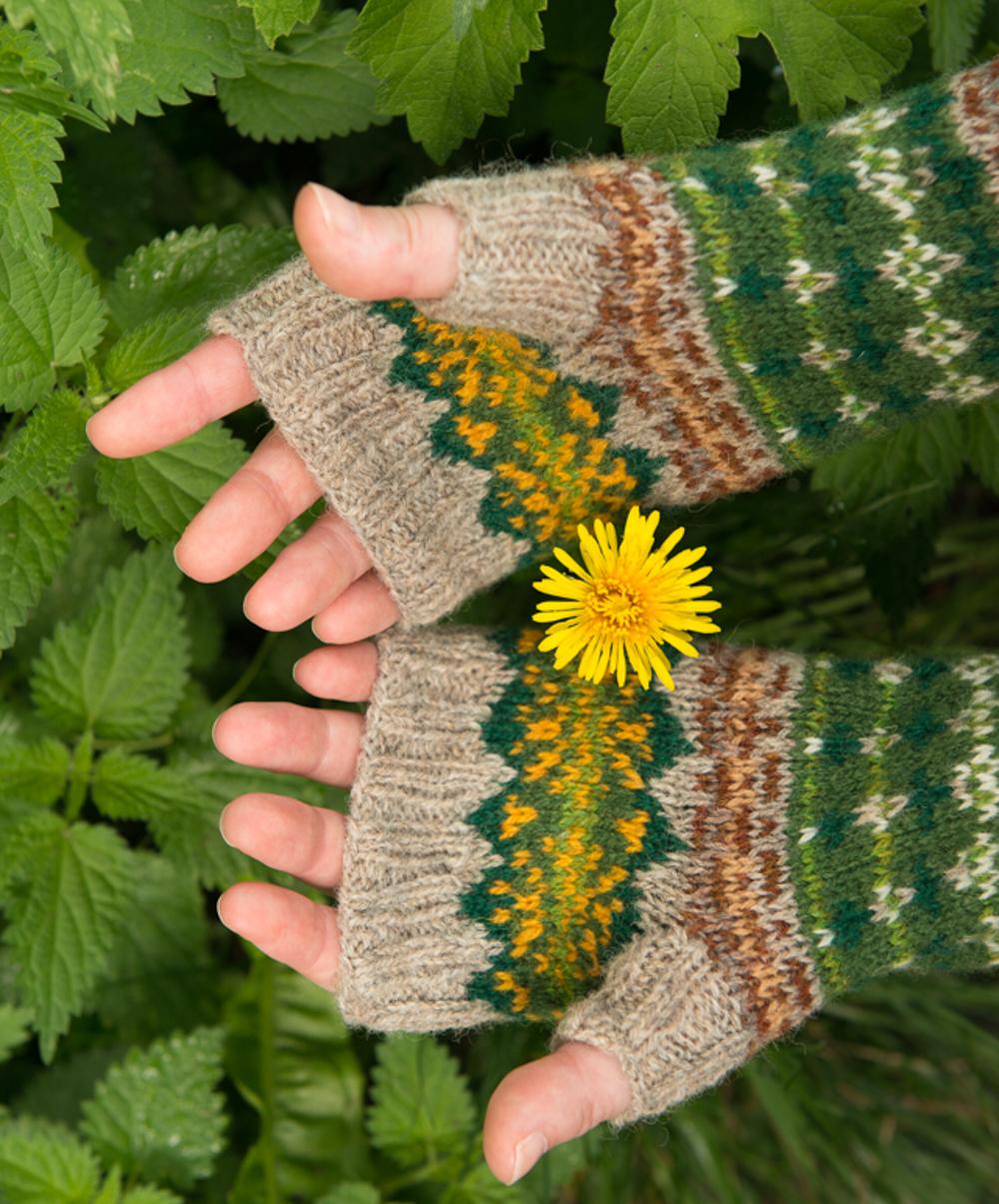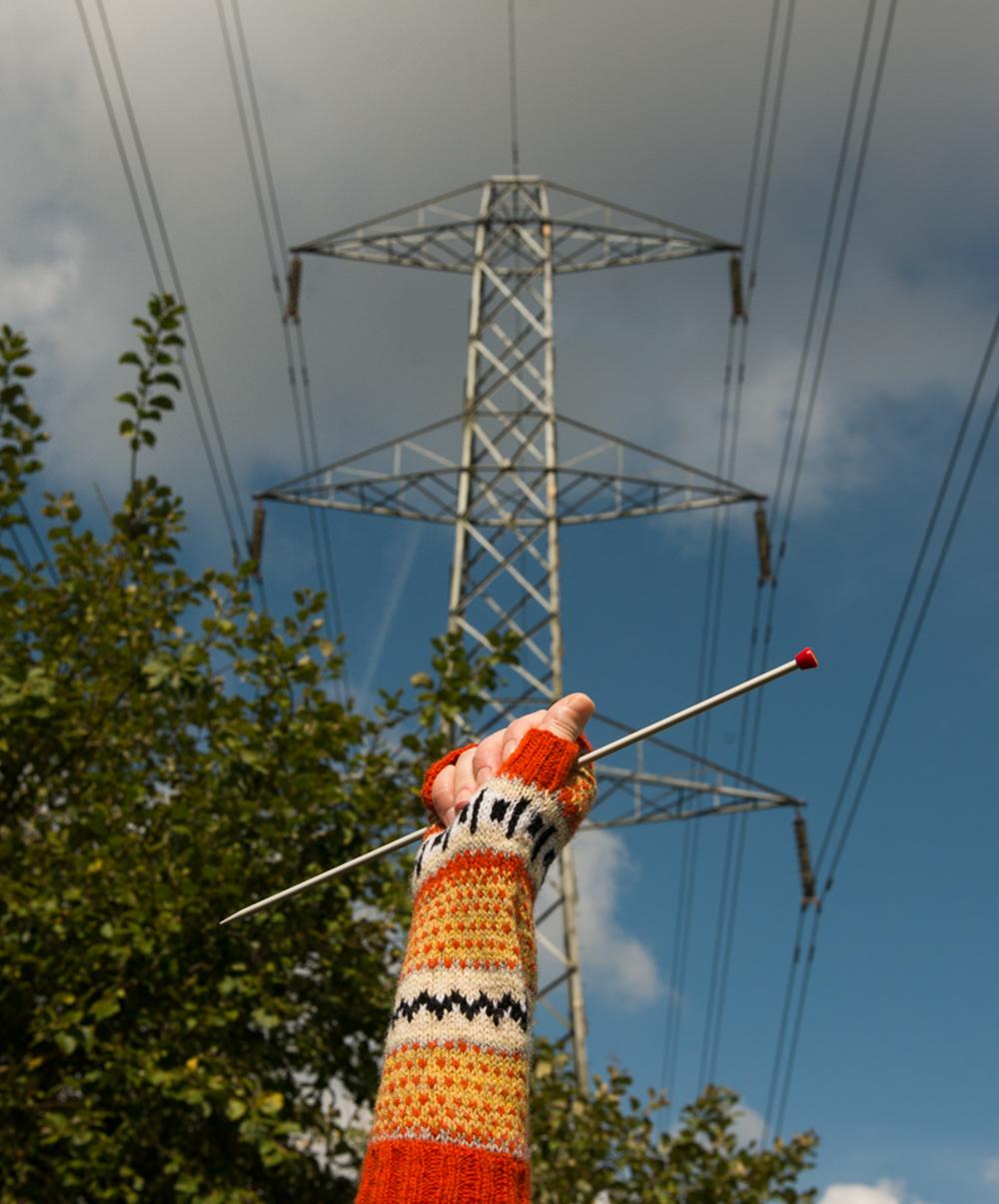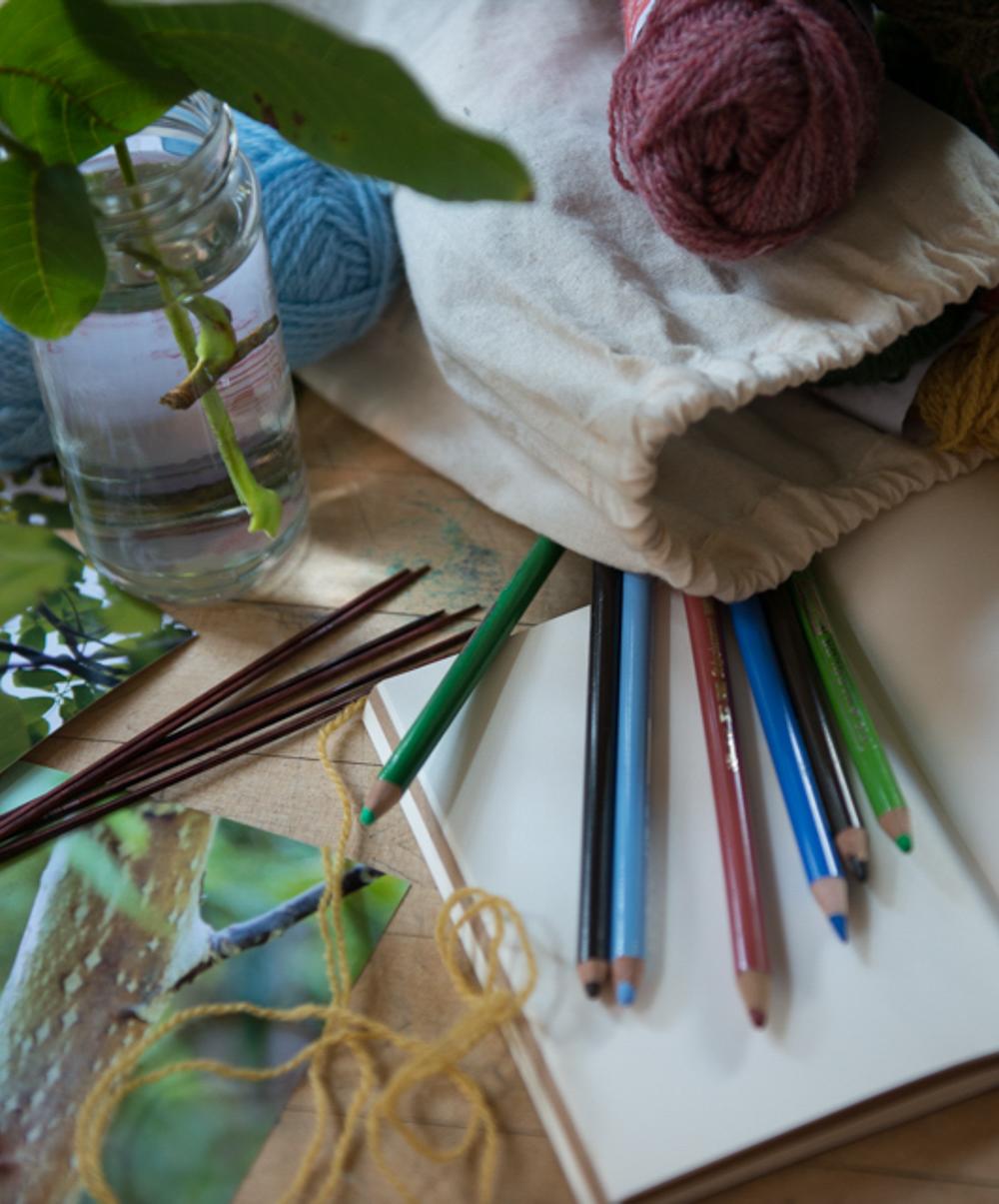 KNITSONIK Stranded Colourwork Sourcebook (instant download PDF eBook)
by KNITSONIK
This instant download PDF eBook features all the same content as the printed copy of the KNITSONIK Stranded Colourwork Sourcebook. Additionally, this digital file includes black and white charts of all the motifs as well as the blank chart templates for the Legwarmers and Fingerless Mitts patterns which are included in the print book. These printable resources are supplied to more easily enable you to customise ideas from the Sourcebook to better reflect your own special inspiration sources. 
Now in its fourth printing The KNITSONIK Stranded Colourwork Sourcebook - first published in 2014 - shows you how to design your own stranded colourwork.
Artist and designer Felicity Ford AKA Felix shows you how to translate ordinary subjects into extraordinary stranded colourwork with her playful and inventive KNITSONIK system.
Discover how to find inspiration in daily life, pick yarn shades and recreate the richness of the world around you through clever shading. 
Containing twelve case studies and two accessory patterns, the KNITSONIK Stranded Colourwork Sourcebook offers a wealth of tips, tricks and inspiration for you to take your stranded colourwork knitting to the next level. With sumptuous imagery throughout, this book reveals how everything from factories to fruitcake can be used to inspire knitting projects based on the things you love.
PDF File: 116 pages
£18.99
First published by KNITSONIK Ltd. in 2014