The KNITSONIK School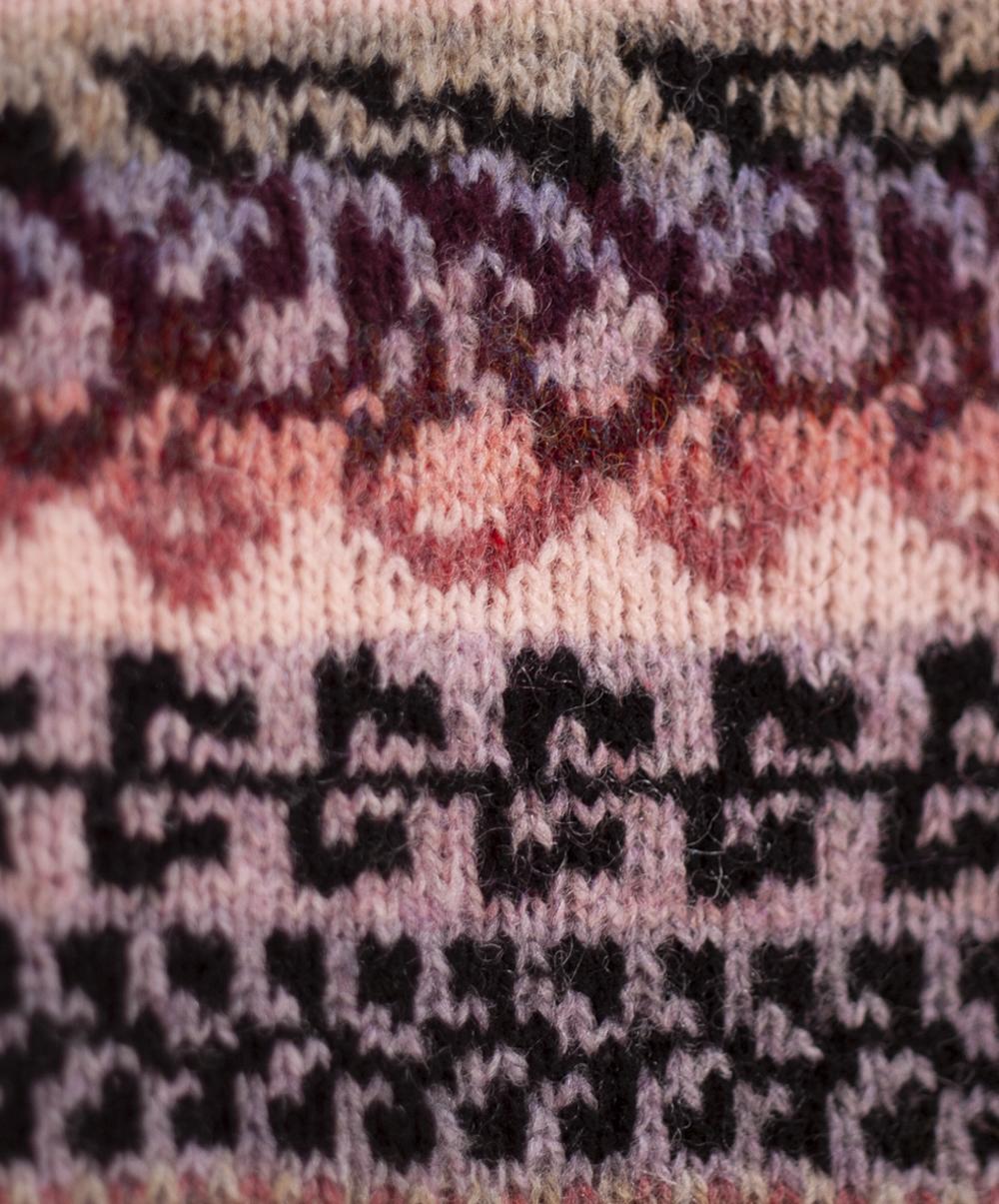 The self-paced edition of The KNITSONIK System flagship course is currently open for enrolment. The simplest way to buy a place on this popular course...
£135.00
View details
"I found Felicity "Felix" Ford's Knitsonik online bullet journal course, and it's not an exaggeration to say her style has sparked a bonfire of joy fo...
£35.00
View details
What is the Pay-it-forward scheme? Accessibility is always at the forefront of my mind; I've tried to embed it into the fabric of my online teaching, ...
£1.00
View details