Inspiration

Non-knitting books to inspire your creativity.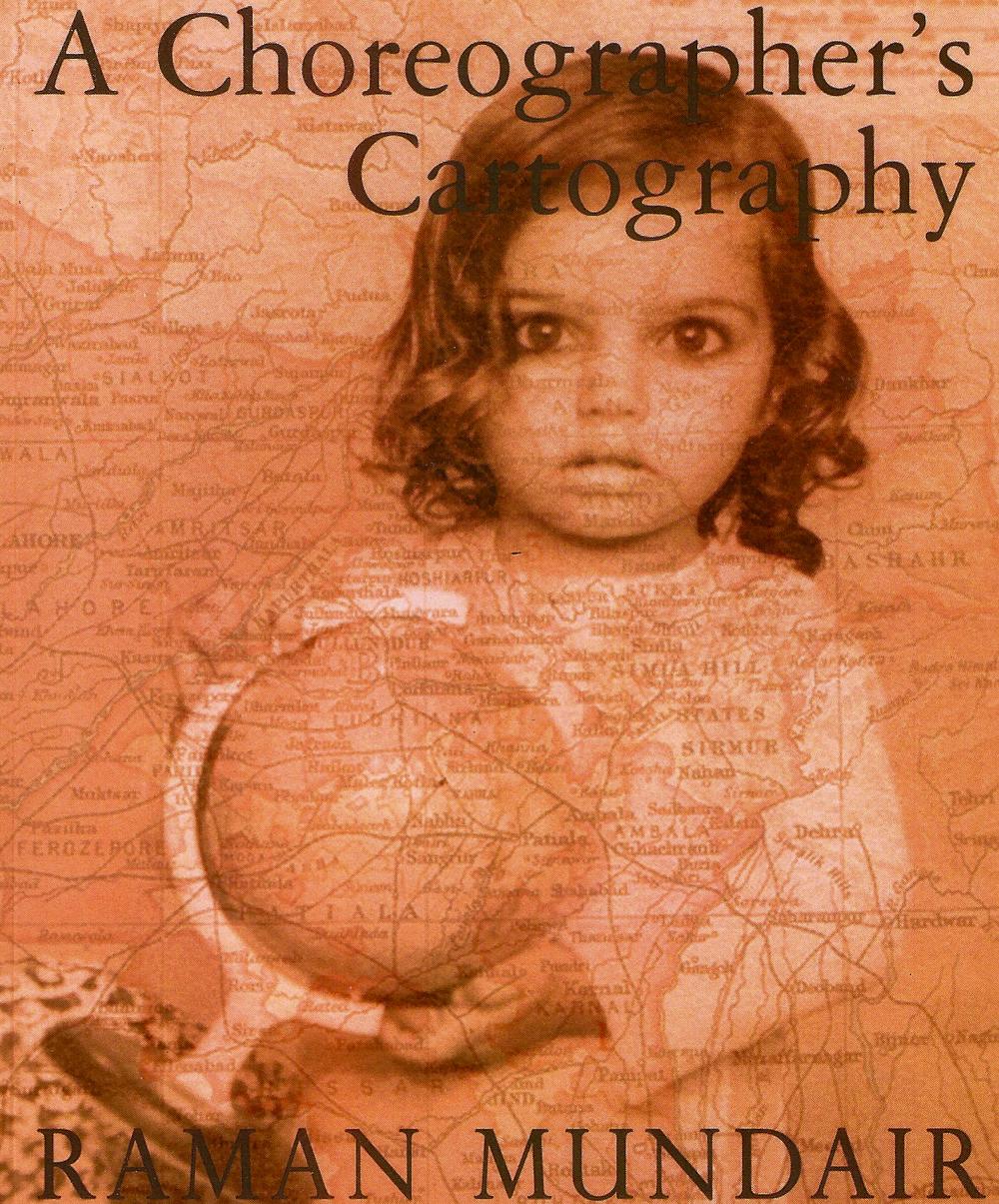 Raman Mundair is a poet and artist who has made Shetland her home. Born in Ludhinia, India, she has lived in the UK since the age of five. Her work me...
£8.99
View details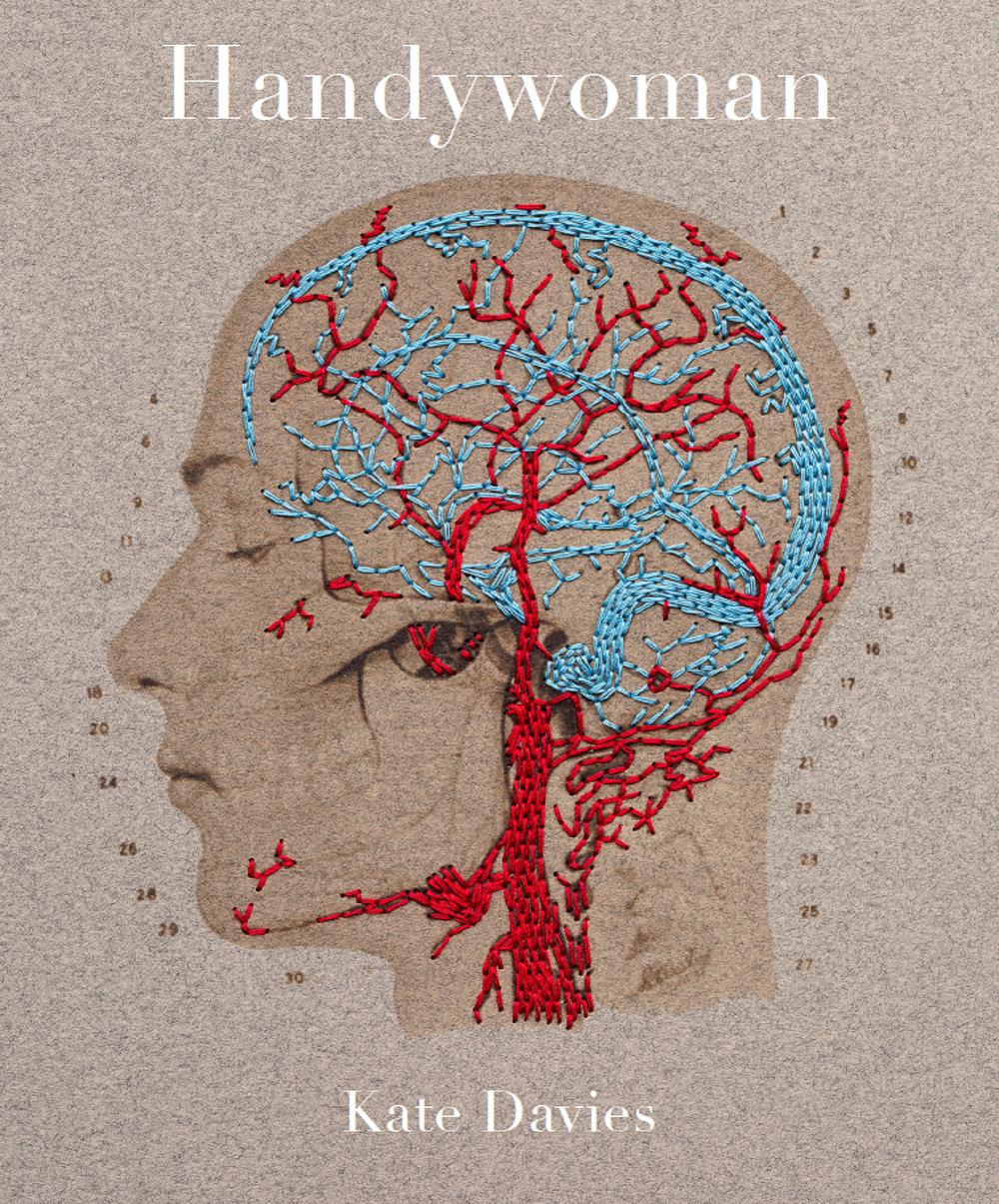 "Handywoman is about what it means to knit a sweater. About the idea of walking when one finds oneself in a body that no longer walks. About learning ...
£15.00
View details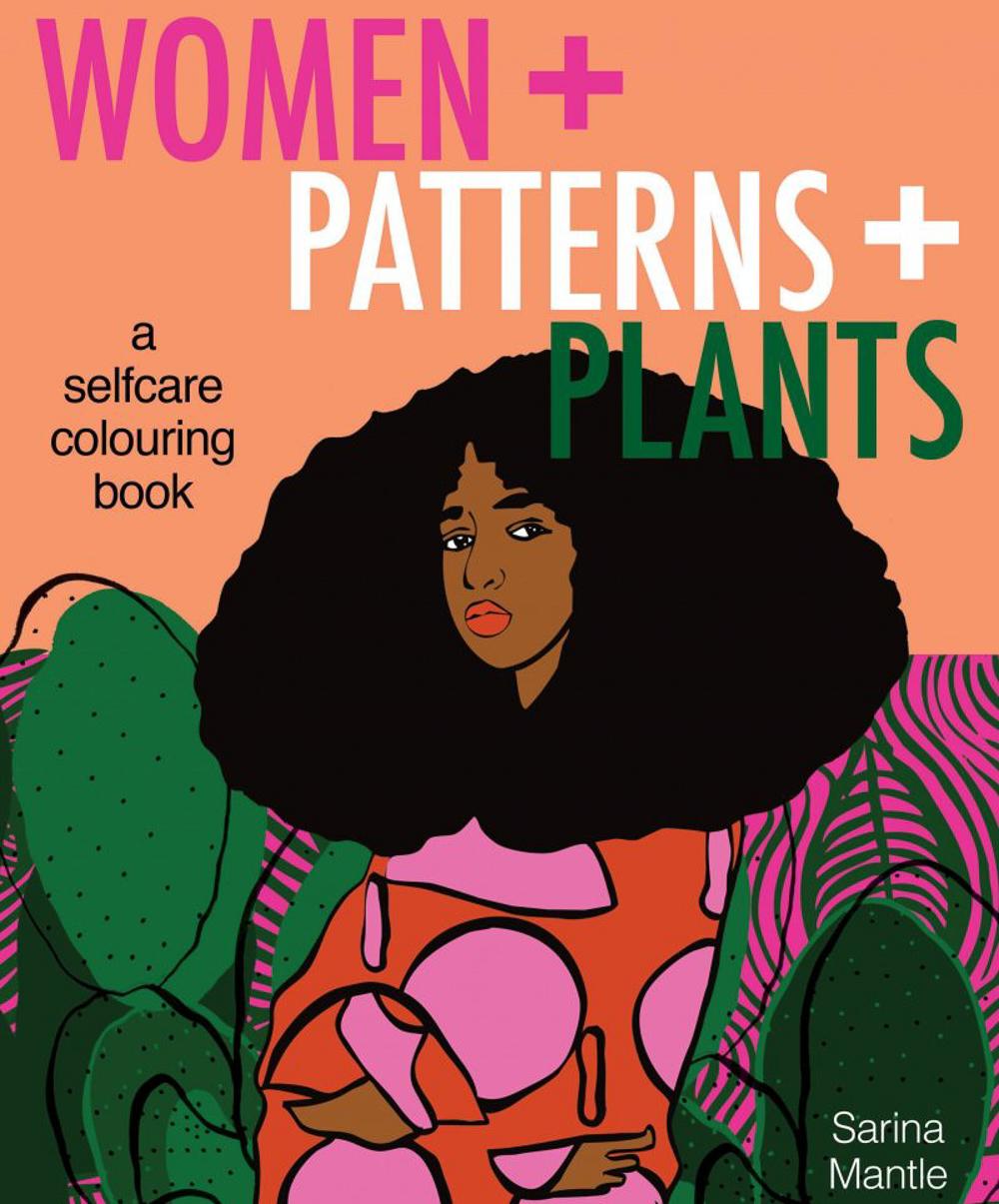 KNITSONIK is thrilled to be able to offer this stunning colouring book published by our local friends at Liminal 11. Women + Patterns + Plants is a se...
£8.99
View details