KNITSONIK Books

KNITSONIK books by Felicity (Felix) Ford.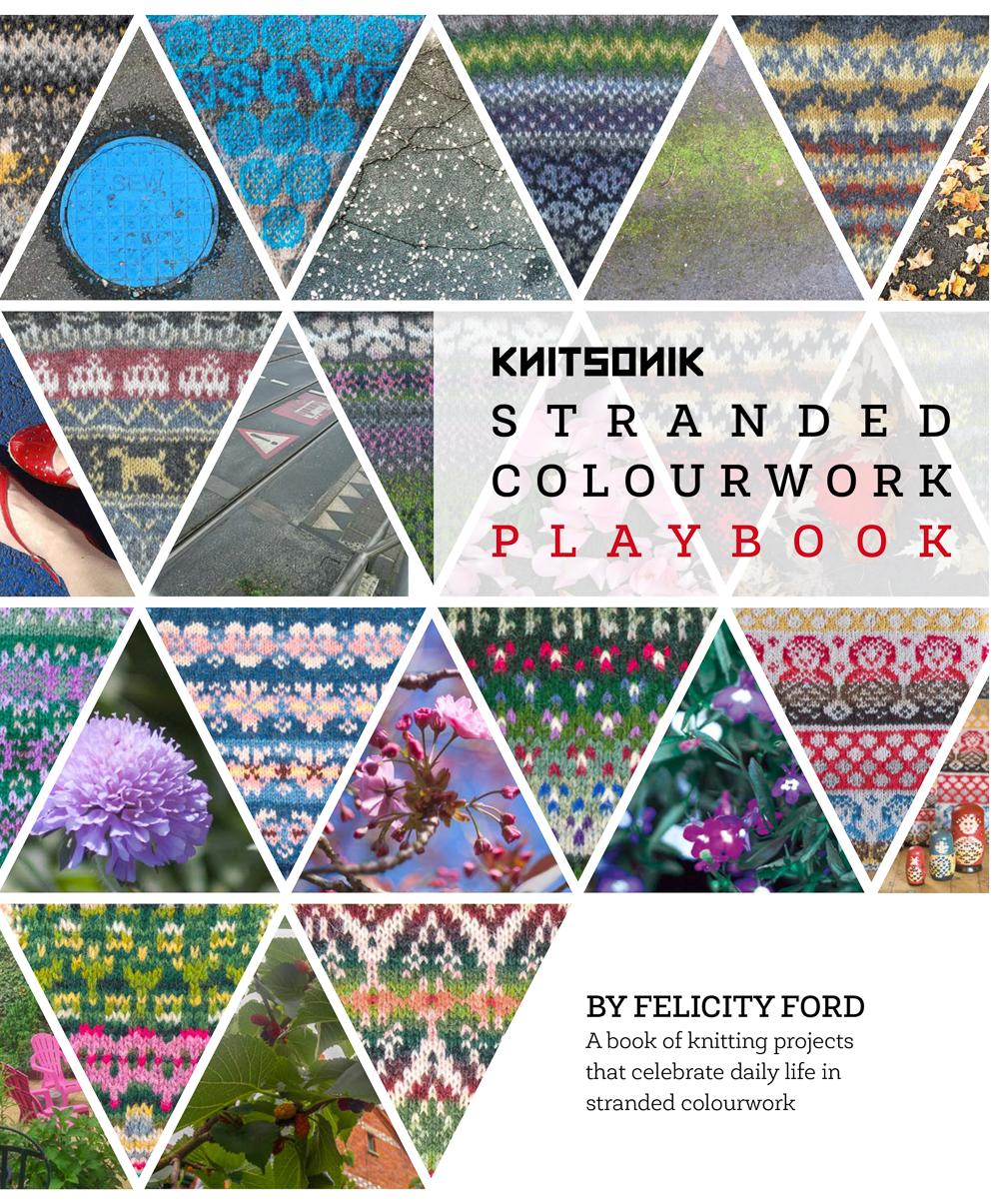 Join artist and designer Felix and friends in this brand new book for more adventures in stranded colourwork! The KNITSONIK Stranded Colourwork Playbo...
£19.99
View details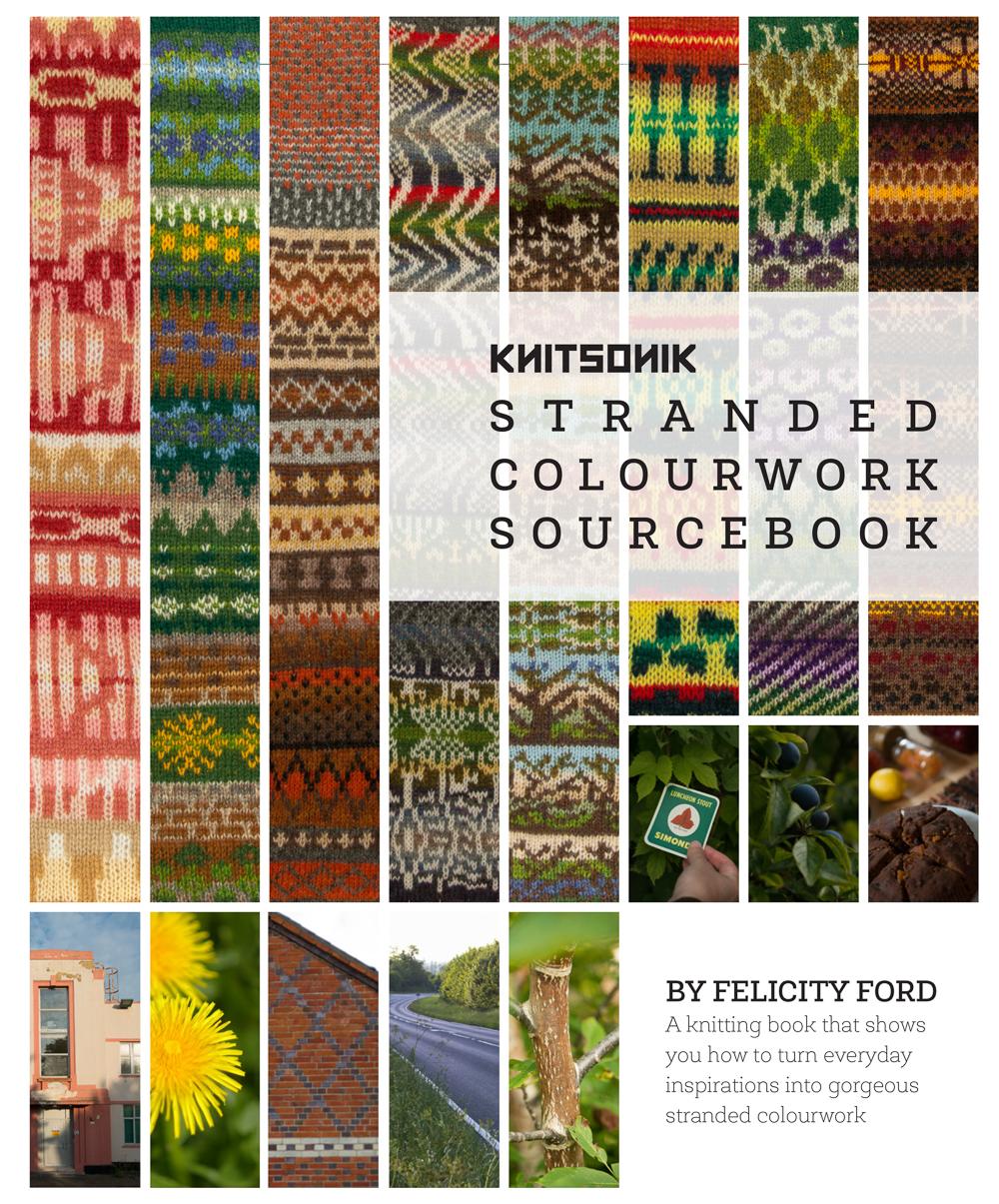 Now in its fourth printing The KNITSONIK Stranded Colourwork Sourcebook - first published in 2014 - shows you how to design your own stranded colourwo...
£18.99
View details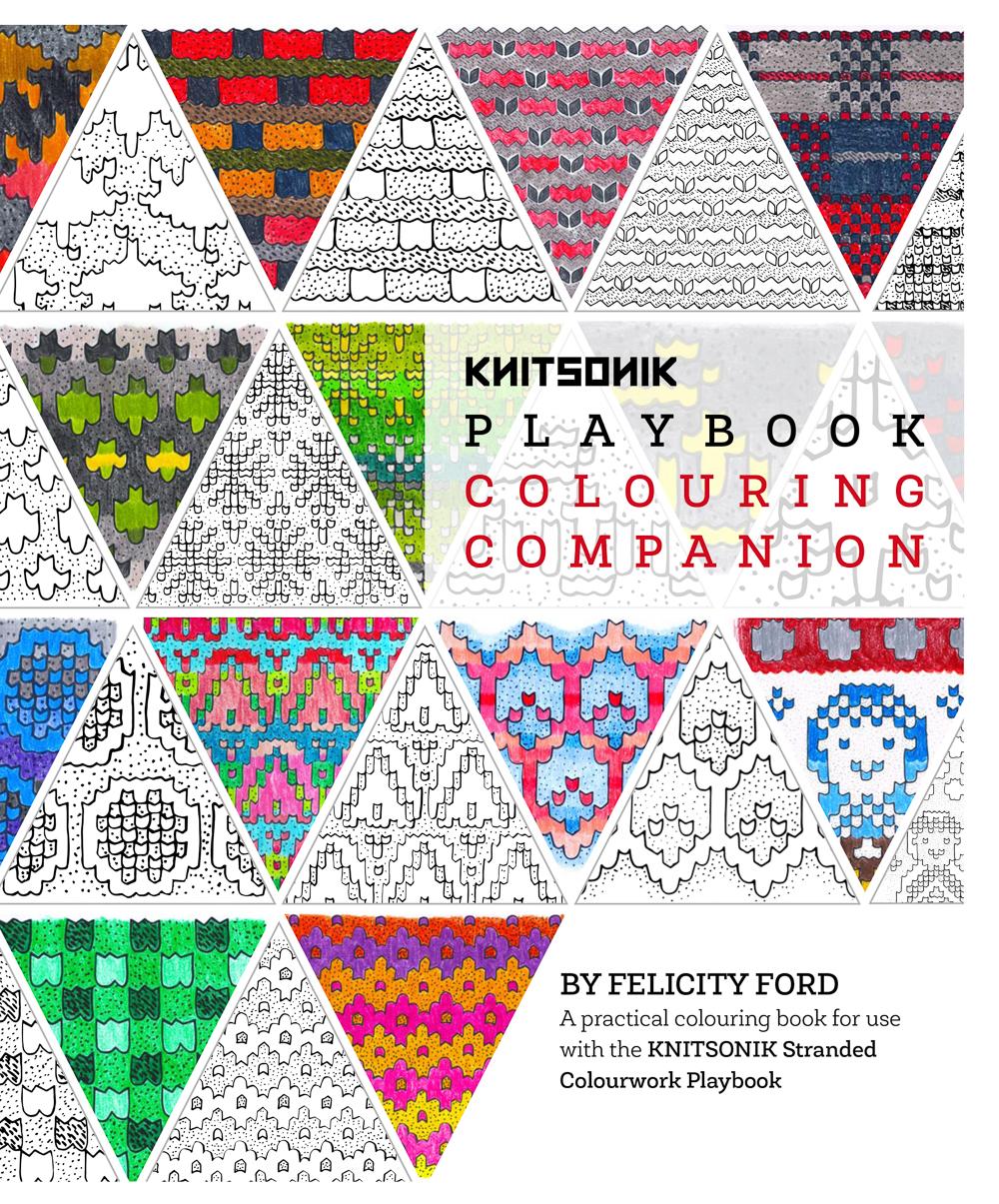 How do we know if our colourwork patterns will have overall visual coherence when applied to our designs? How might we better understand shading, grad...
£6.99
View details