Colour to Knit eBook + Club Membership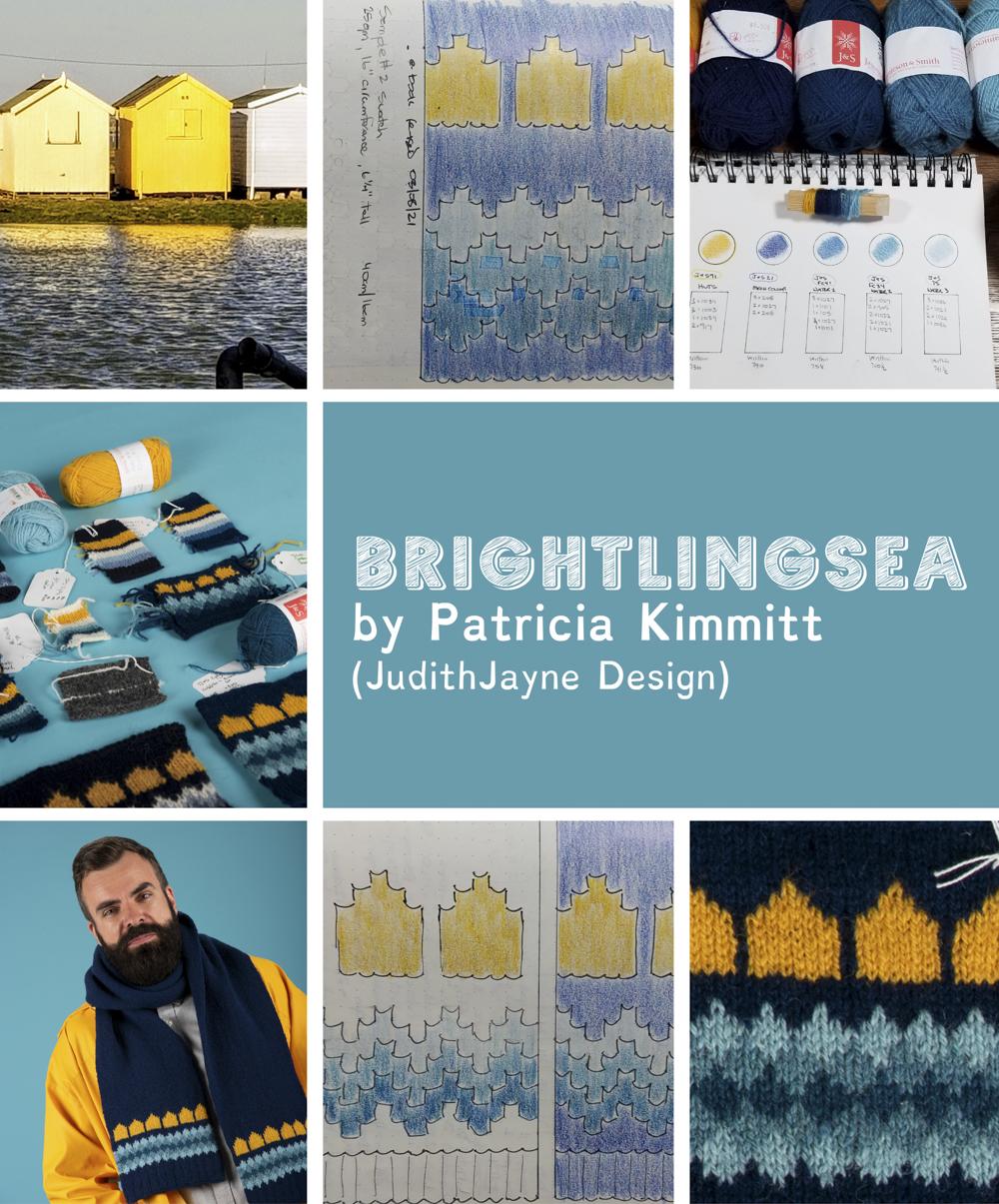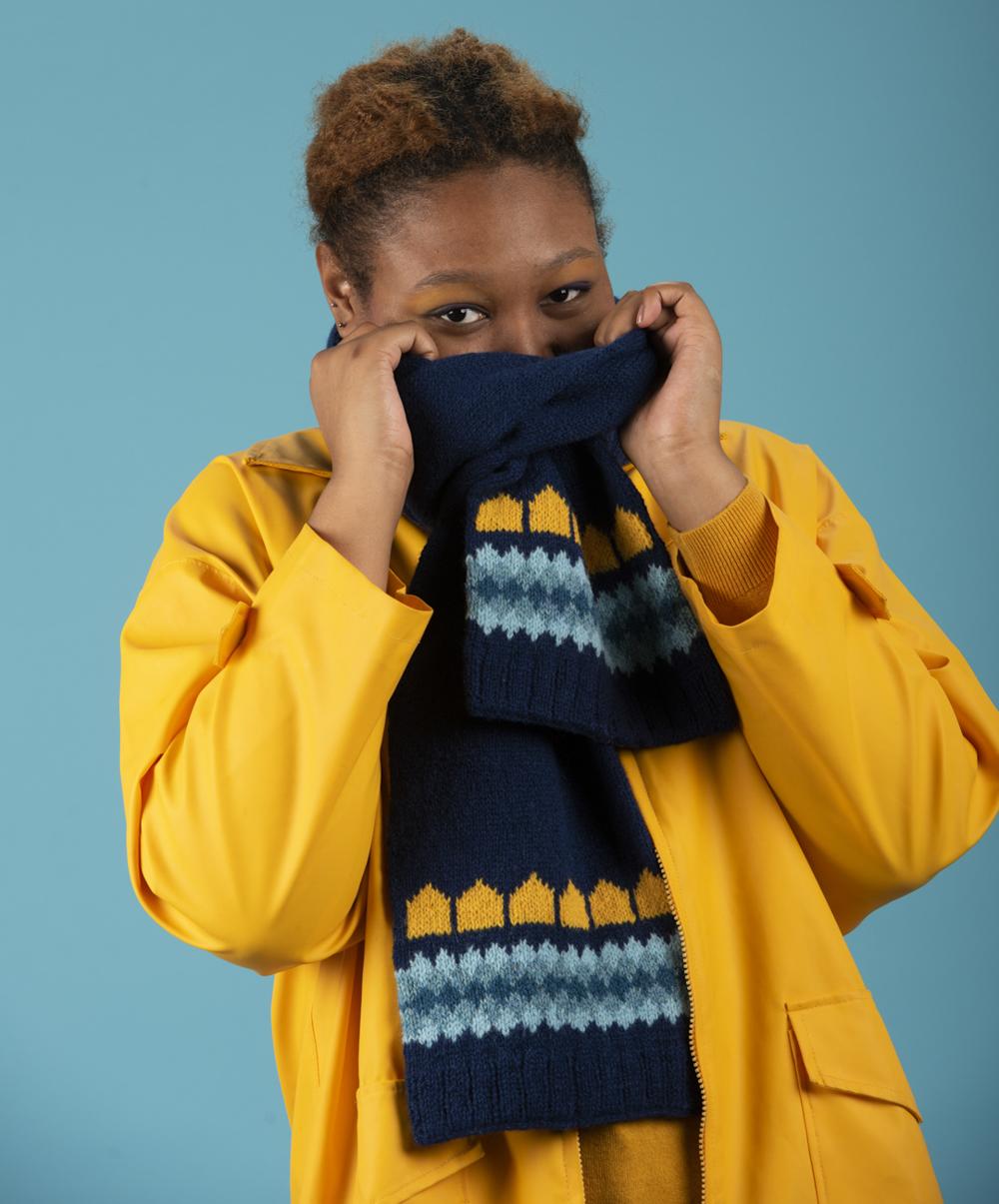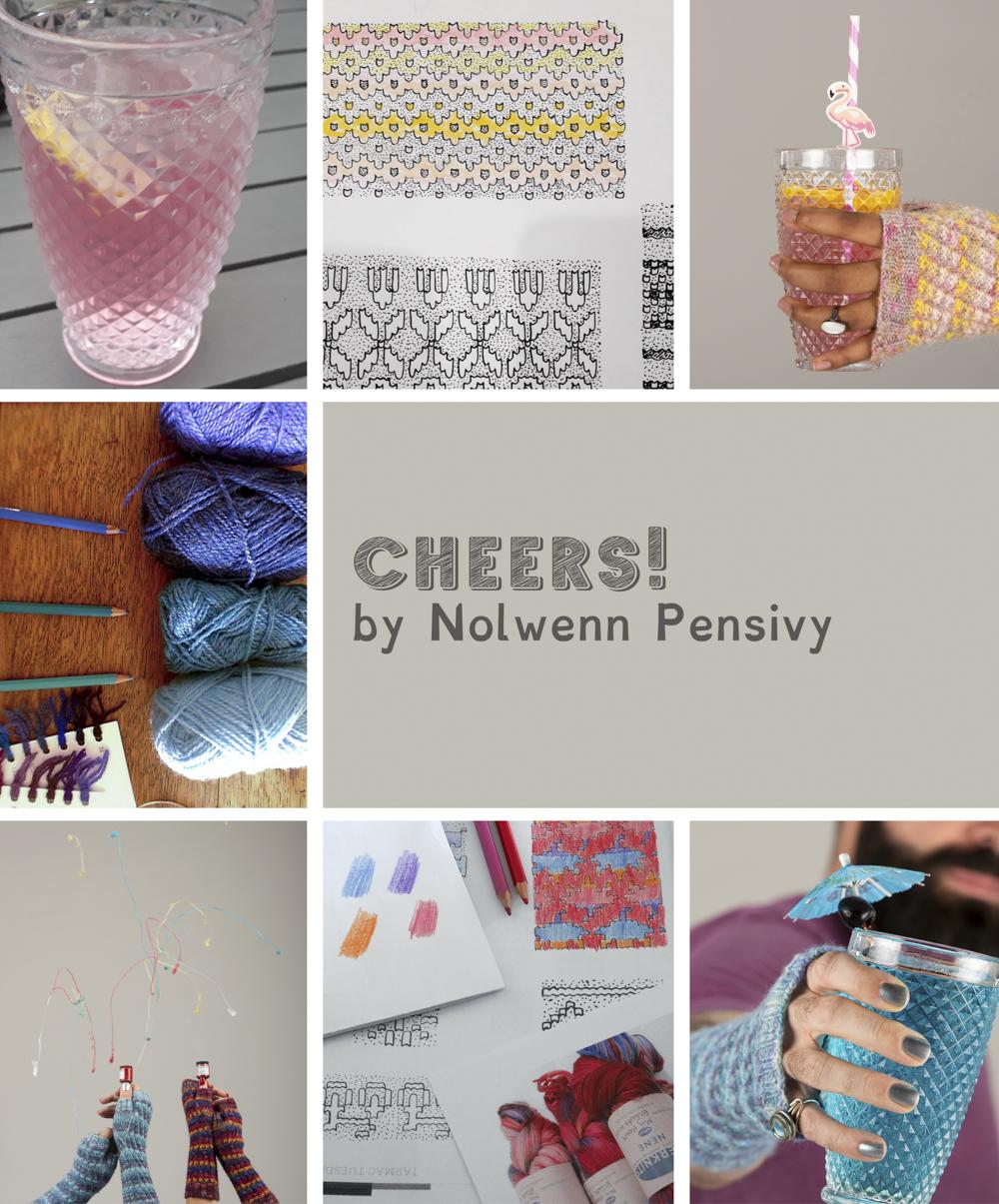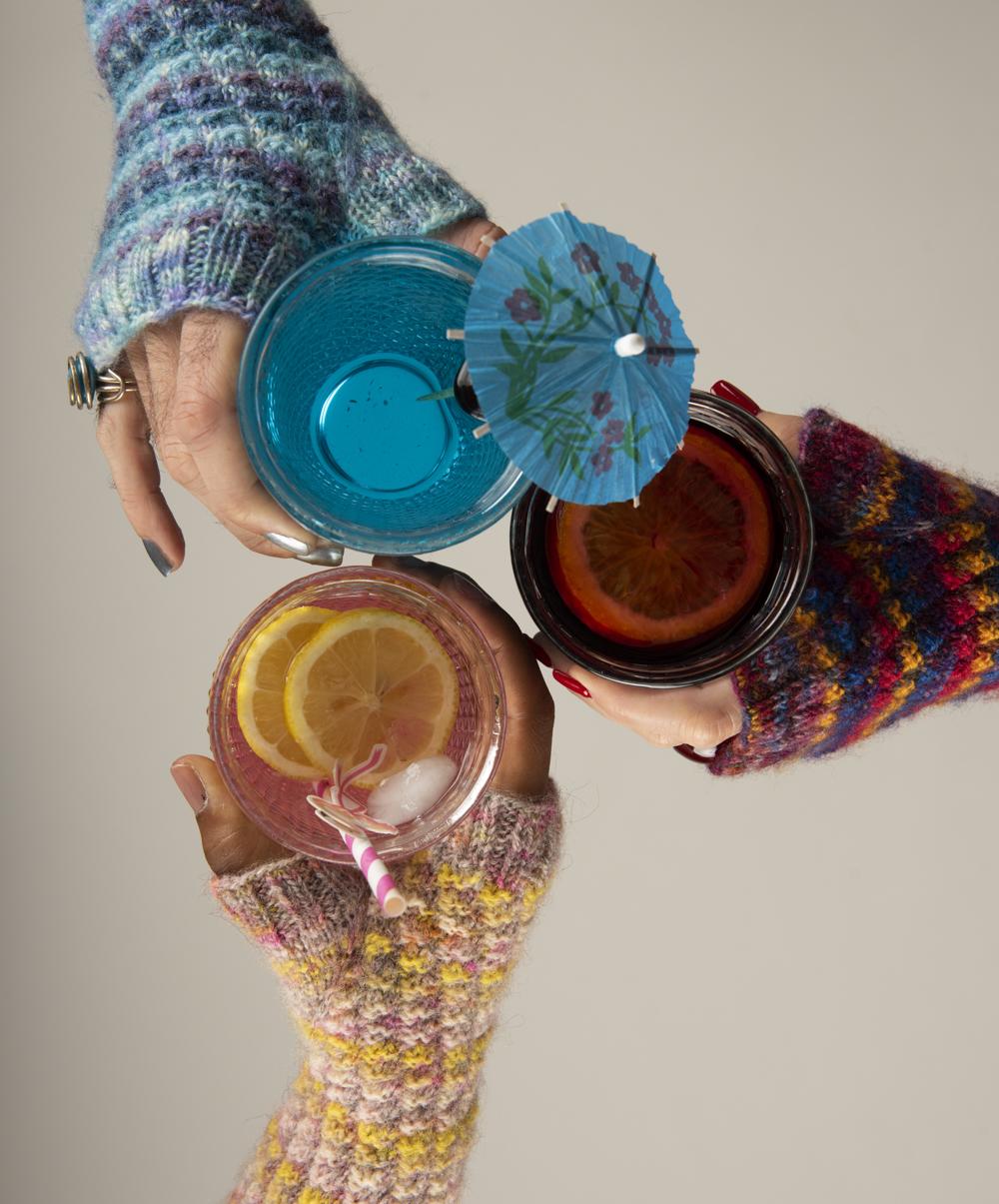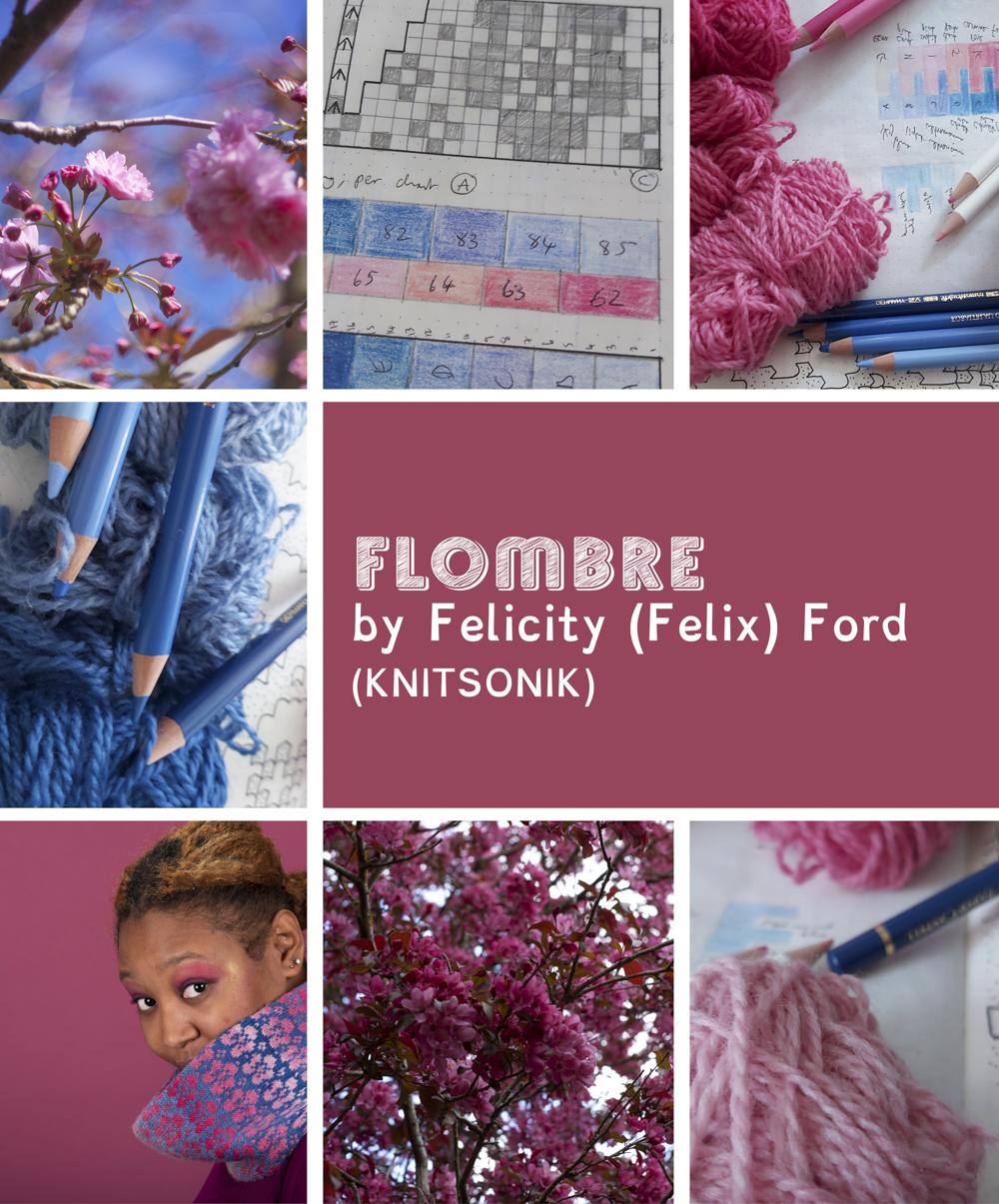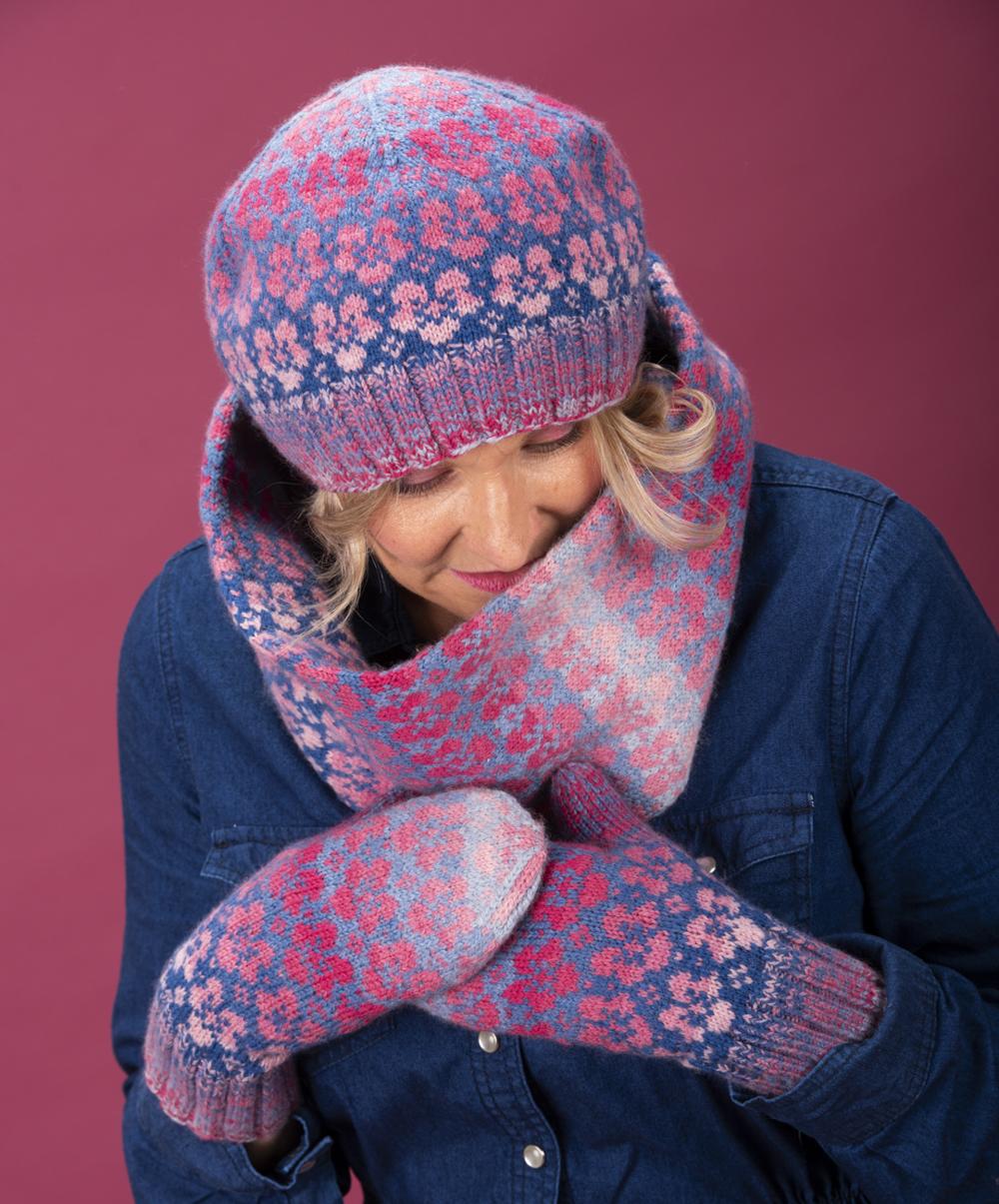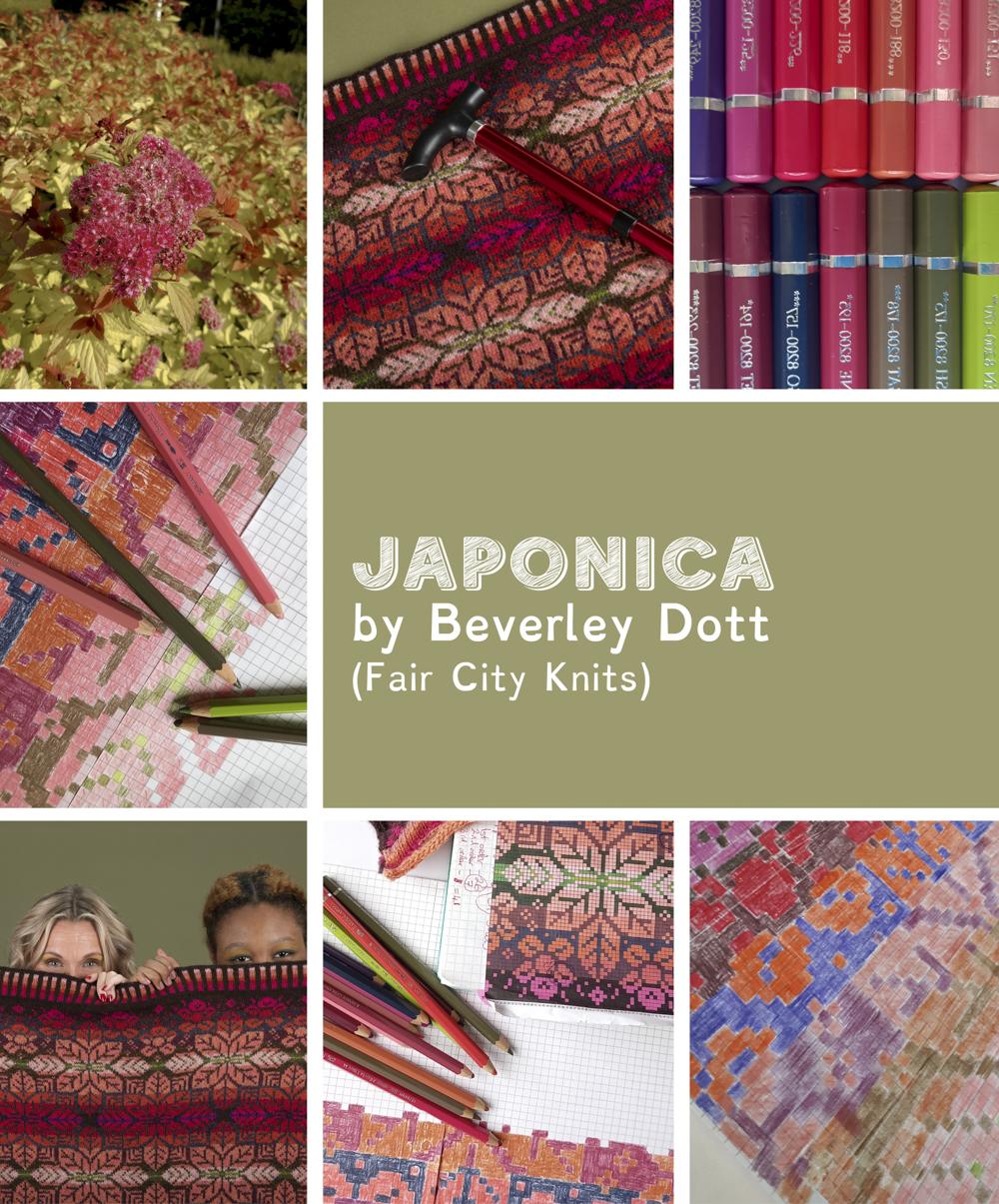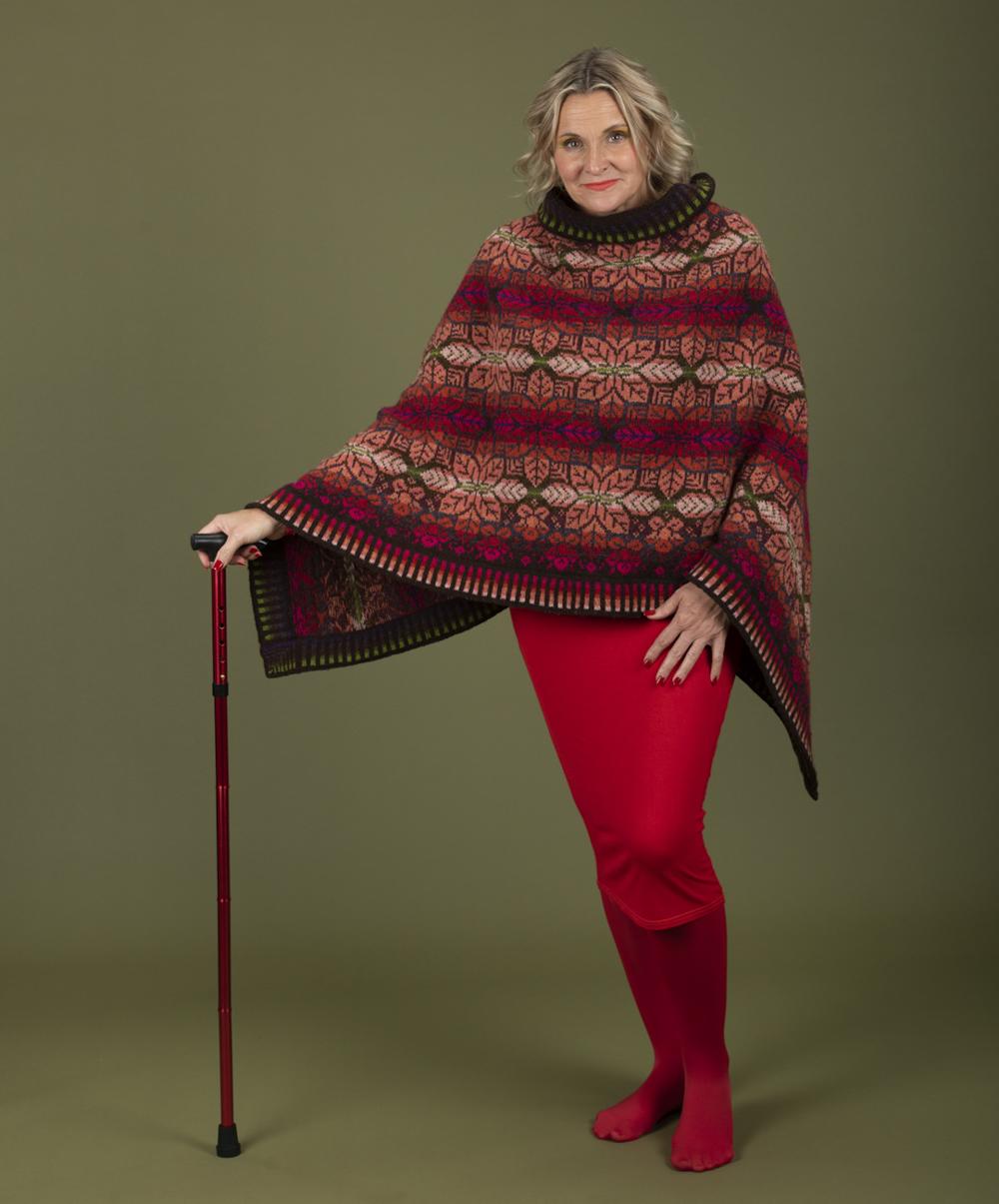 Colour to Knit eBook + Club Membership
Open for signups 16th - 30th April
Join Felix and friends in a creative online adventure and be first to see - and create - from the forthcoming eBook, KNITSONIK & Friends: Colour to Knit. This eBook doesn't just talk about how to play with colours: it shows you how. Four exciting projects from four different designers guide you through recording memories, colour mixology, creating gradients and making your palette sing in stranded colourwork design.
Sign up to the Colour to Knit Club to fully experience the practical and playful side of this project.
As a Club Member, on the first day of each month between May - August 2022, you'll receive a new chapter of the eBook - KNITSONIK & Friends: Colour to Knit. You'll also be invited to six informal creative Zoom sessions (recorded for those who can't attend) plus a dedicated Slack group for knitting and creating together. The extended publishing schedule and Colour to Knit Club have been conceived to give the first wave of supporters for this eBook a real feel for its collaborative heart. Zoom and Slack - the two platforms through which this eBook was made - enabled the designers behind this book to connect, inspire and support one other; the club extends that same sense of community to you
Club Membership includes the cost of the eBook (£20) plus invitations to:
A dedicated mailing list for club emails, through which you'll receive links to download your chapters and all club information.
A dedicated Slack group for meeting and sharing inspirations and progress.
Six hour-long informal, creative sessions hosted by KNITSONIK and friends on Zoom (three in May - June and three in September - October). Recordings will be made available in the Slack group for anyone who can't attend live.
You will receive a link to download the complete eBook as a single PDF in August 2022.
About the eBook
Foregrounding colouring-in as an aid to recolouring stranded colourwork designs, each project in KNITSONIK & Friends: Colour to Knit encourages you to experiment with colour in a focused way that relates to your knitting. Swatch on the page before forming a single stitch, and use printable worksheets and prompts to explore colours in a fun, intentional way before casting on. 
The eBook was tech-edited by Frauke Urban (Germany) and the photography is by Fergus Ford Photography (UK). Hugest thanks to Heidi, Taia and James for modelling the projects and to Fergus for always taking the best photos!
About the projects 
The four projects are ordered by complexity. The eBook begins with the easiest and most accessible project and concludes with the most ambitious. As a collection, these projects take you through different creative approaches, building your skills and confidence as you go. Each design is accompanied by enabling worksheets and colouring-in pages for you to print and recolour as many times as you like.
Patricia's scarf provides a framework for turning memories into a bold and striking palette, while Nolwenn's fingerless mitts celebrate the colour possibilities of the random variegated yarn that languishes in almost every knitter's stash. Felix's matching cowl, hat and mittens inspire new ways of devising and conceiving gradients, while Bev's statement wrap presents a massive knitterly canvas for joyous colour play. 
Following the journey through the projects, you'll discover a range of approaches to colour and design, as well as developing creative strategies to use for other knitting projects in the future.
About the designers
This project started life as an open competition in the KNITSONIK Ravelry group and grew into an absorbing and international endeavour. KNITSONIK & Friends: Colour to Knit reflects its creators' shared love of playfulness, colouring in, creativity, and stranded colourwork. The designers are Patricia Kimmitt (Canada); Nolwenn Pensivy (France); Felicity (Felix) Ford and Beverley Dott (UK). 
This project is proudly disabled-led. Working together has meant accommodating different work patterns, needs and energy levels and creating an inclusive collaborative approach. The different perspectives that have defined work on this eBook have enriched the final product immeasurably. KNITSONIK & Friends: Colour to Knit showcases a diverse range of approaches to stranded colourwork design, and is set in the award-winning Dyslexia-friendly typeface, Dyslexie. The eBook release is intentionally slow in order to accommodate the needs of the design team. 
What happens when I sign up?
When you sign up to the club, you'll receive your Welcome Letter as a PDF download. This  contains the all-important link for signing up to the dedicated mailing list through which you will receive your chapters and future club communications. 
Once you are signed up to the dedicated mailing list, you will begin receiving one chapter per month (starting May 1st, 2022) plus Zoom invitation emails. You will be invited to the Slack group when you receive the first chapter of the eBook, where you will be able to share your progress with other club members.  
When are the Zoom sessions?
The informal creative sessions hosted by KNITSONIK & Friends on Zoom will always take place during the day on Fridays, UK time. There will be three sessions held between May - June, and a further three held between September - October. The exact dates and times will be mailed to club participants closer to the time and if the time doesn't work for you because of work commitments or your time zone, don't worry: recordings will always be posted afterwards in the Slack group for you to watch at your leisure, enabling you to join in with the creative activities in your own time.    
What is the Slack group?
This is a kind of message-board forum, traditionally used for managing teamwork but, for this project, as an online home for a KAL (knitalong); a space in which to host the recorded Zoom sessions; and somewhere to share progress, inspiration and encouragement. Think of it as our online Club Lounge. It is free to use, but you will need to set up a Slack account. 
What if I just want the eBook?
From 1st August 2022 it will possible to pre-order the eBook only as a standalone product through the KNITSONIK online shop, priced at £20. However, the opportunity to additionally join the club is only open between now and April 30th, 2022, after which it will no longer be possible to sign up for membership.