KNITSONIK Stranded Colourwork Sourcebook (printed softcover book)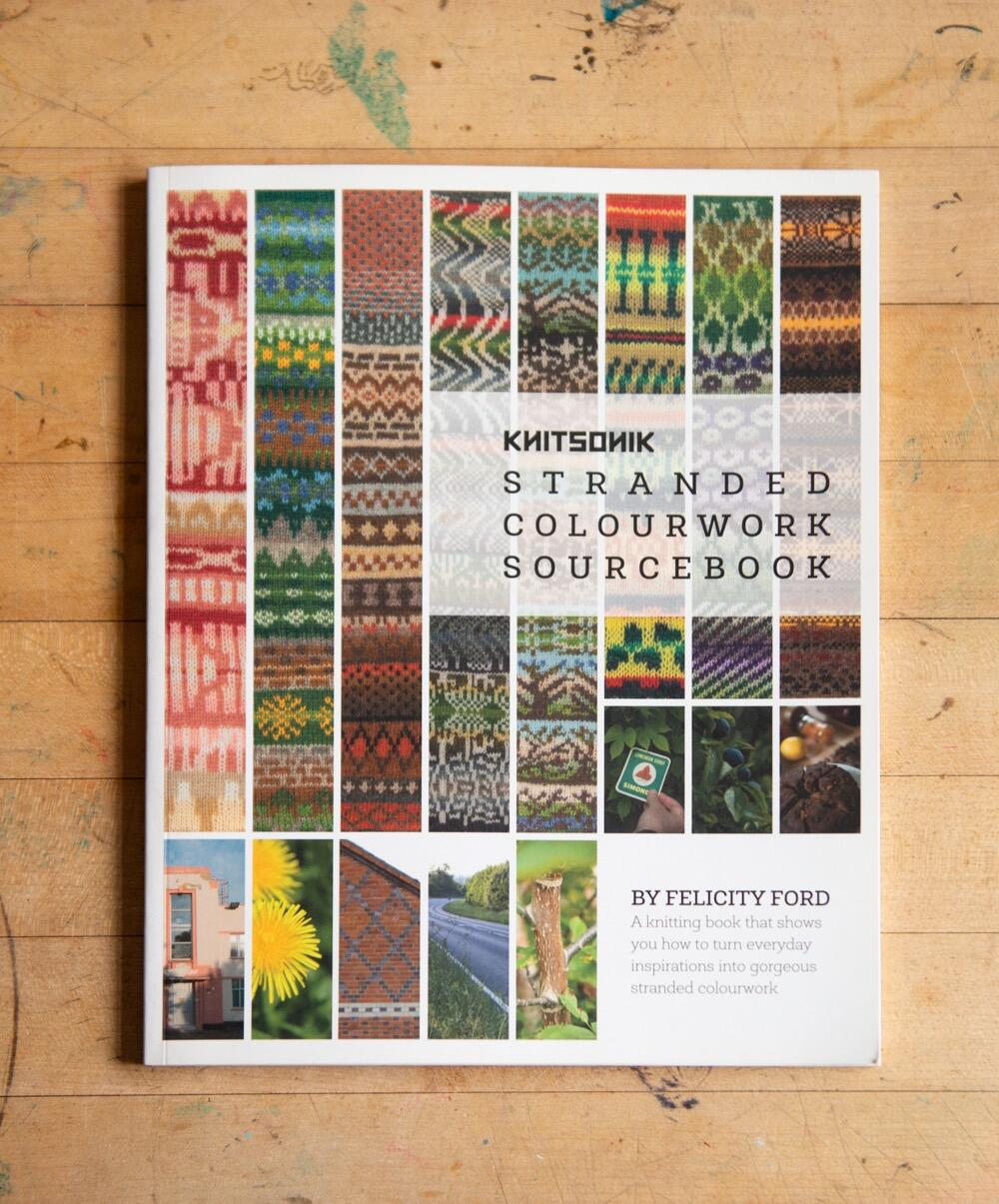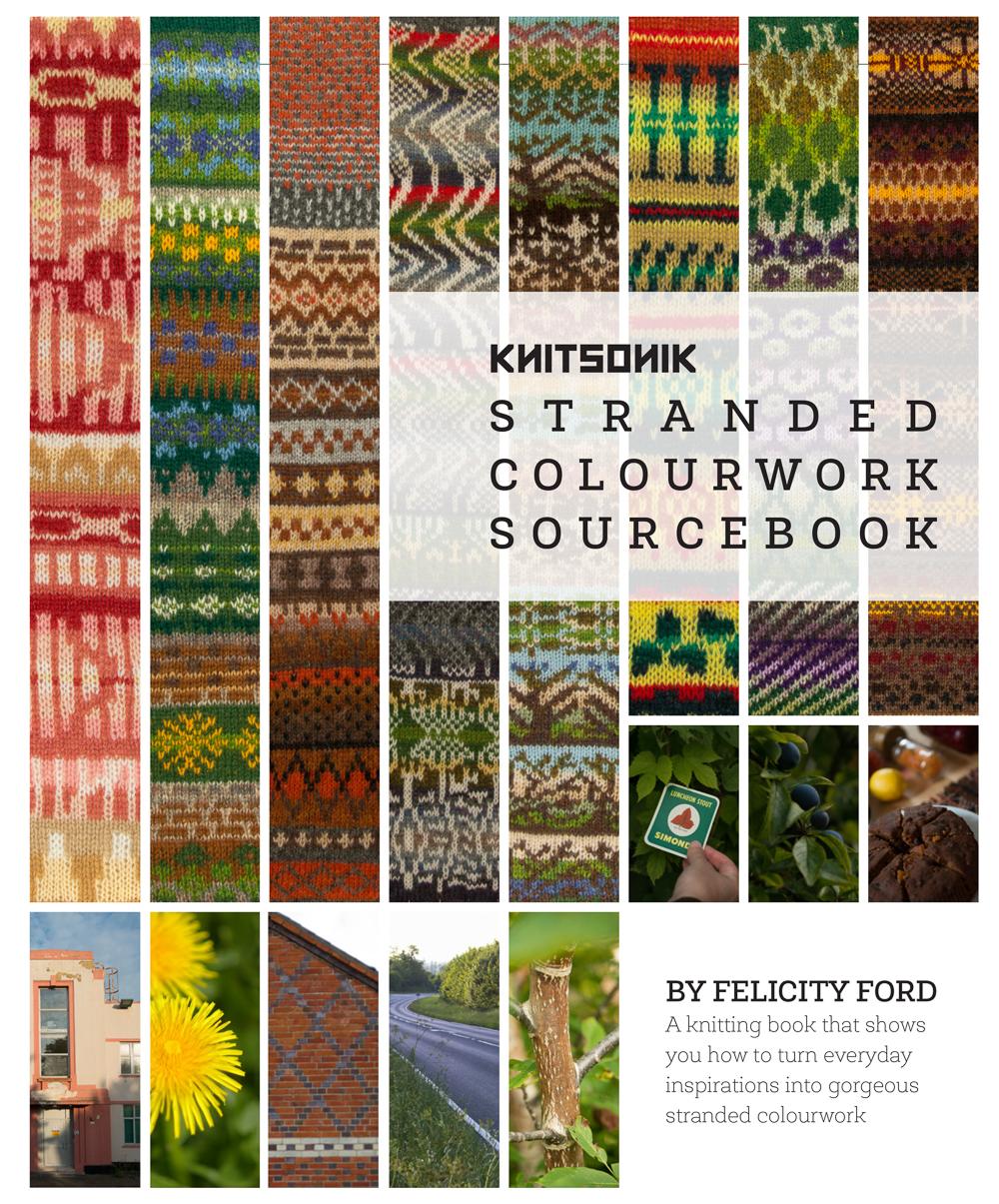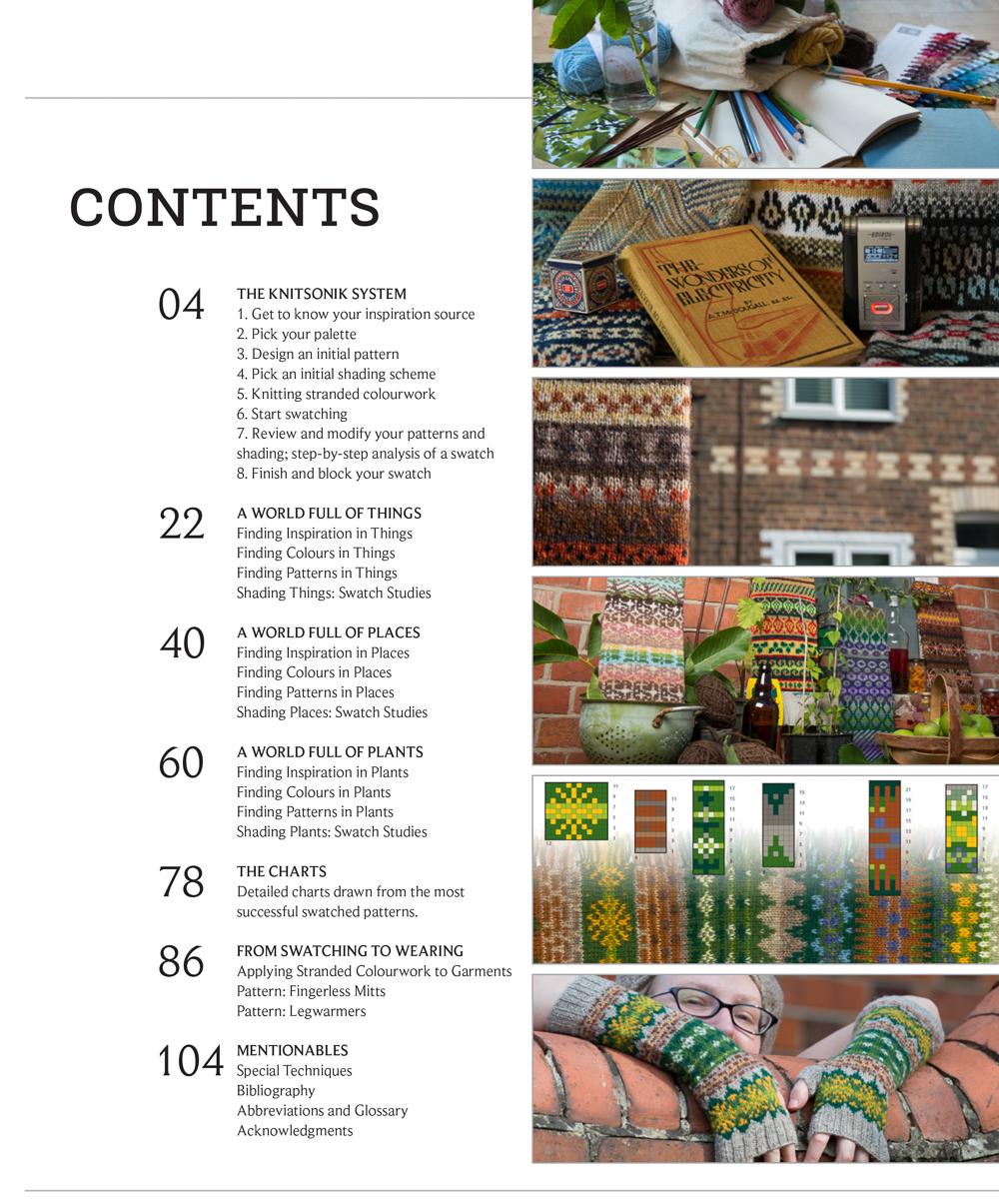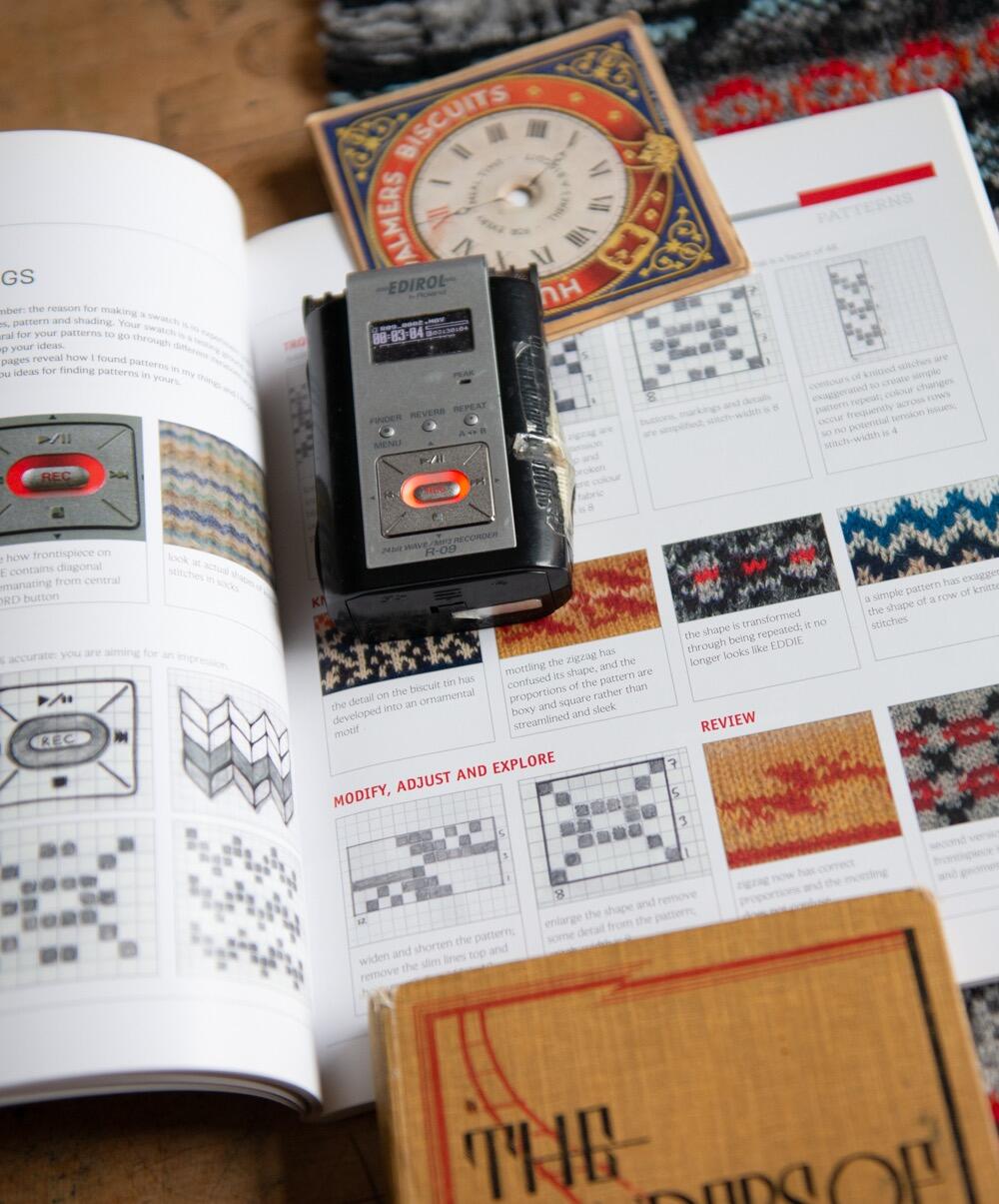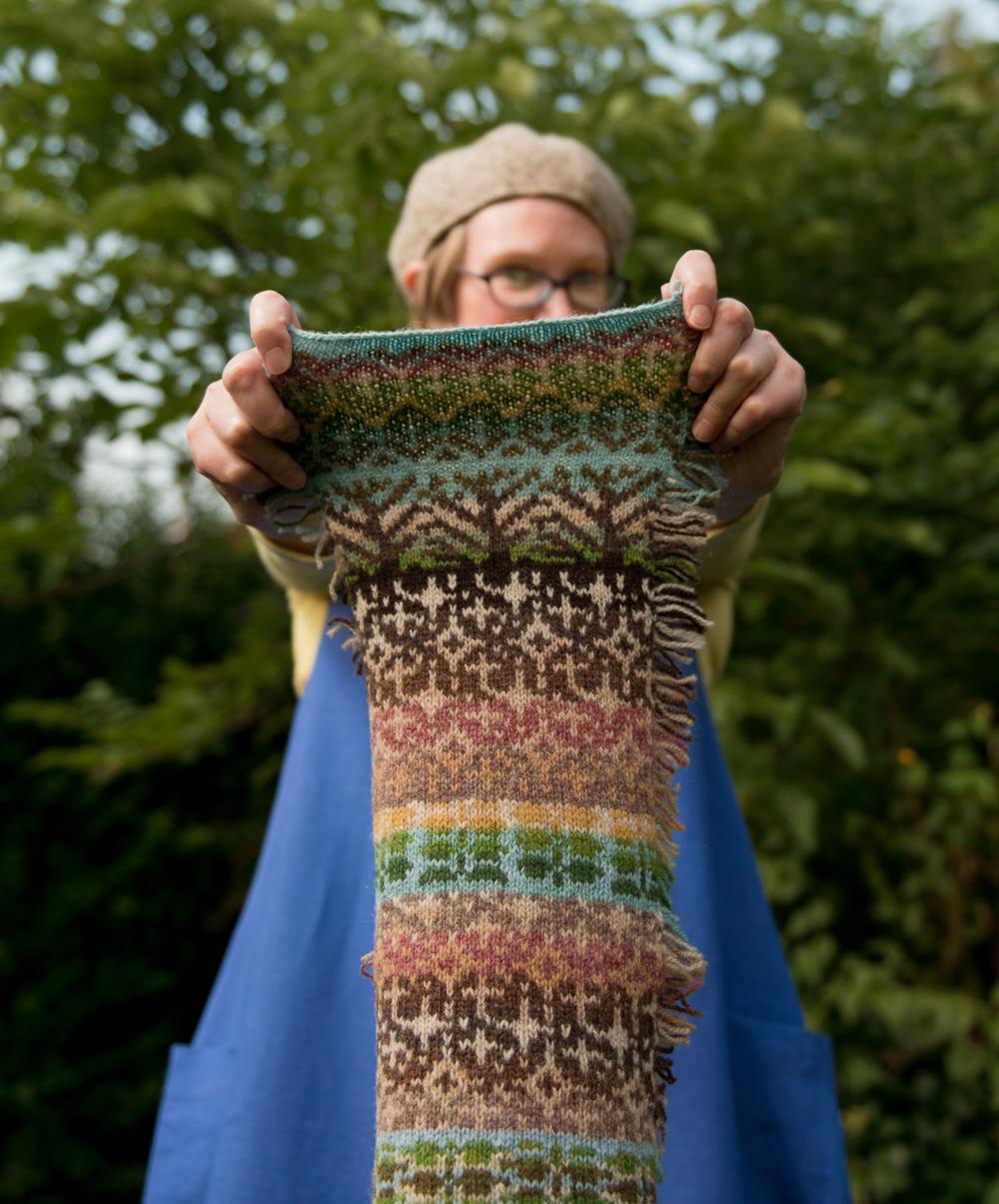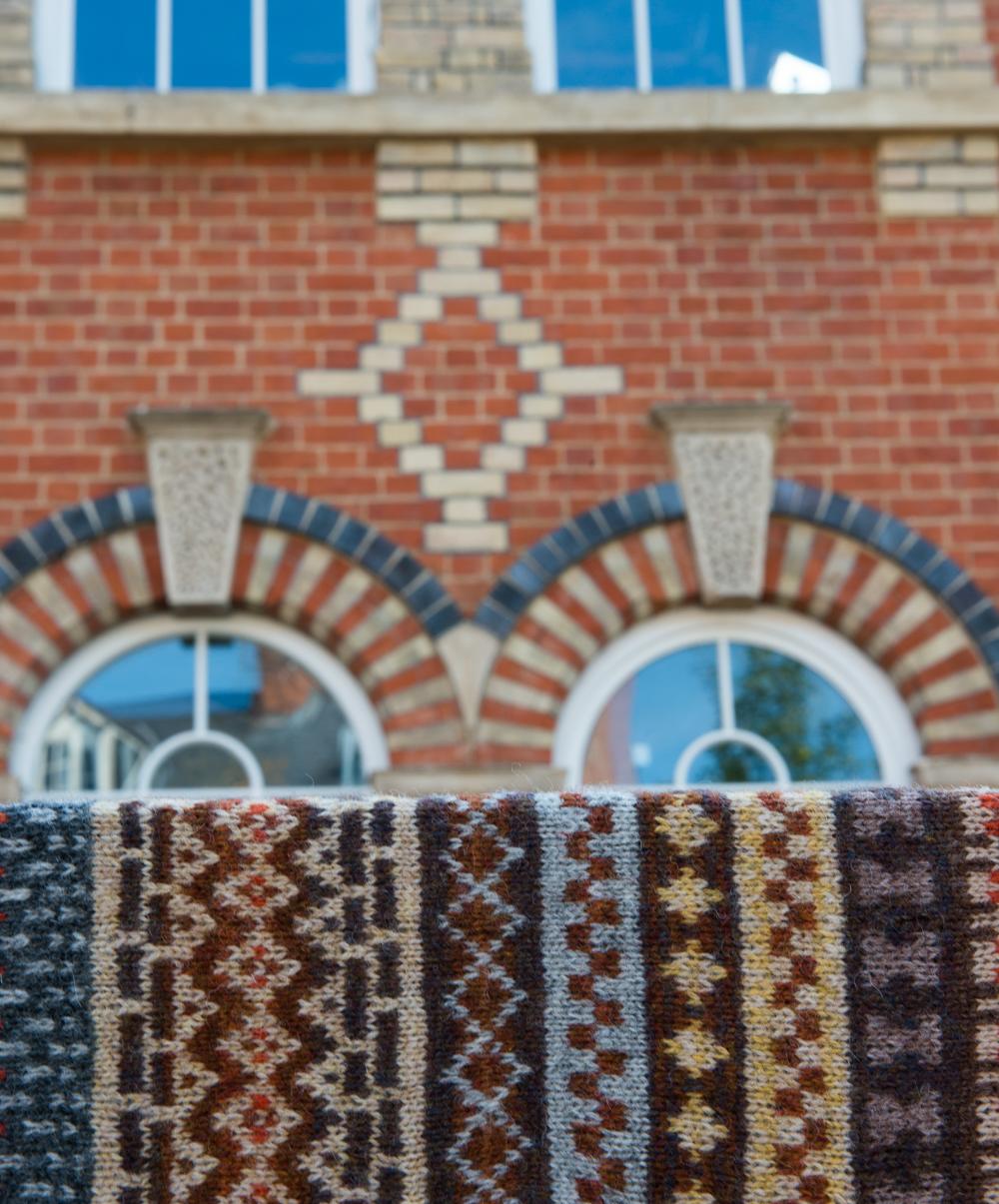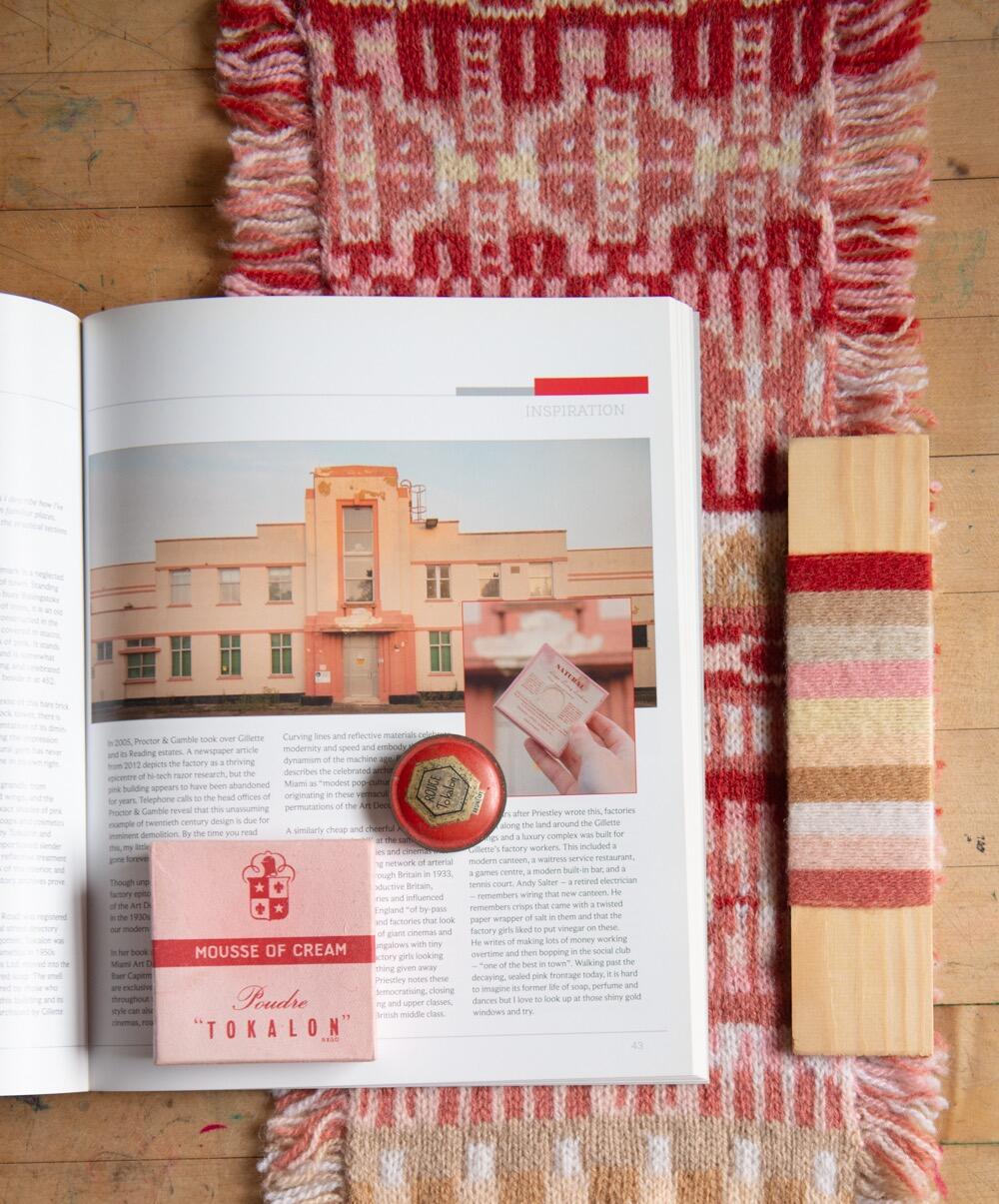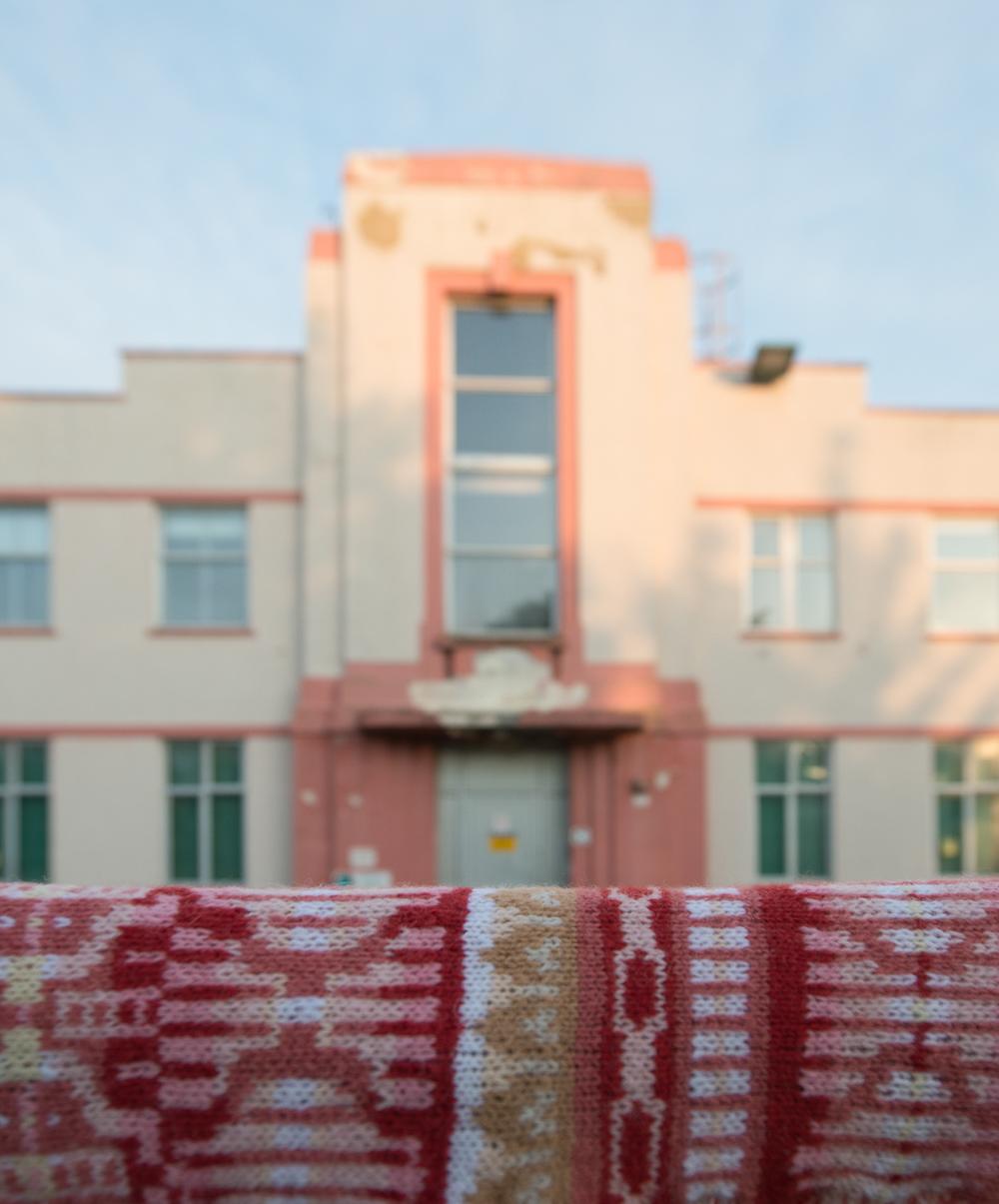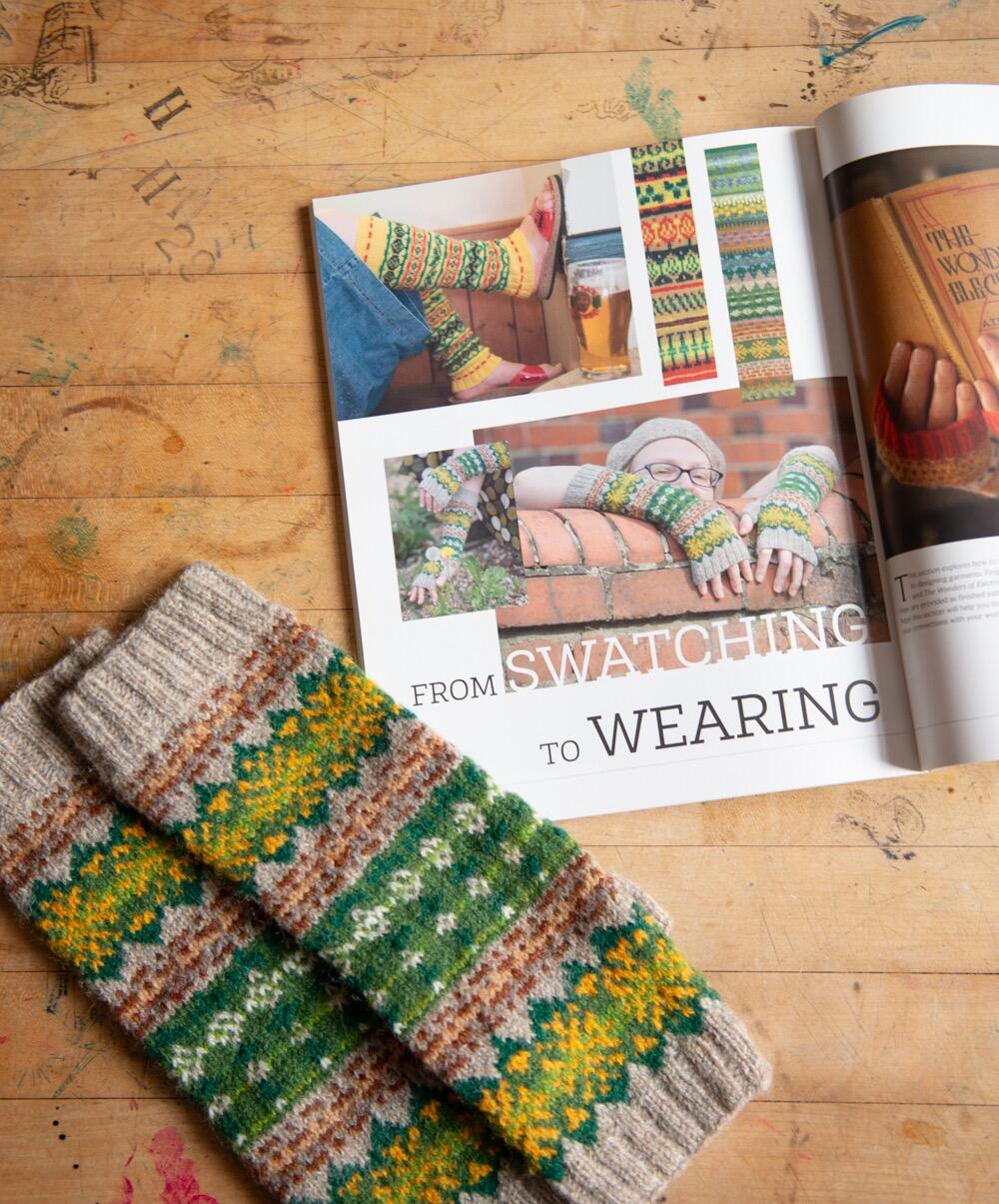 KNITSONIK Stranded Colourwork Sourcebook (printed softcover book)
by KNITSONIK
"Using the fabulous shades available in the Jamieson & Smith jumper weight palette, and some really innovative methods of sketching and swatching, Felix shows you how to develop the aesthetic skills to translate everday objects into glorious knitting". - Kate Davies
Now in its fourth printing, the popular KNITSONIK Stranded Colourwork Sourcebook shows you how to translate your favourite things, places and plants into unique and beautiful stranded colourwork designs. Containing twelve case studies and two accessory patterns, the KNITSONIK Stranded Colourwork Sourcebook offers a wealth of tips, tricks and inspiration for you to take your stranded colourwork knitting to the next level.  
Learn to translate ordinary subjects into extraordinary stranded colourwork. Discover how to find inspiration, pick yarn shades and recreate the richness of the world around you through shimmering shading sequences. Find ways to affirm and celebrate your life in stranded colourwork through rewarding and absorbing creative processes.

With sumptuous photography by Fergus Ford Photography throughout and a glorious layout by Nic Blackmore this book is a really lovely object showing how everything from beer to fruitcake can be used to inspire knitting projects based on the textures and details of your life.
£18.99
104 page paperback book litho-printed, perfect-bound
First published by KNITSONIK Ltd. in 2014
Every printed copy of this book comes with a unique digital download code stuck inside its front cover; when you receive your printed book, you can enter this download code at Ravelry.com via this link: https://www.ravelry.com/redeem/knitsonik. This enables you to both download your complimentary eBook and to have it added to your Ravelry Library. 
---
---