Knitter's Graph Paper Journal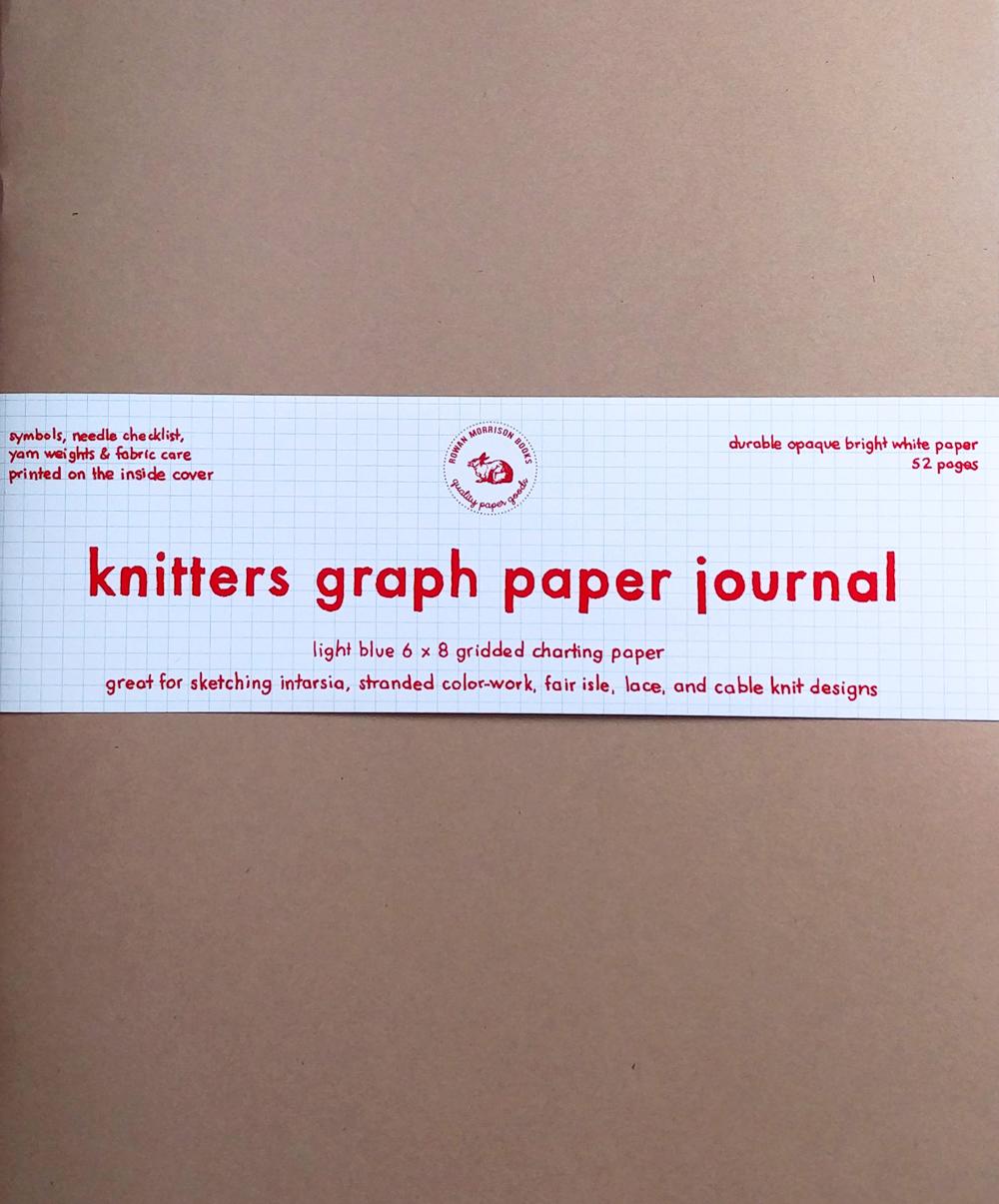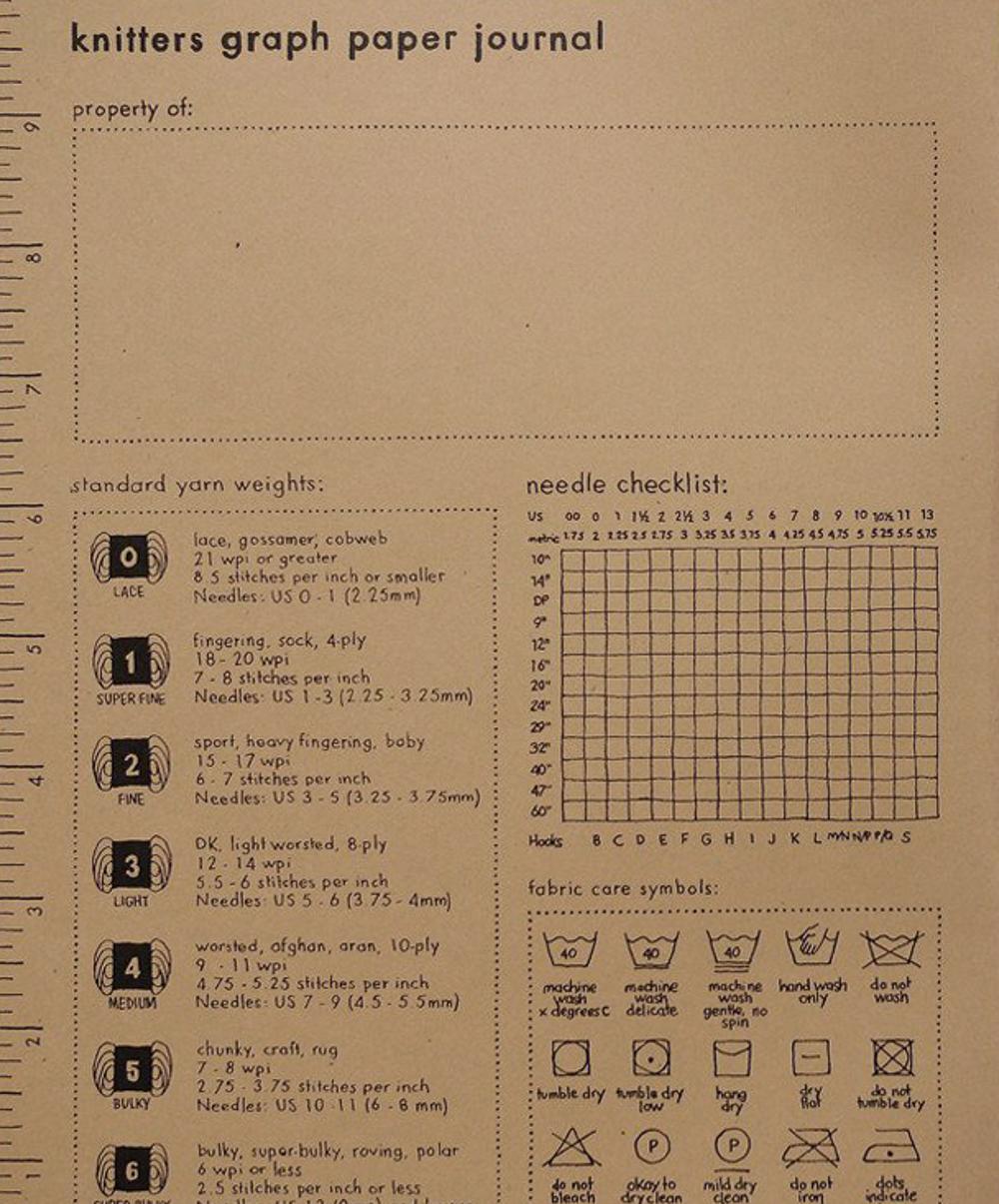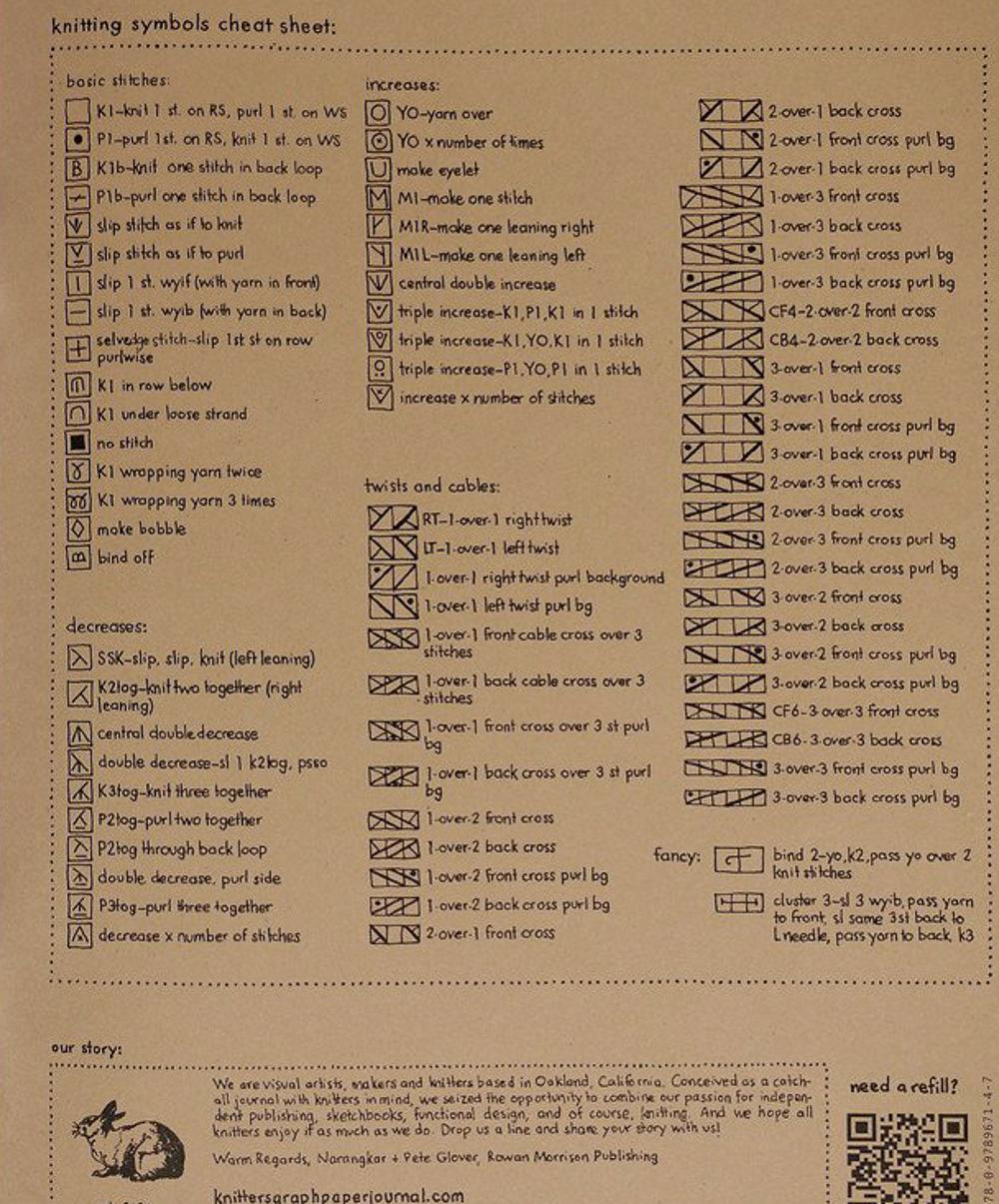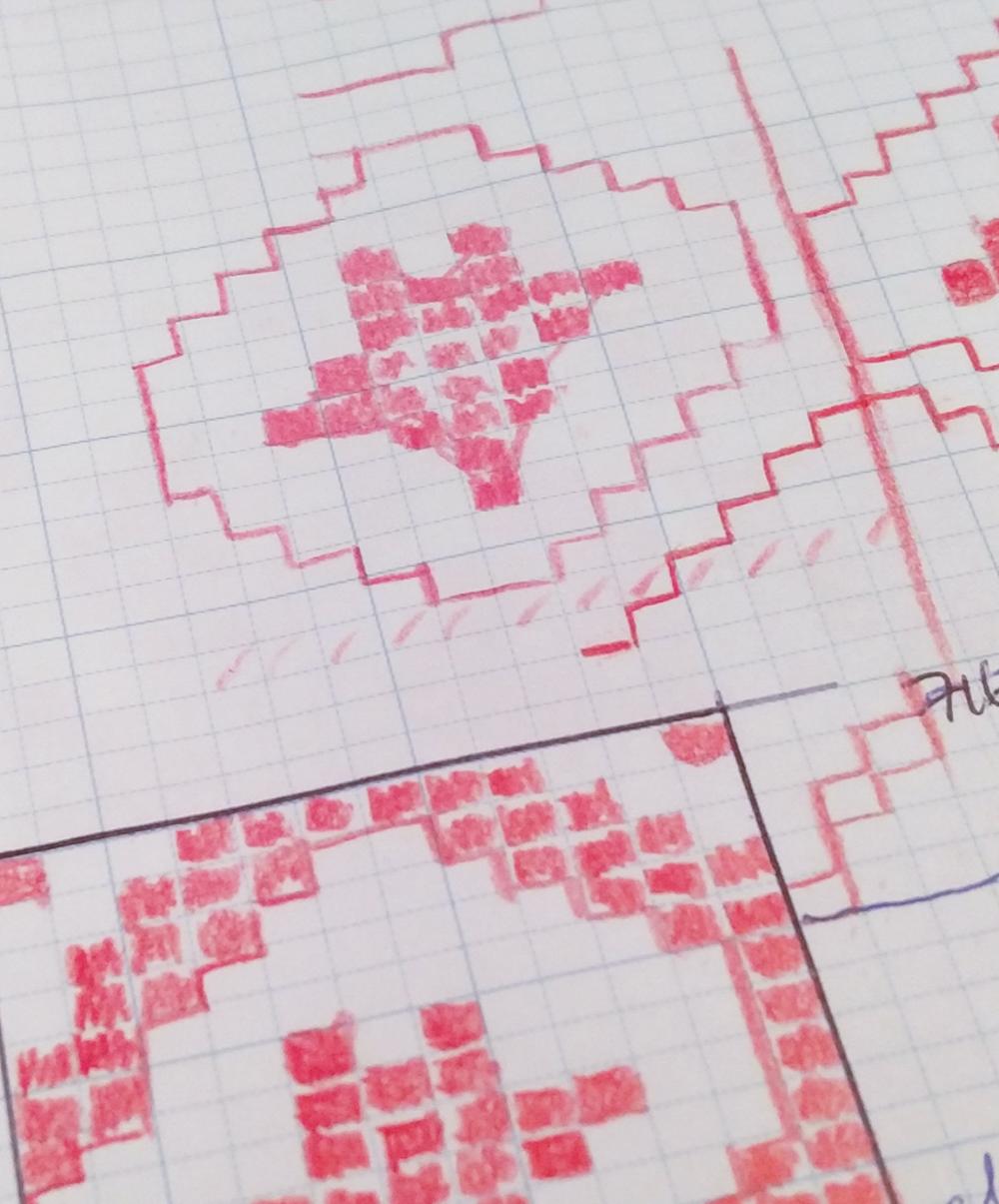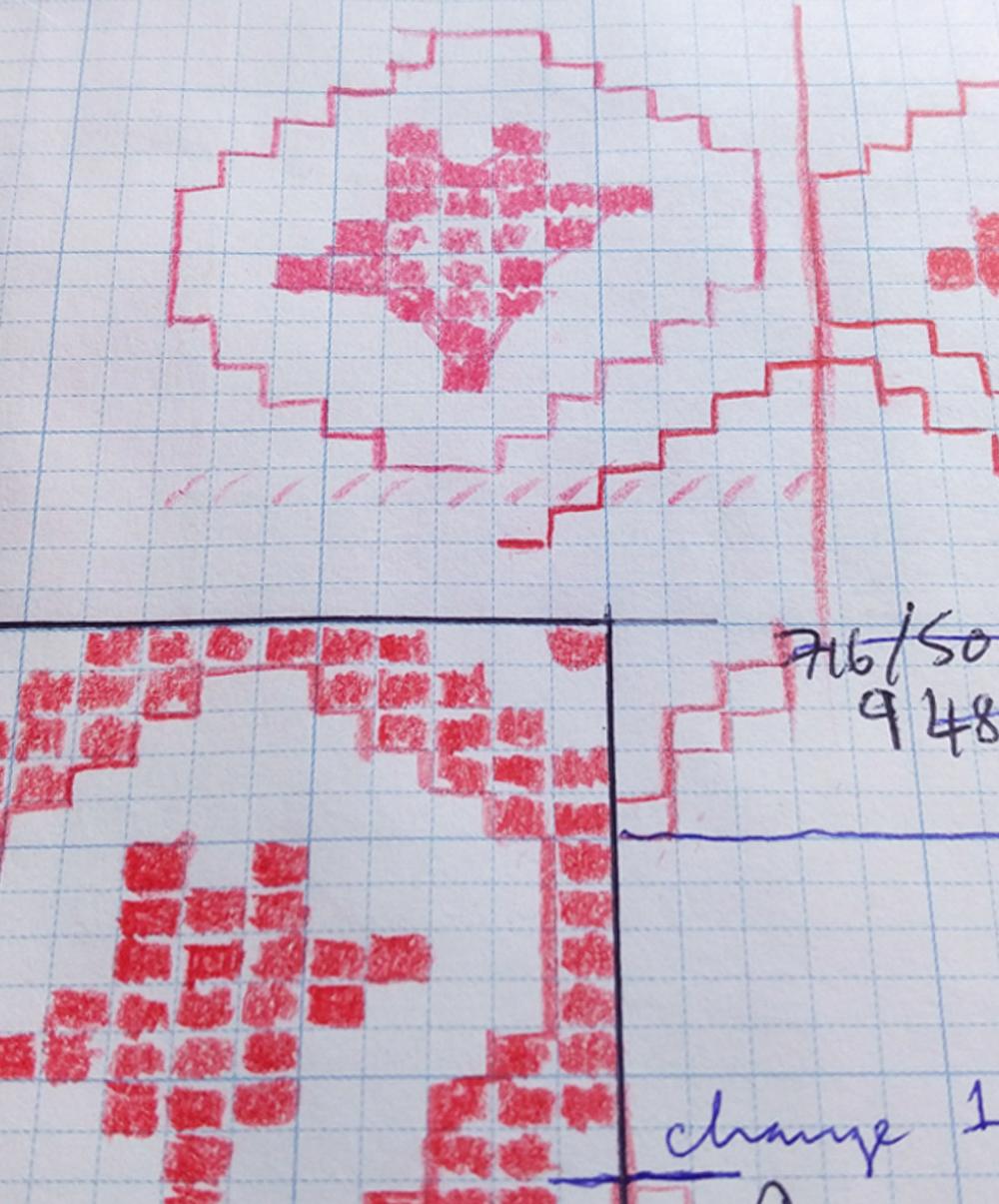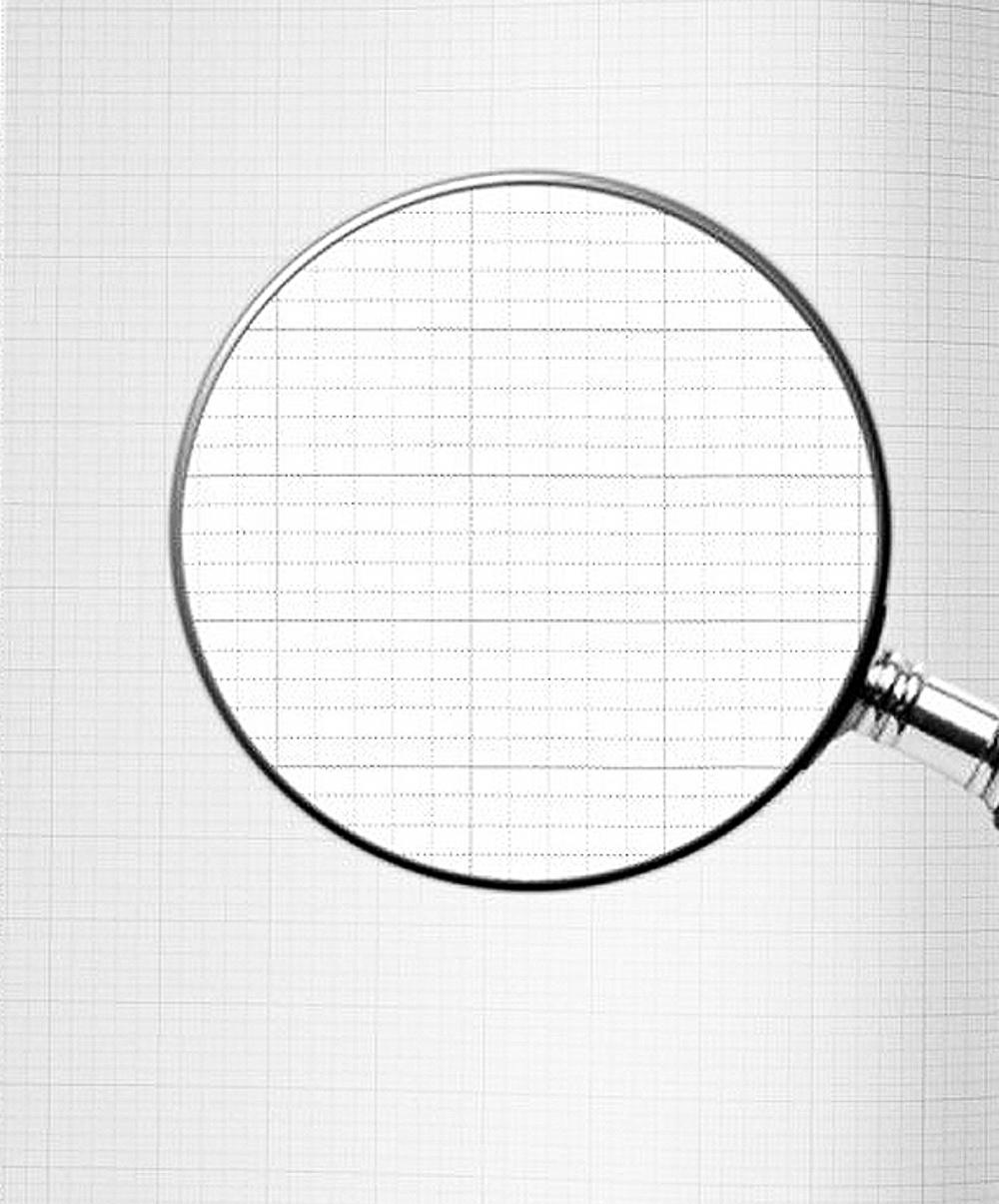 Knitter's Graph Paper Journal
The Knitter's Graph Paper Journal has been thoughtfully designed by Narangkar Glover of Rowan Morrison Books. With all the pleasing qualities of a classic exercise book, it comes with features designed to be of use to knitters.
The graph paper printed throughout features a rectangular grid. This grid reflects the true dimensions of knitted stitches, making this ideal for charting designs for intarsia, stranded colourwork, lace, and cable-knit designs. The inside covers are filled with charming hand-drawn cheat-sheets and guides, including standard yarn weights and a to-scale inch ruler, in case you need to measure your knitting and do not have a ruler or measuring tape to hand.
Soft covers and saddle-stitch binding make it easy to stash in any knitting bag, and at 128g it's light enough to travel wherever you - and your knitting - need to go.
Features
measures 8″ x 10″
52 pages
26 perforated sheets (in the second half of the book, pages may be easily torn out)
Bright White Opaque Paper with light blue grid lines printed in 6 x 8 stitch gauge
Bold lines every five blocks for stitch-counting
Saddle Stitch binding with rounded corners
Lays flat for expanded charts
Kraft Brown Cover
Inside cover includes
symbols
needle check list
yarn weights
fabric care
£11.99
Published by Rowan Morrison Books
Made in Oakland, California, USA