Notebooks

Notebooks for journaling, charting and writing down your plans, dreams and schemes.
The best part of choosing a new notebook is undoubtedly selecting the colour. Please look carefully through the available options before making your s...
£22.99
View details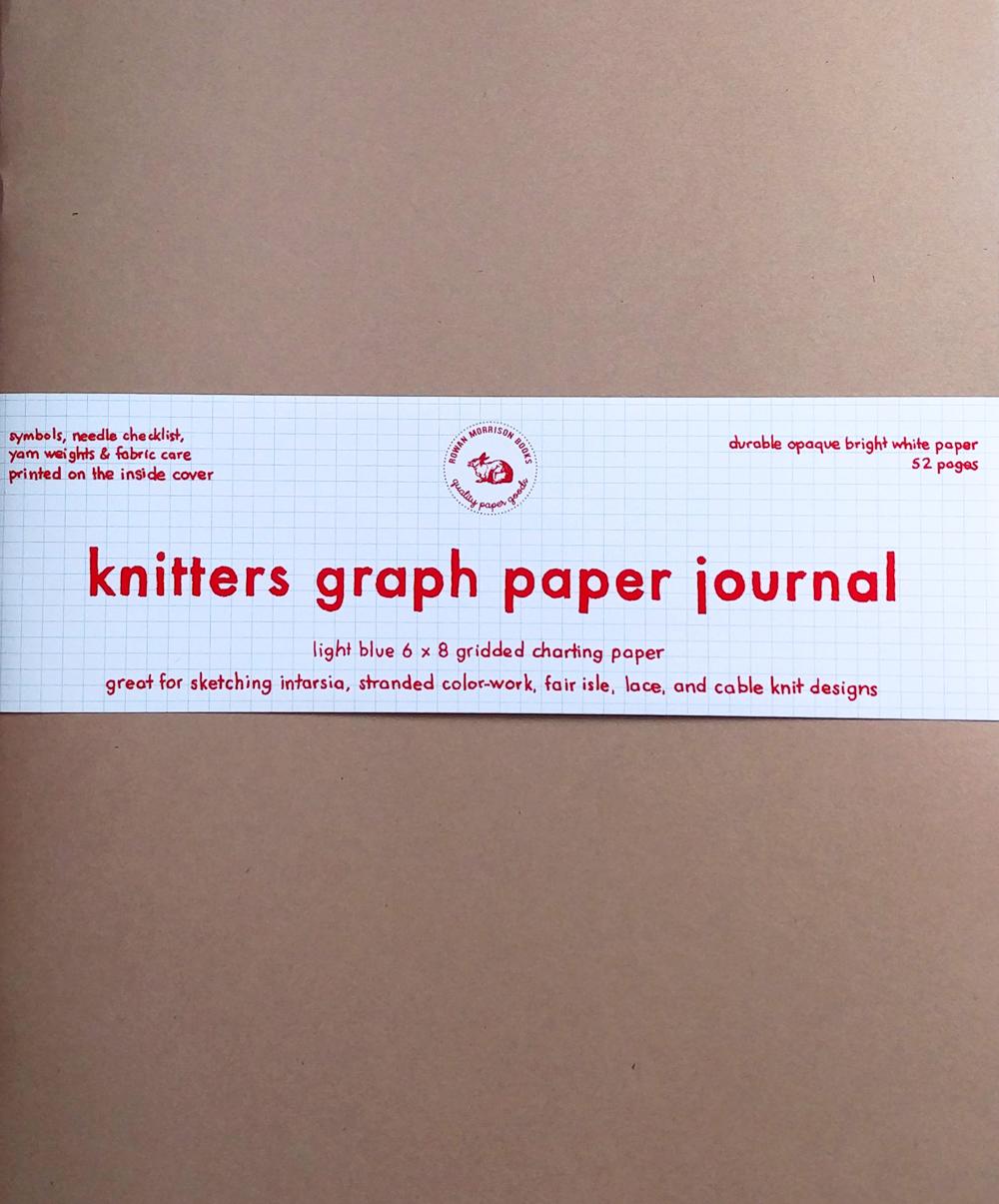 The Knitter's Graph Paper Journal has been thoughtfully designed by Narangkar Glover of Rowan Morrison Books. With all the pleasing qualities of a cla...
£11.99
View details