Shetland Wool Adventures Journal Vol. 01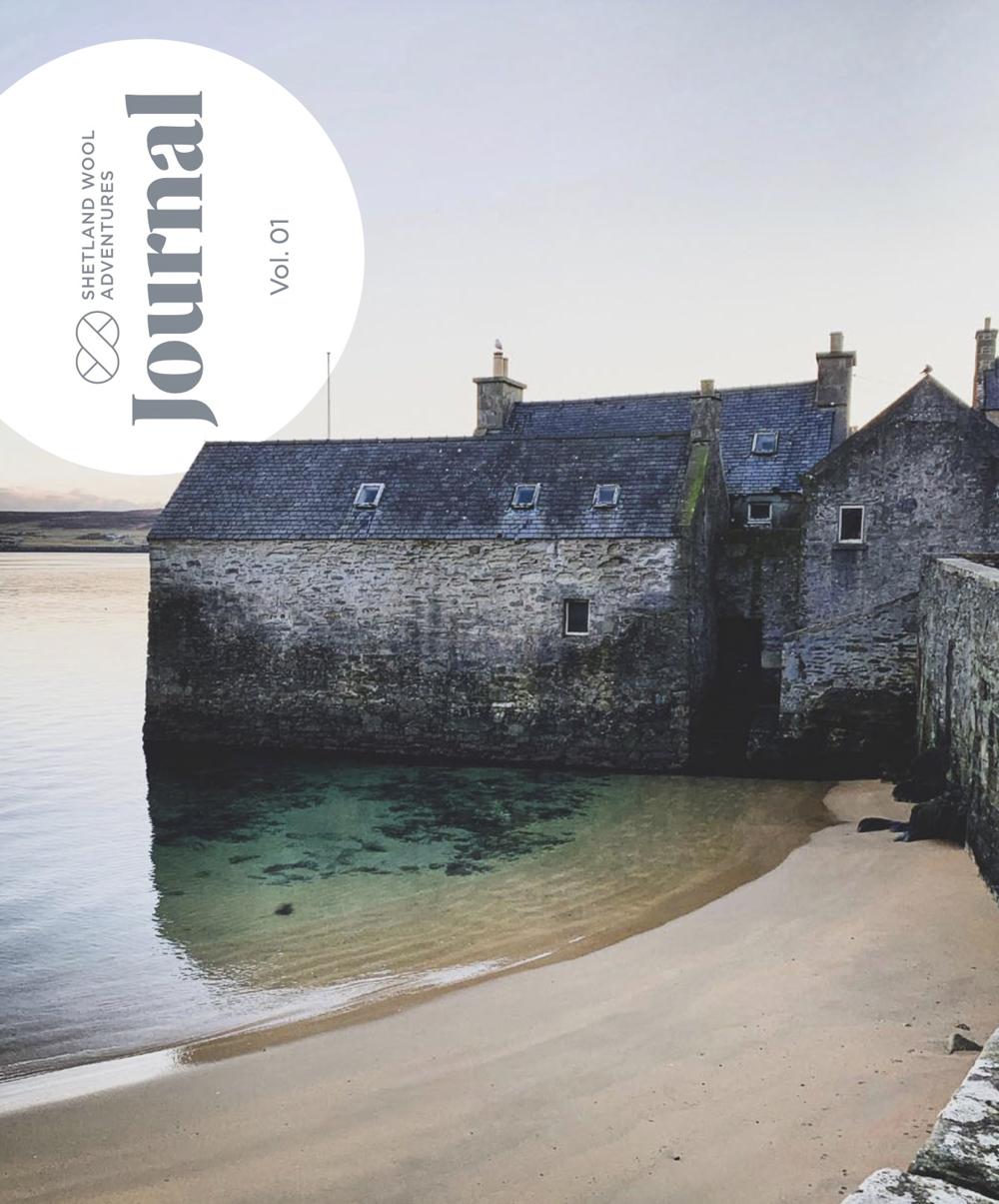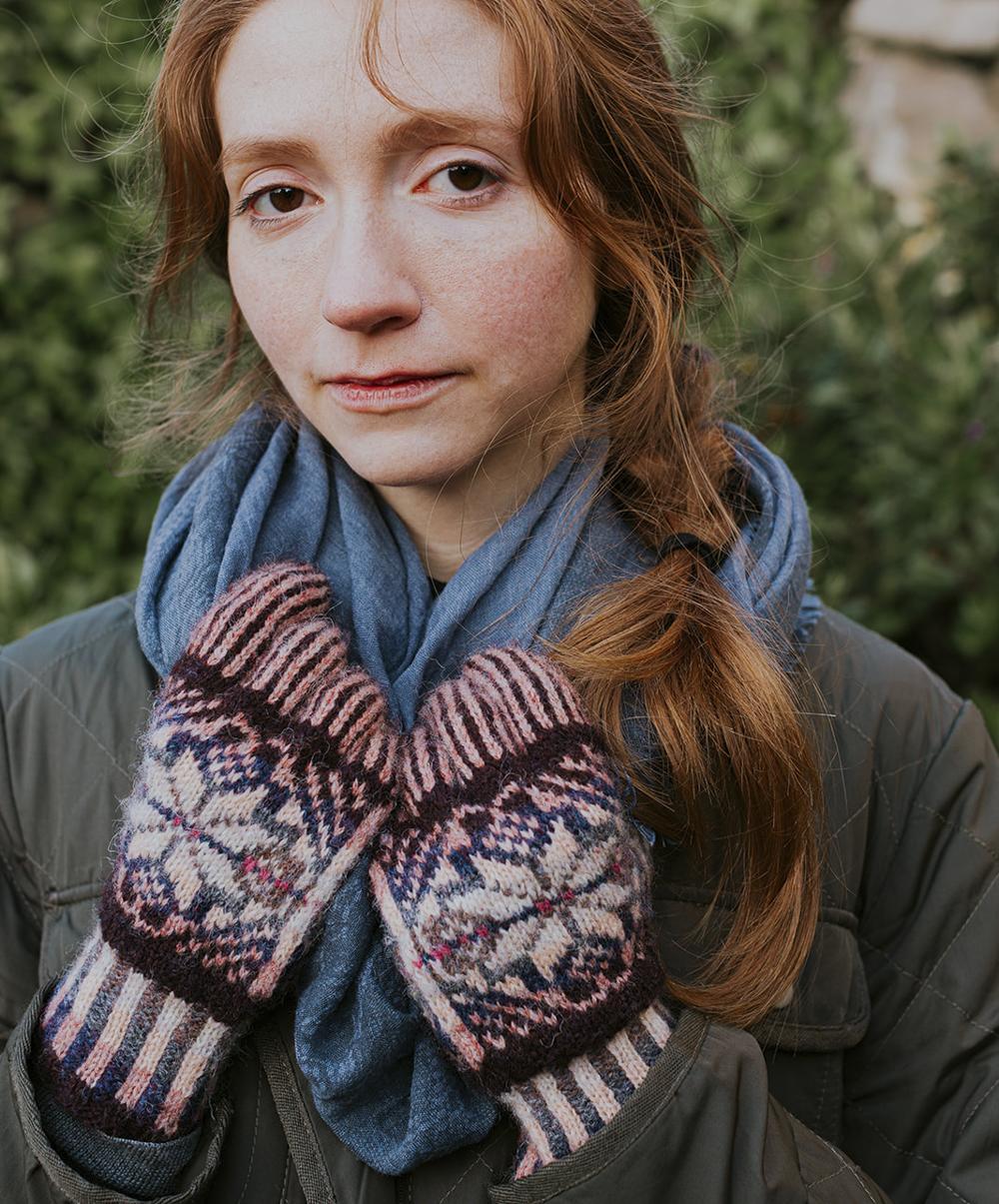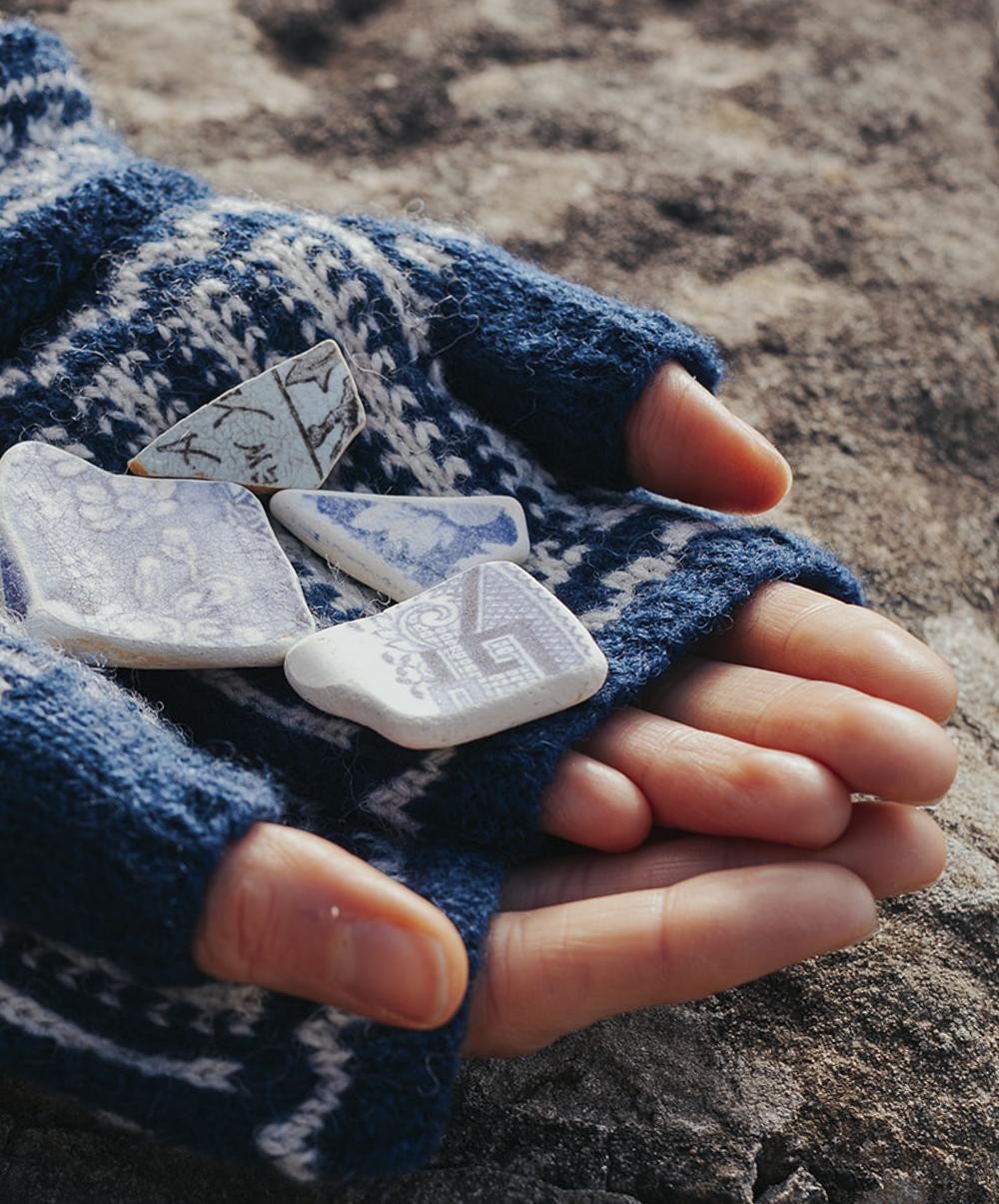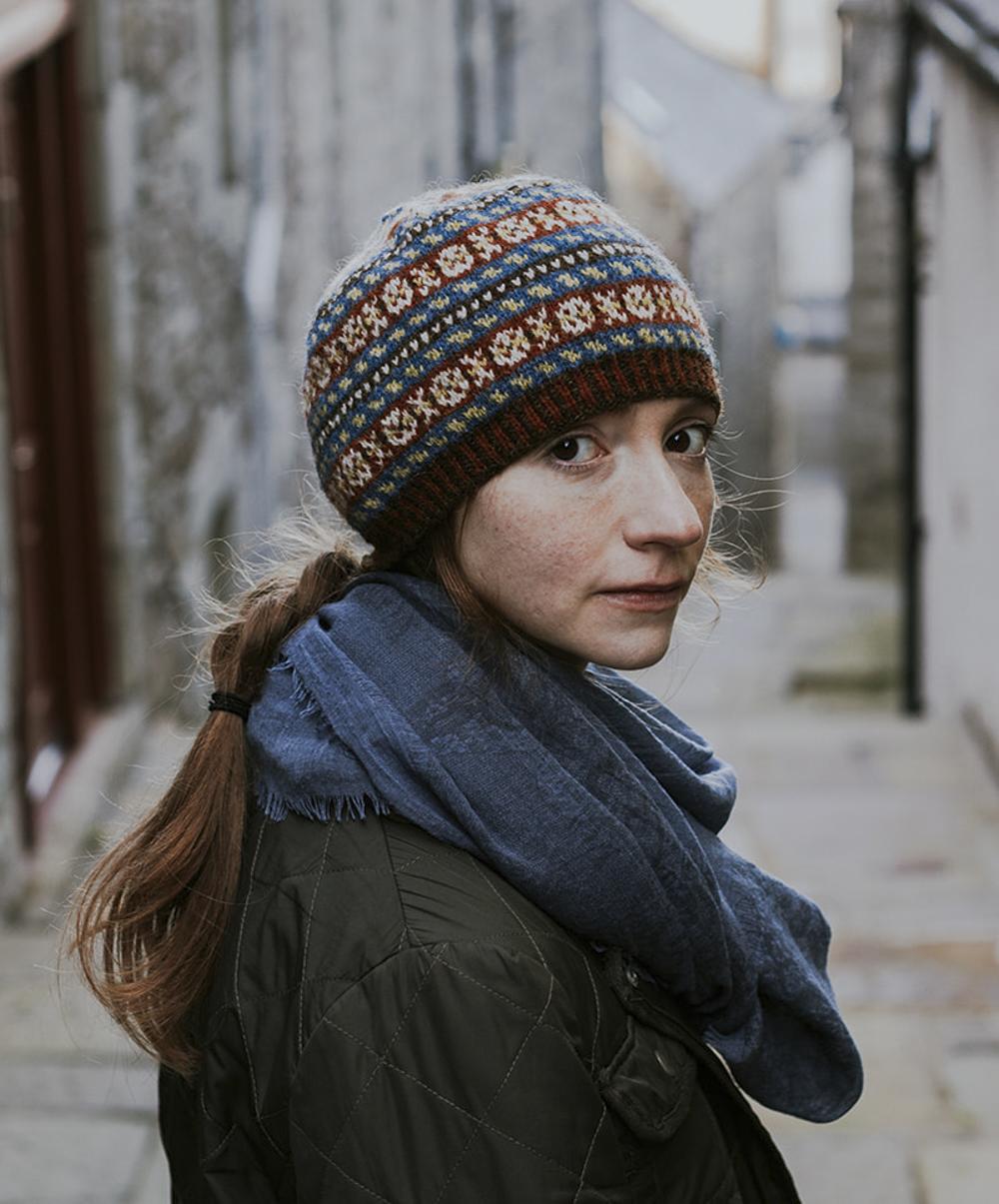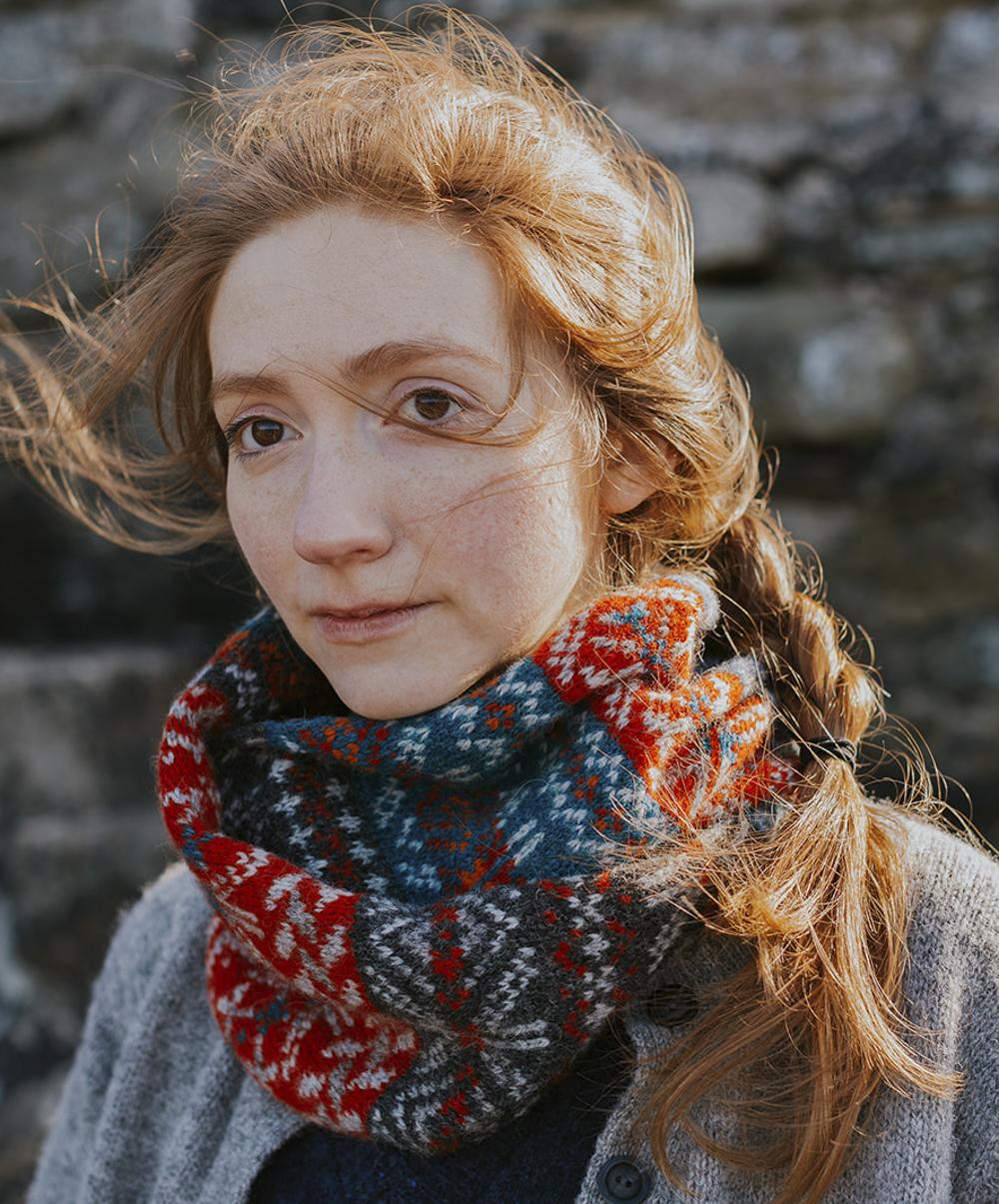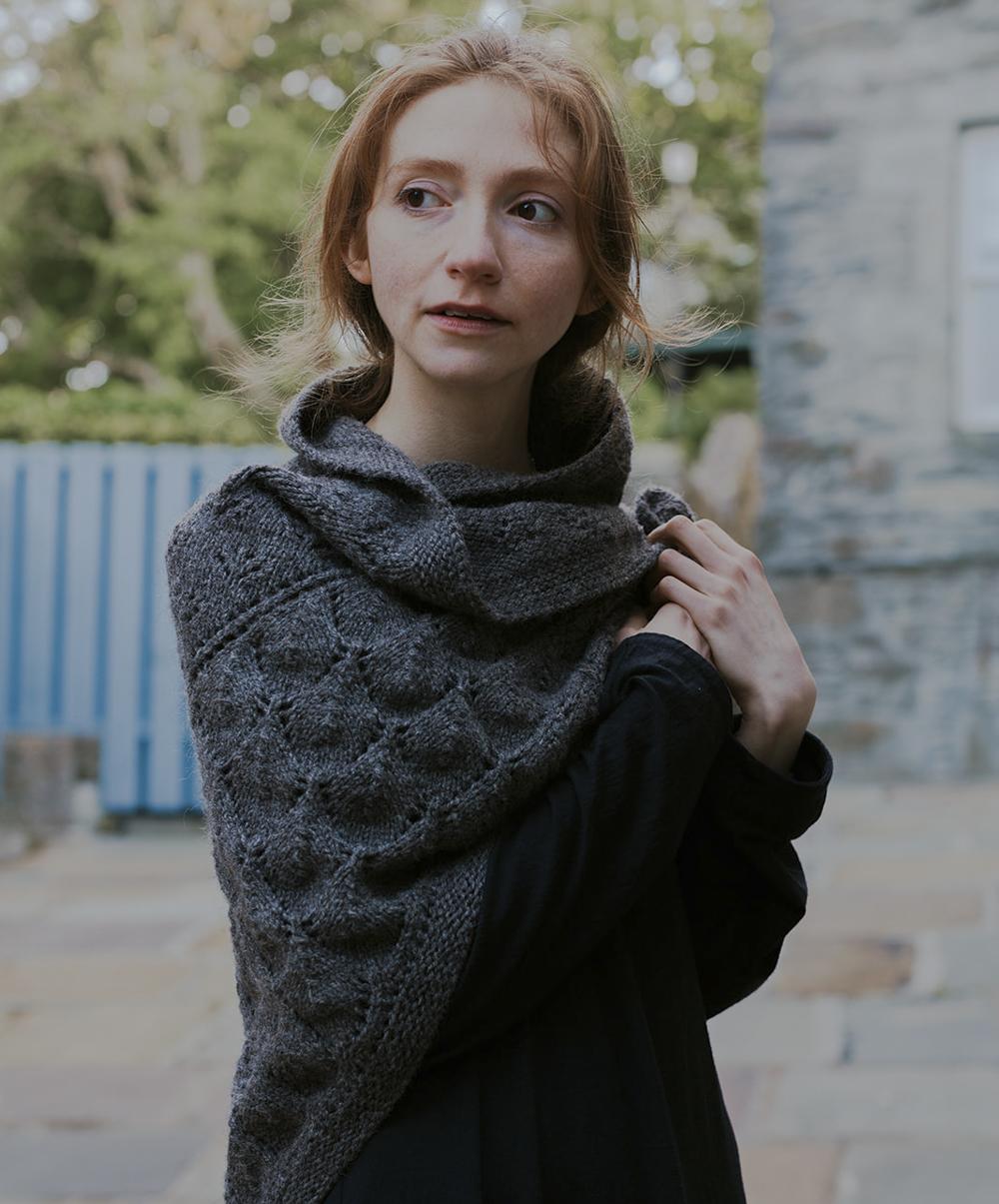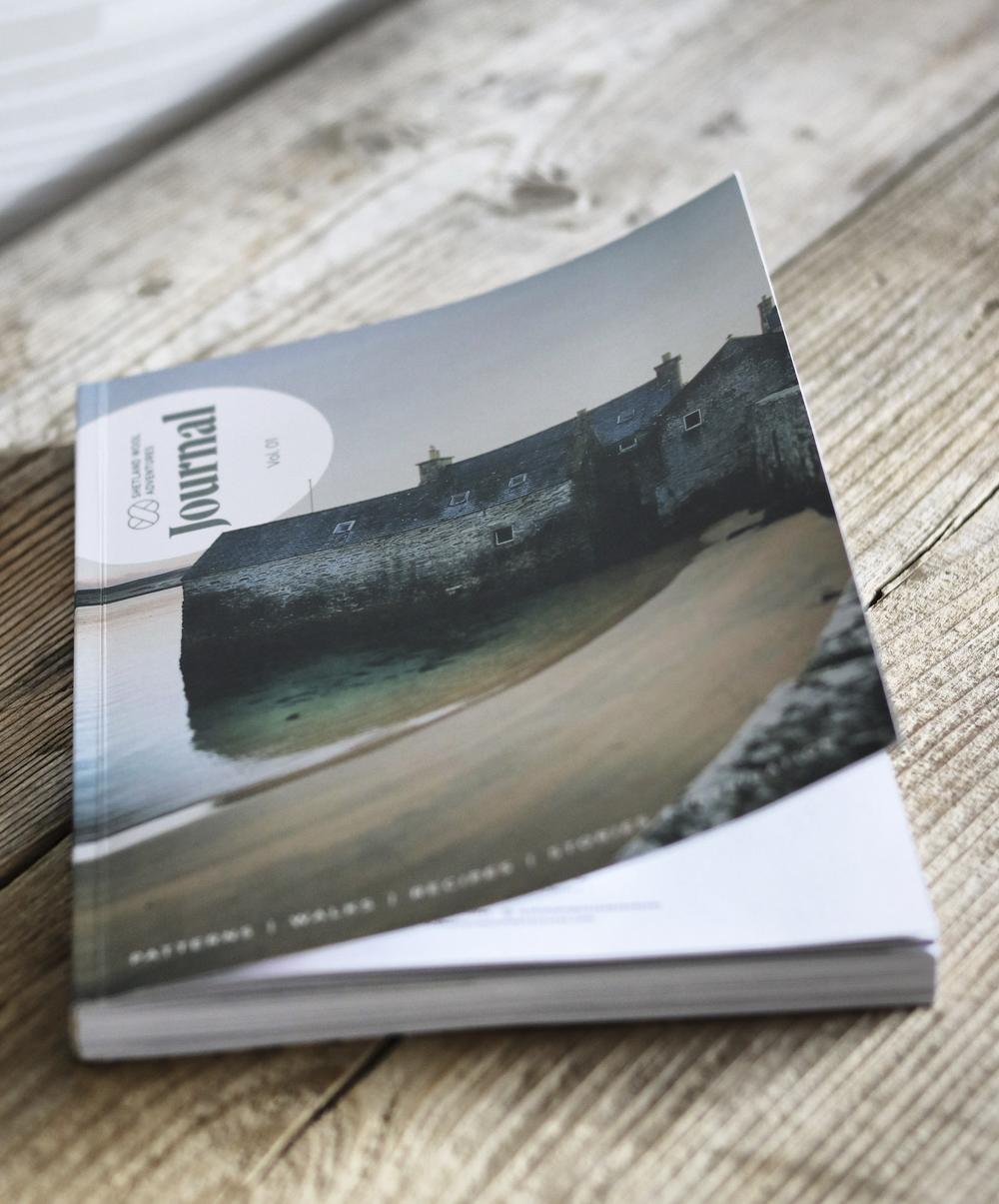 KNITSONIK is thrilled to stock all volumes of Shetland Wool Adventures.
Each issue is created by Misa Hay - the former editor of 60 North and the Shetland Wool Week Annual. Just like those earlier publications, each volume of the Shetland Wool Adventures Journal is a luxurious and inspiring celebration of Shetland's heritage and culture.
Featuring an abundance of local talent, each volume brings together gorgeous photography, knitting patterns from Shetland's top designers, walking routes, recipes, stories and interviews. Like their producer, they are full of warmth and appreciation for what it means to live and work in Shetland.
This volume will bring a bit of Shetland's magic into your life, and includes:
6 knitting patterns
4 sheepy, woolly features focusing on Shetland's textiles, past and present
4 pieces exploring local history
Words and watercolours exploring the lure of Shetland's iconic croft houses
A virtual tour in the footsteps of Jimmy Perez – the famous fictional detective of the Shetland TV series
3 exciting coastal walks
8 recipes (including one for the famous Reesit Mutton soup)
When you buy a copy, you directly support Shetland's small businesses, creative industries and local tourism.
Shetland Wool Adventures Journal, Vol. 1 is 164 pages, printed in the UK on FSC-certified paper.
Knitwear designers featured in this issue: Julie Dennison, Ella Gordon, Misa Hay & Marie Bruhat, Wilma Malcolmson, Alison Rendall and Donna Smith.