Shetland Wool Adventures Journal Vol. 03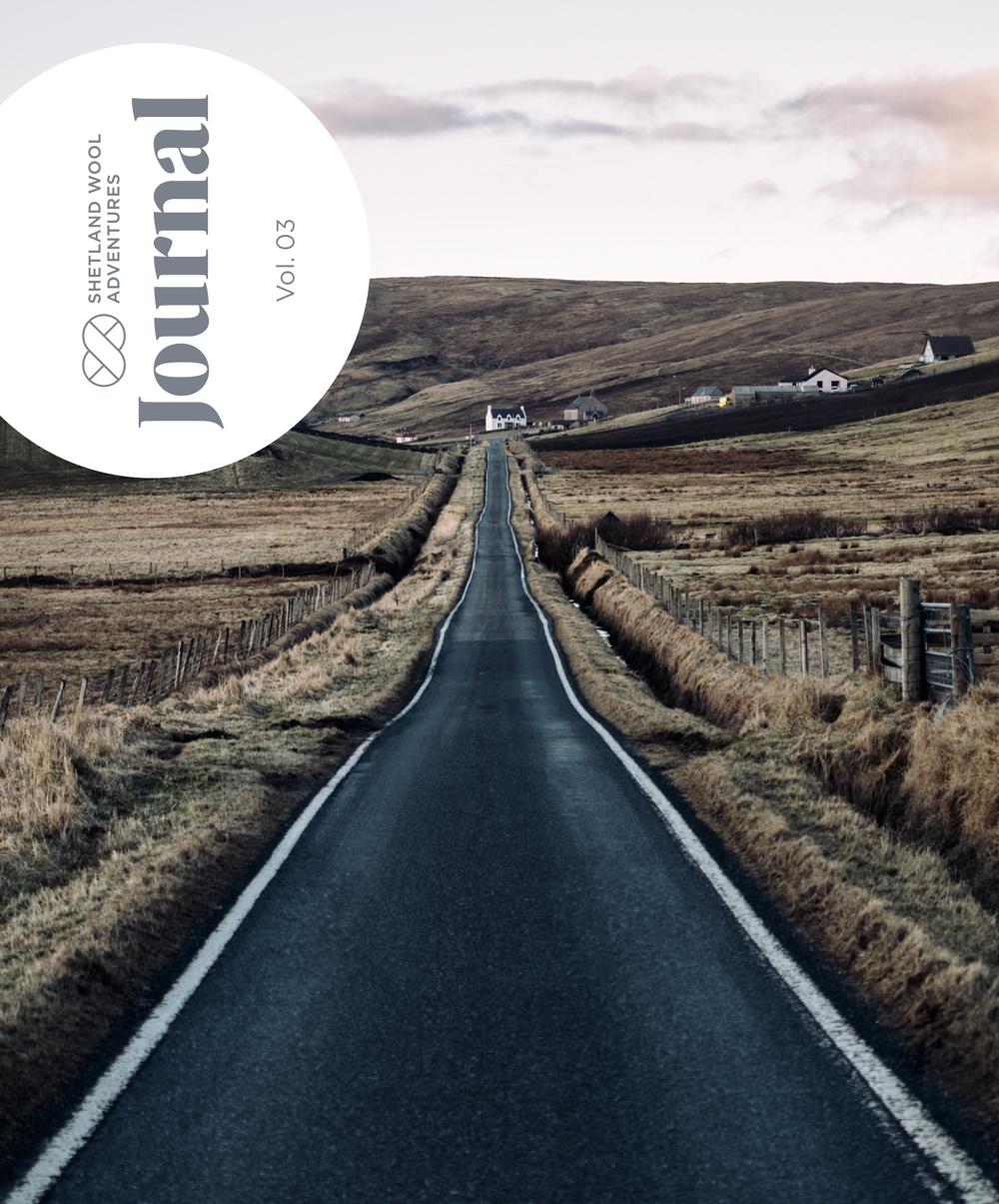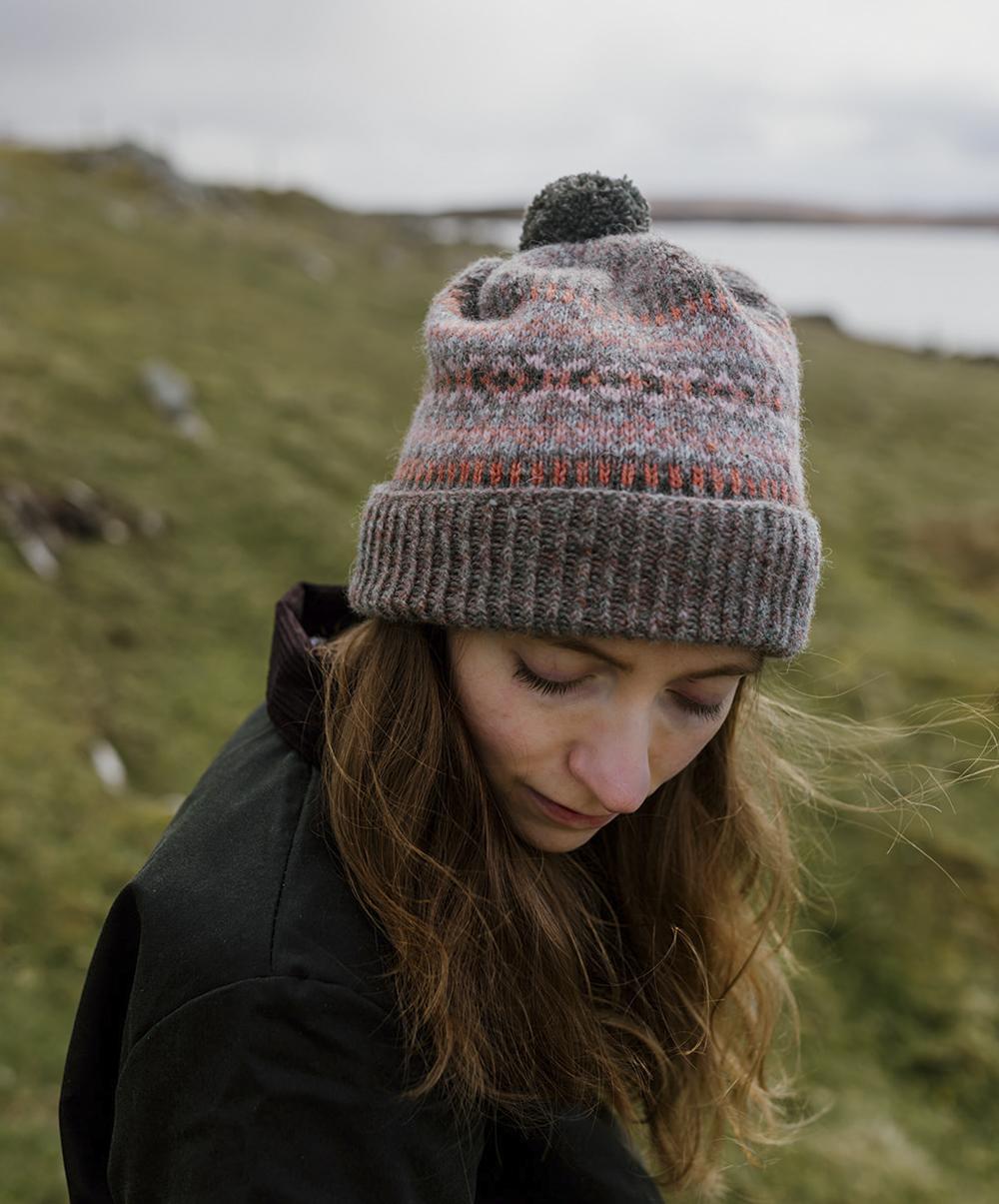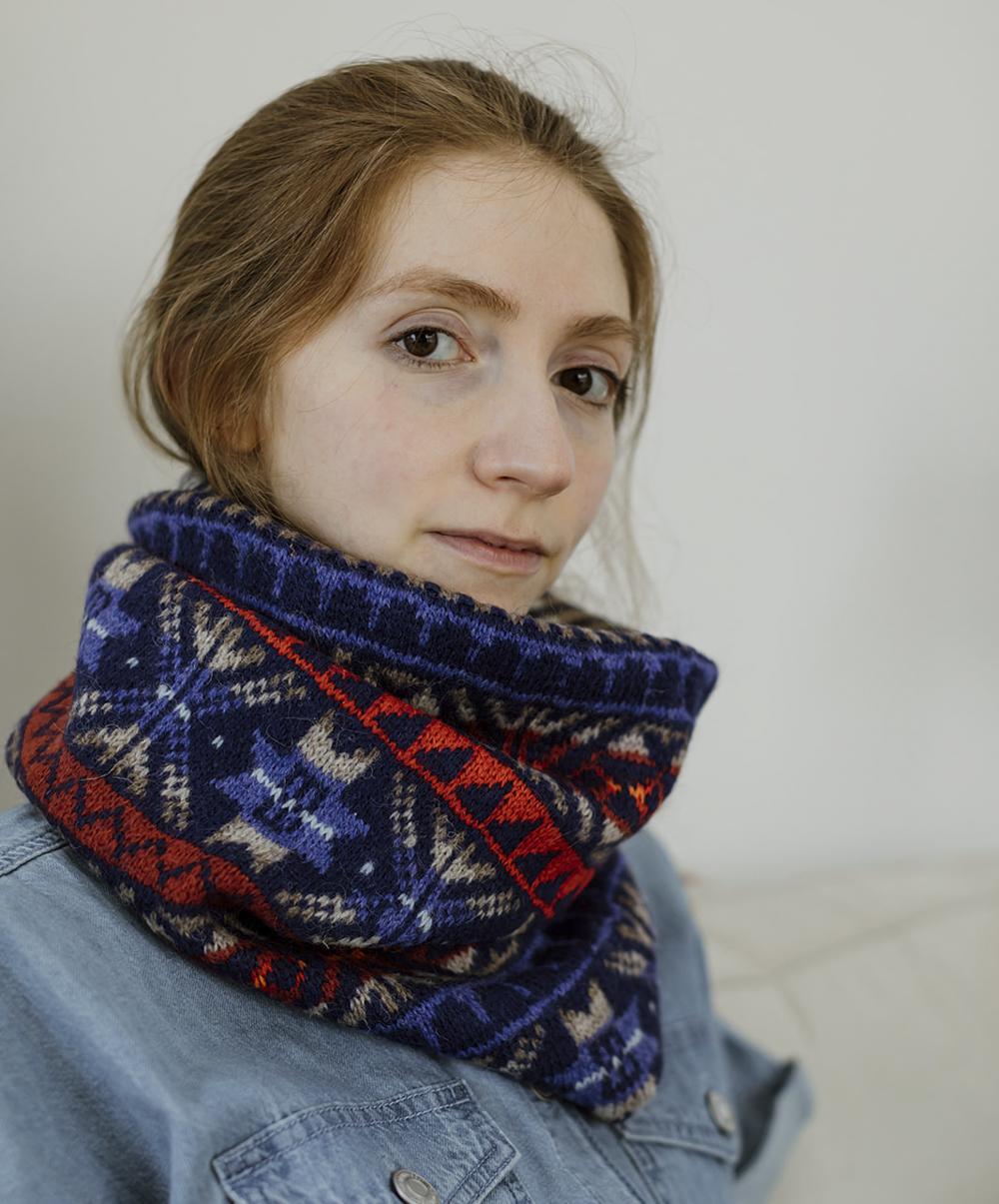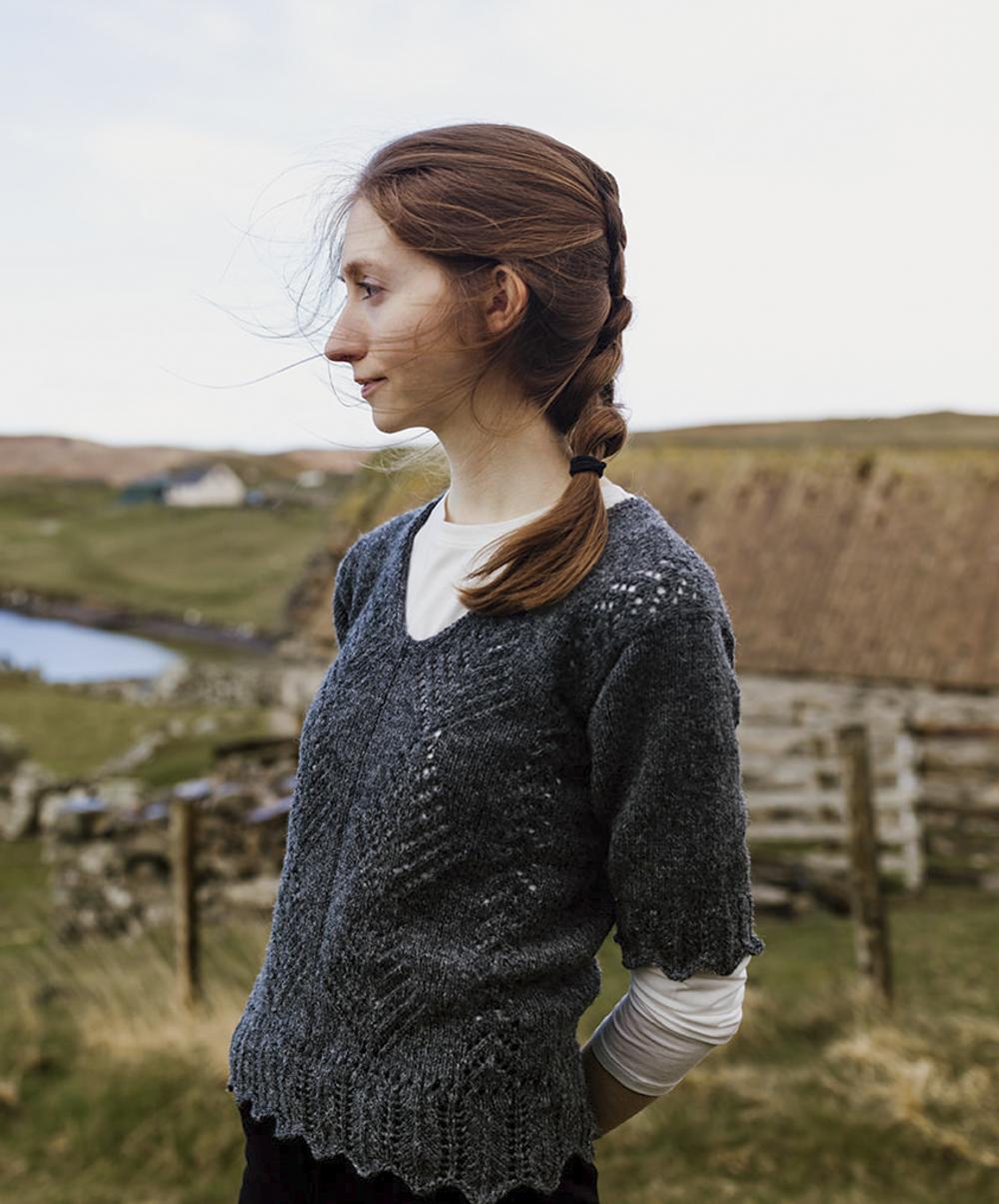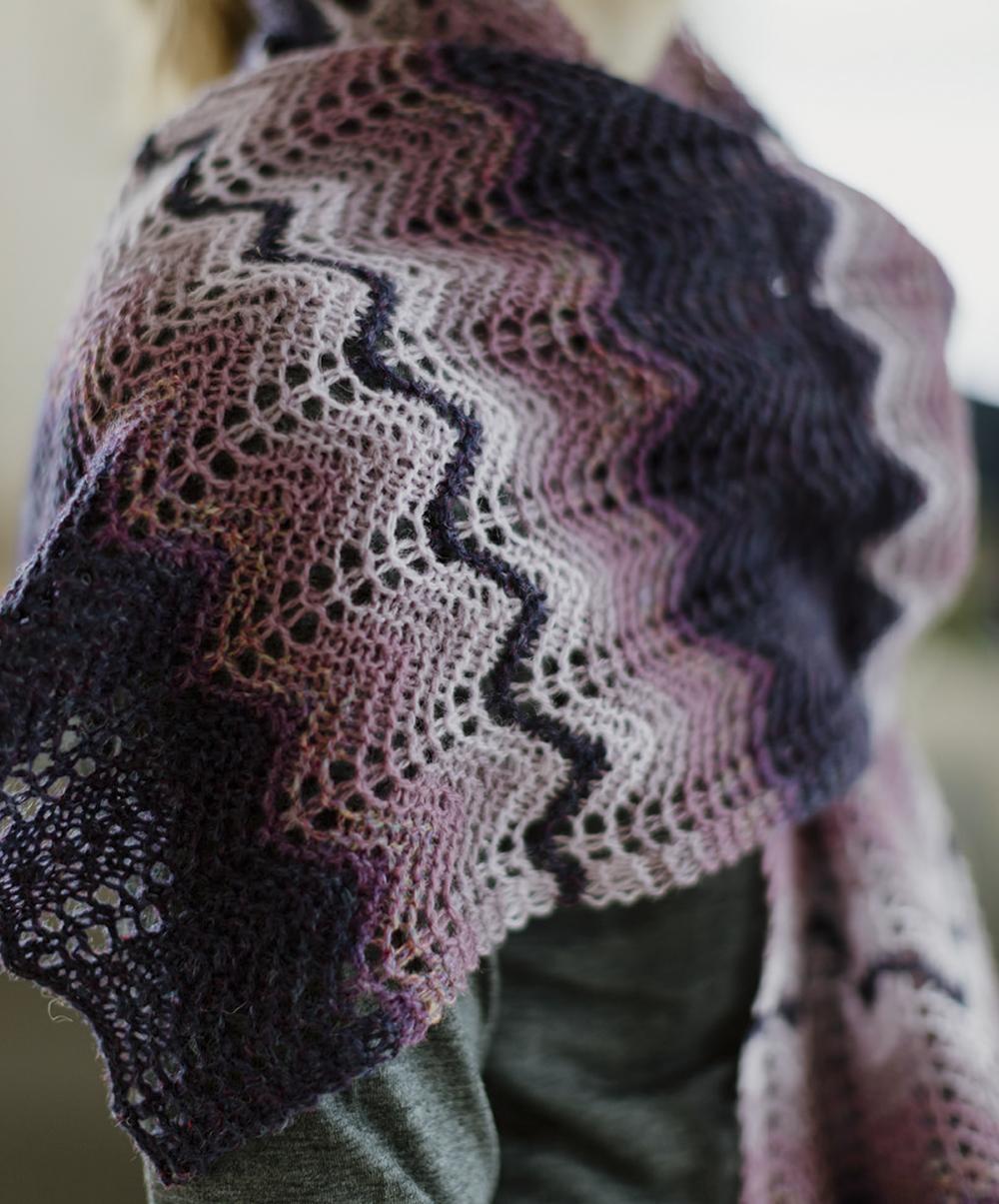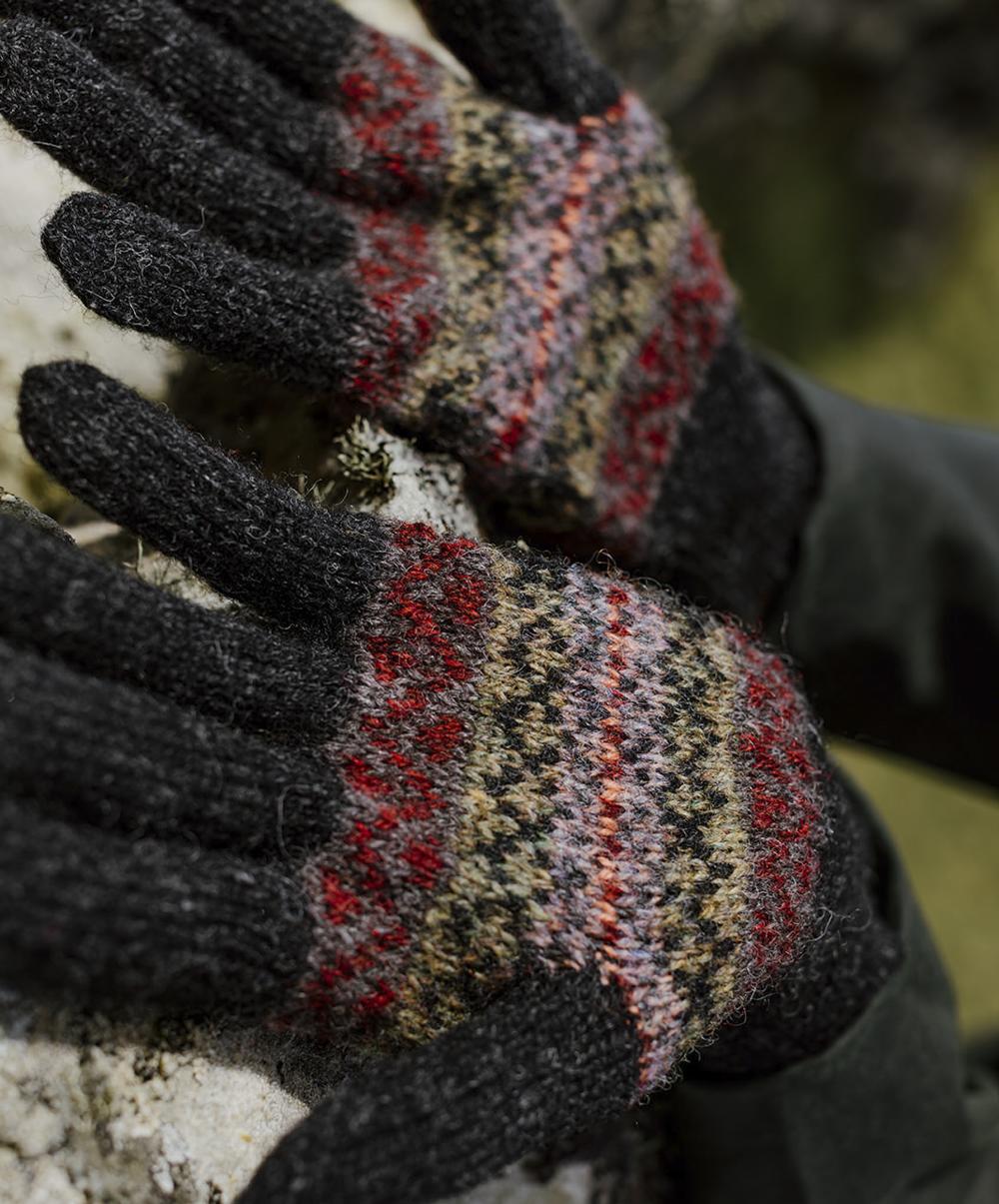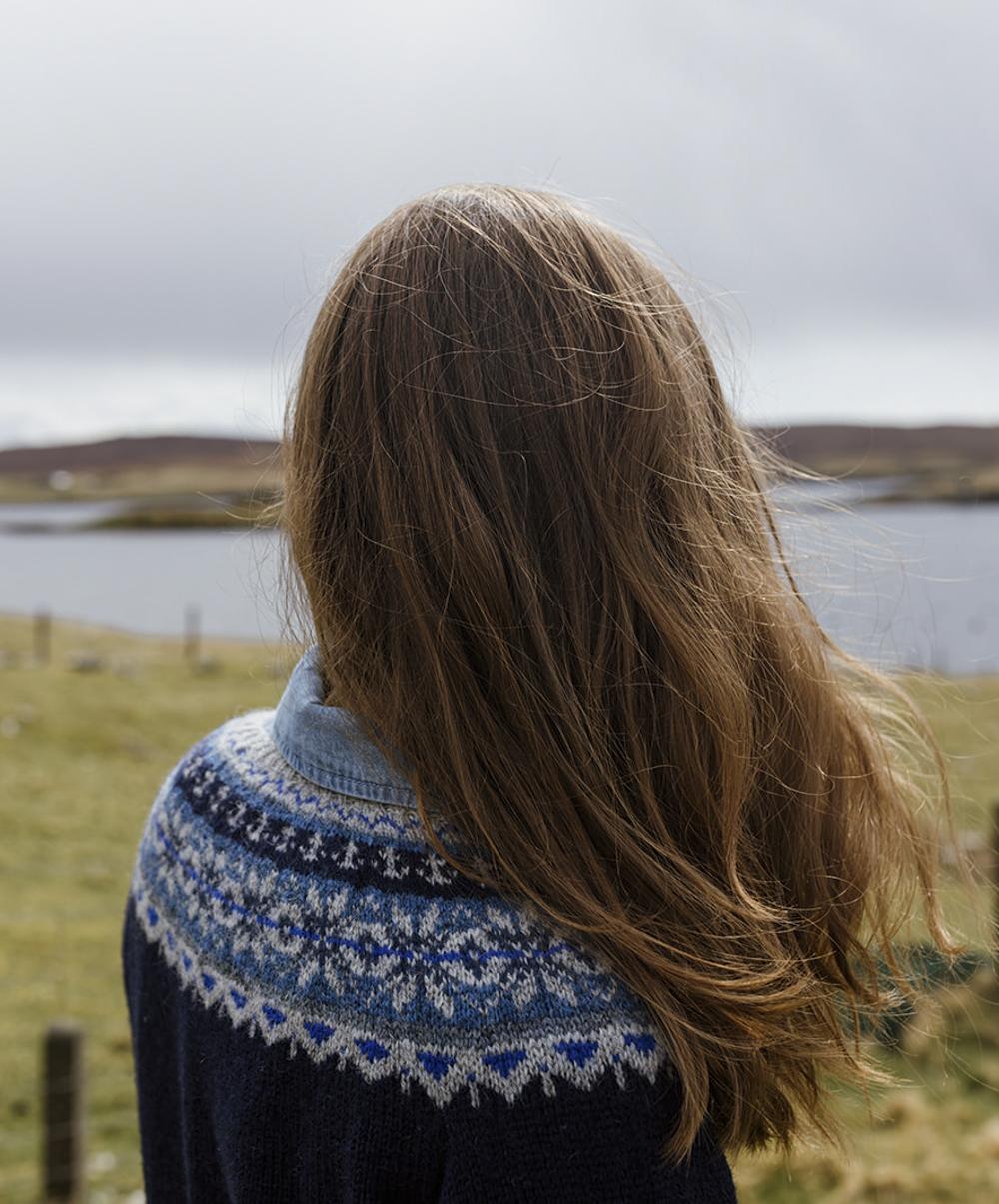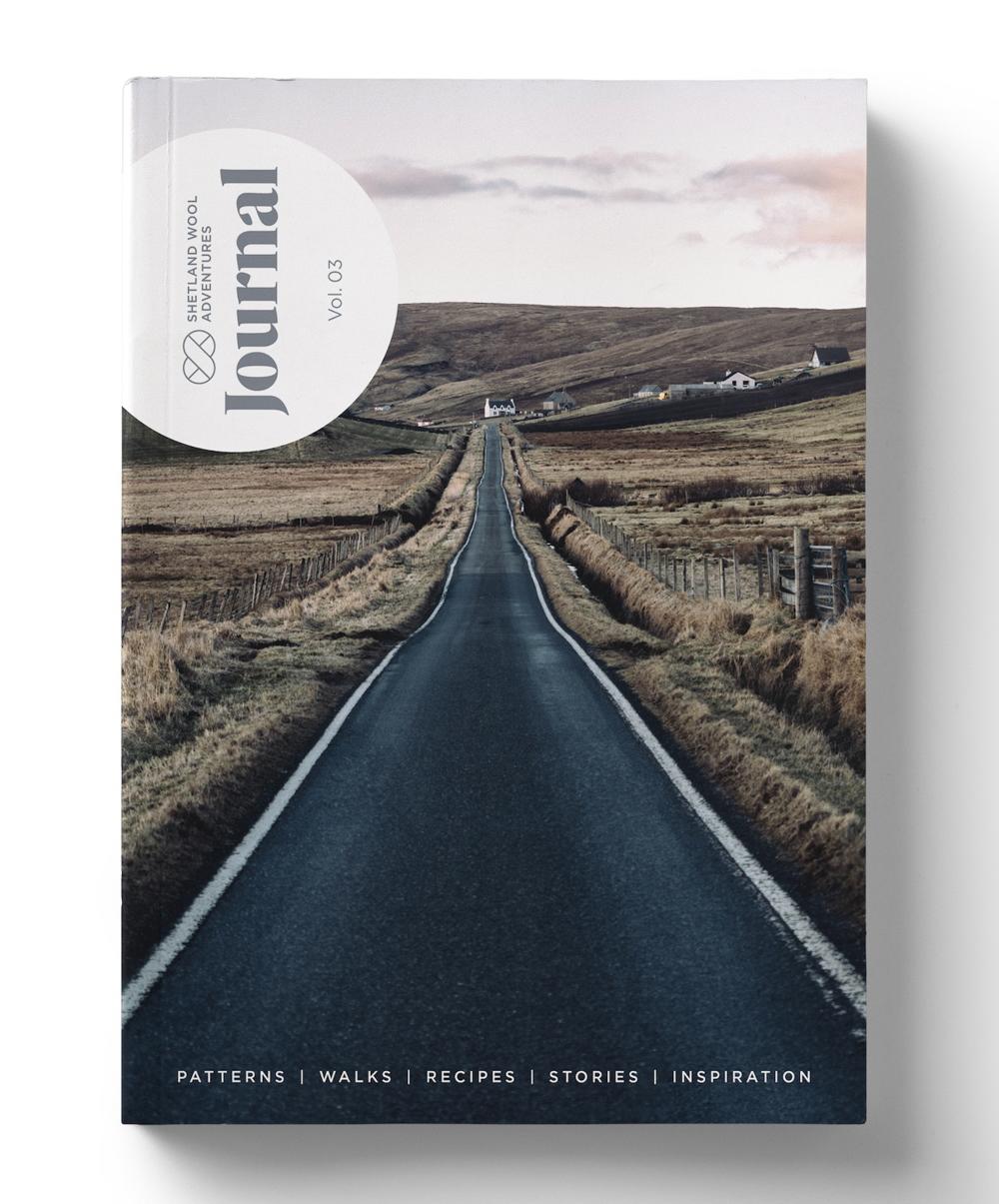 KNITSONIK is thrilled to stock all volumes of Shetland Wool Adventures.
Each issue is created by Misa Hay - the former editor of 60 North and the Shetland Wool Week Annual. Just like those earlier publications, each volume of the Shetland Wool Adventures Journal is a luxurious and inspiring celebration of Shetland's heritage and culture.
Featuring an abundance of local talent, each volume brings together gorgeous photography, knitting patterns from Shetland's top designers, walking routes, recipes, stories and interviews. Like their producer, they are full of warmth and appreciation for what it means to live and work in Shetland.
This volume will bring a bit of Shetland's magic into your life, and includes:
6 knitting patterns, beautifully photographed by Susan Molloy and illustrated Lorna Reid
An interview with Donna Smith & Garry Jamieson
Many interesting articles about Shetland wool, knitting, textiles and heritage
Coastal walks by Gill Nadin
Seasonal Shetland recipes
Shetland books review by Hayley Anderton
An exclusive second chapter of 'A Fair Isle Nurse' memoir written by Mona McAlpine that is being published by 60 North Publishing this autumn
When you buy a copy, you directly support Shetland's small businesses, creative industries and local tourism.
Shetland Wool Adventures Journal, Vol. 3 is 164 pages, printed in the UK on FSC-certified paper.
Knitwear designers featured in this issue: Barbara Cheyne, Amy Fair, Mary Fraser, Wilma Malcolmson and Alison Rendall.