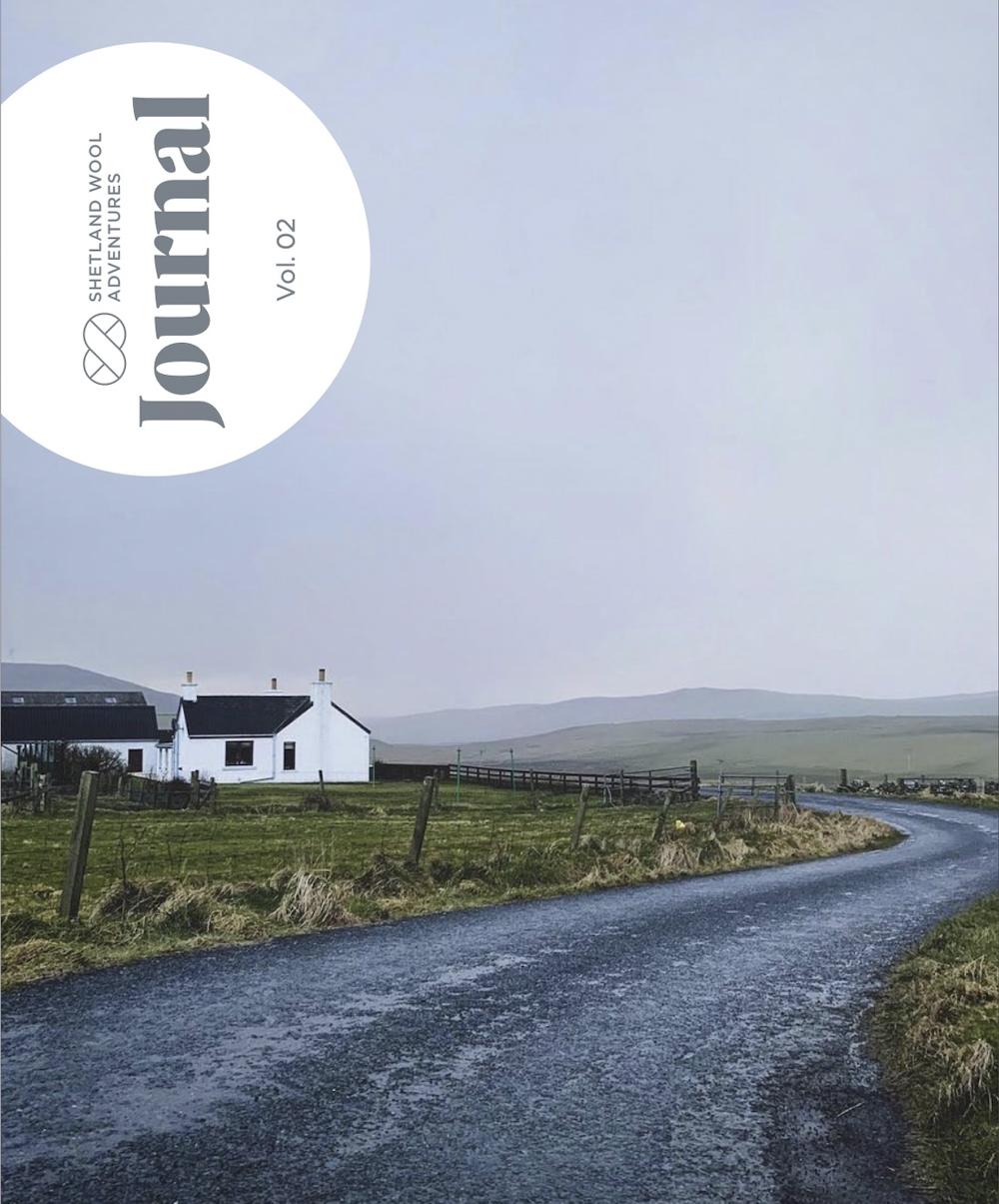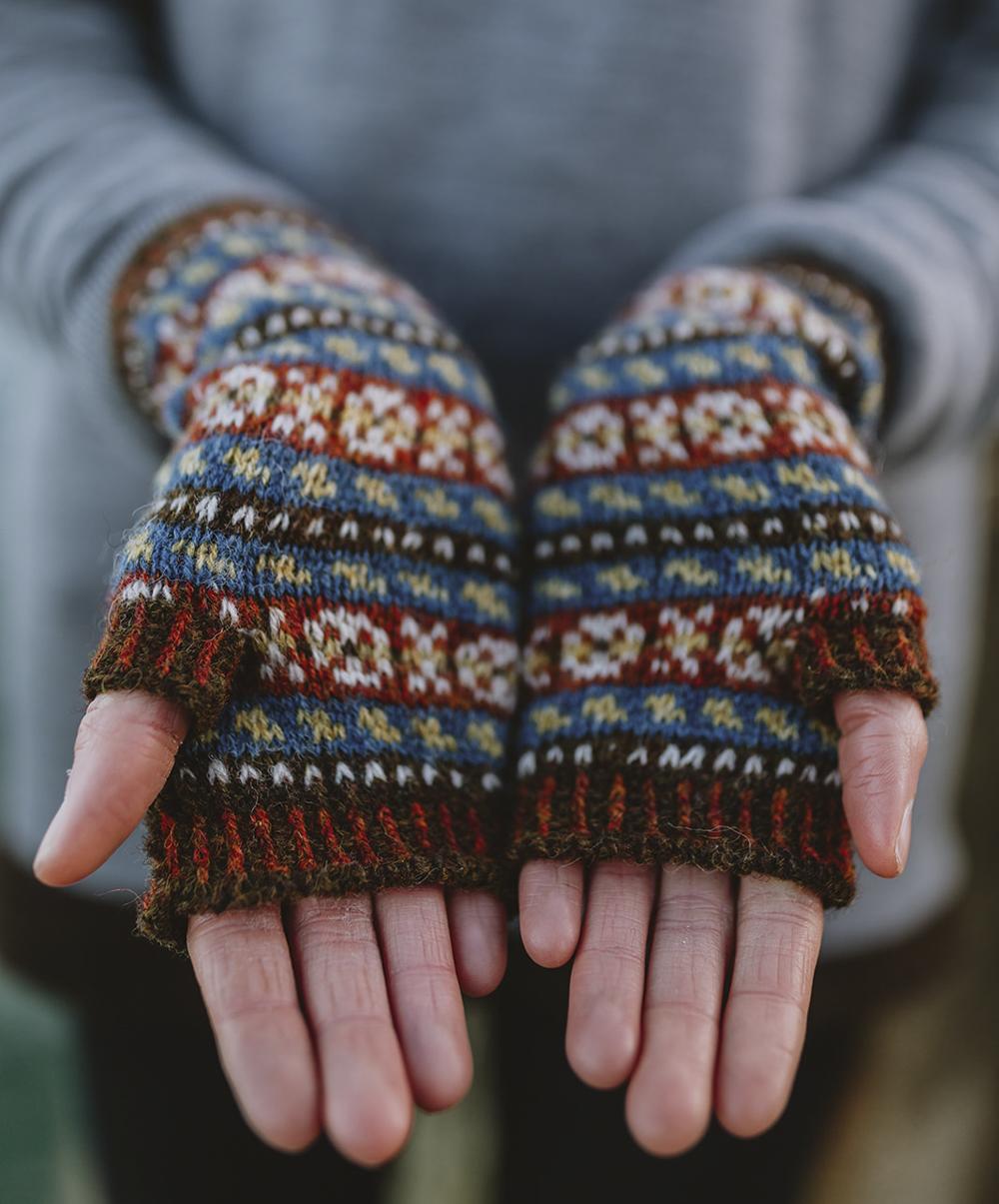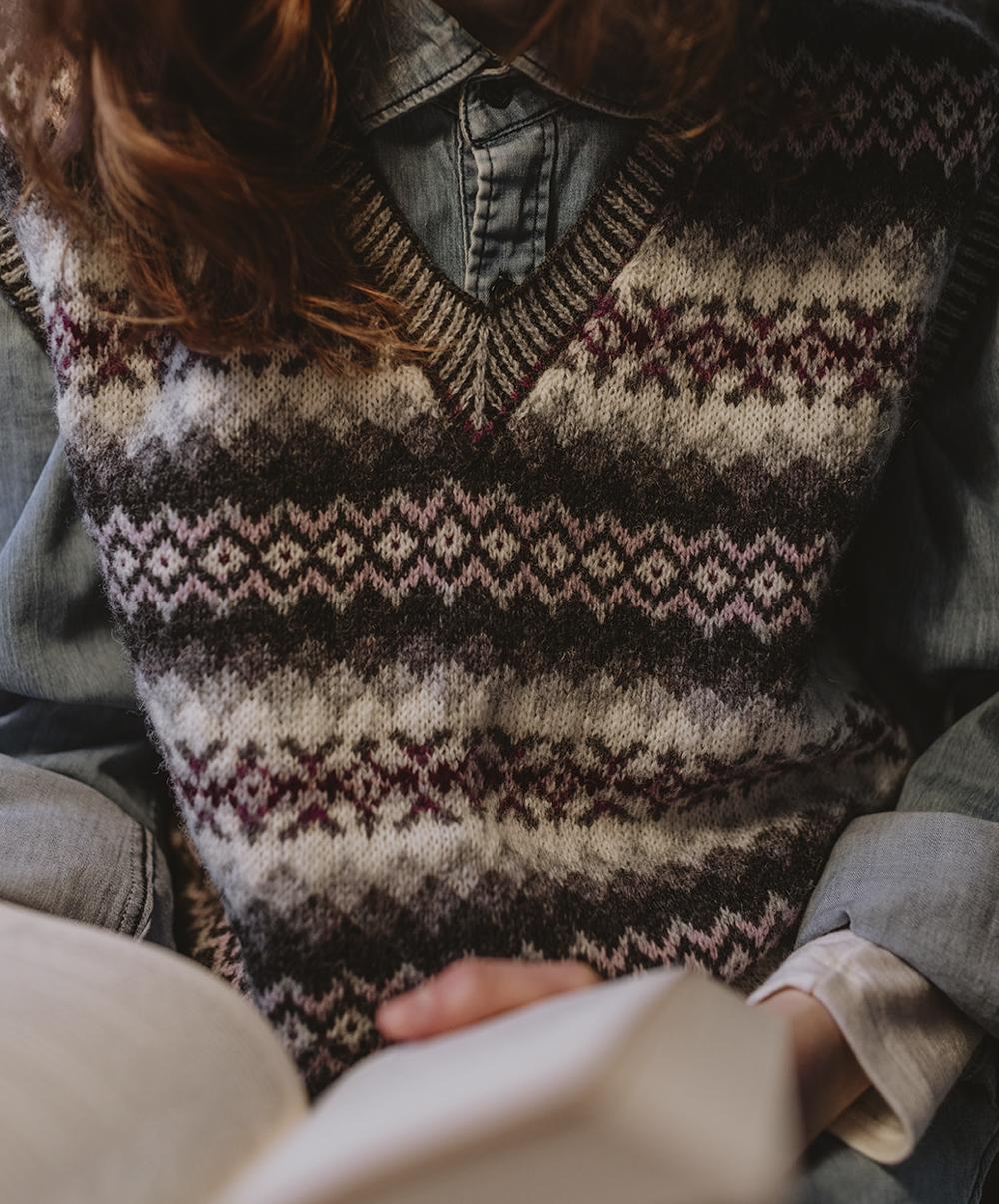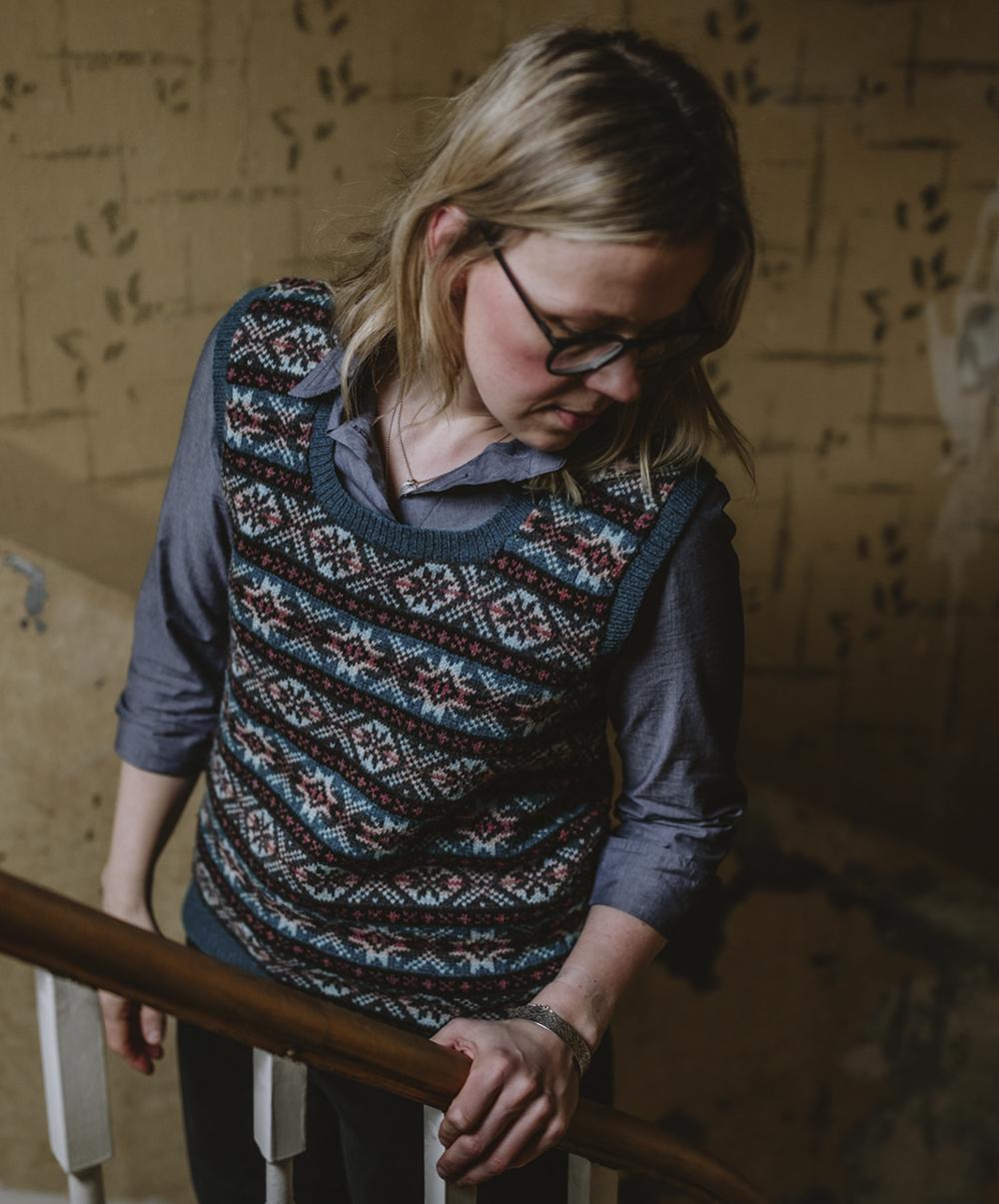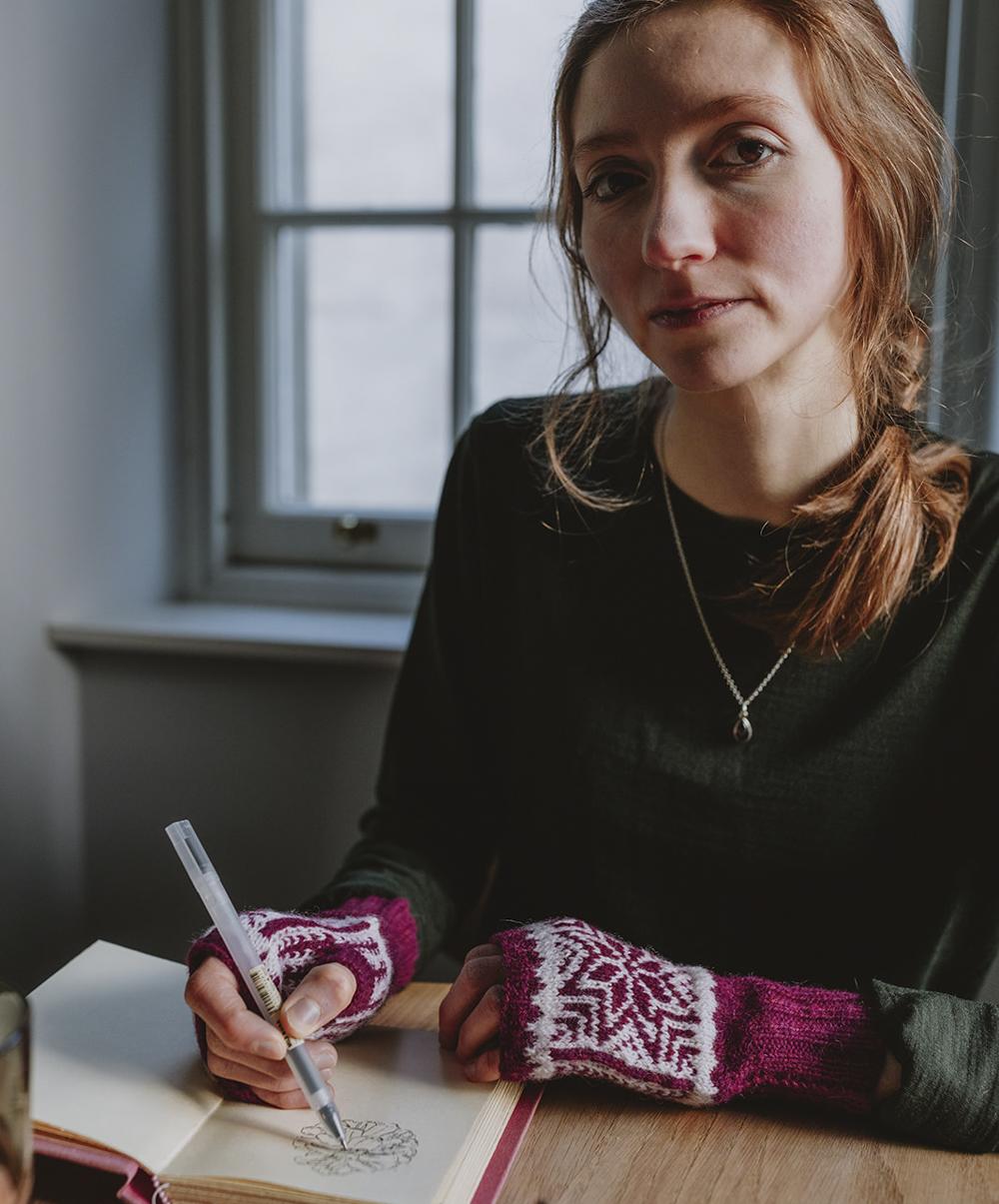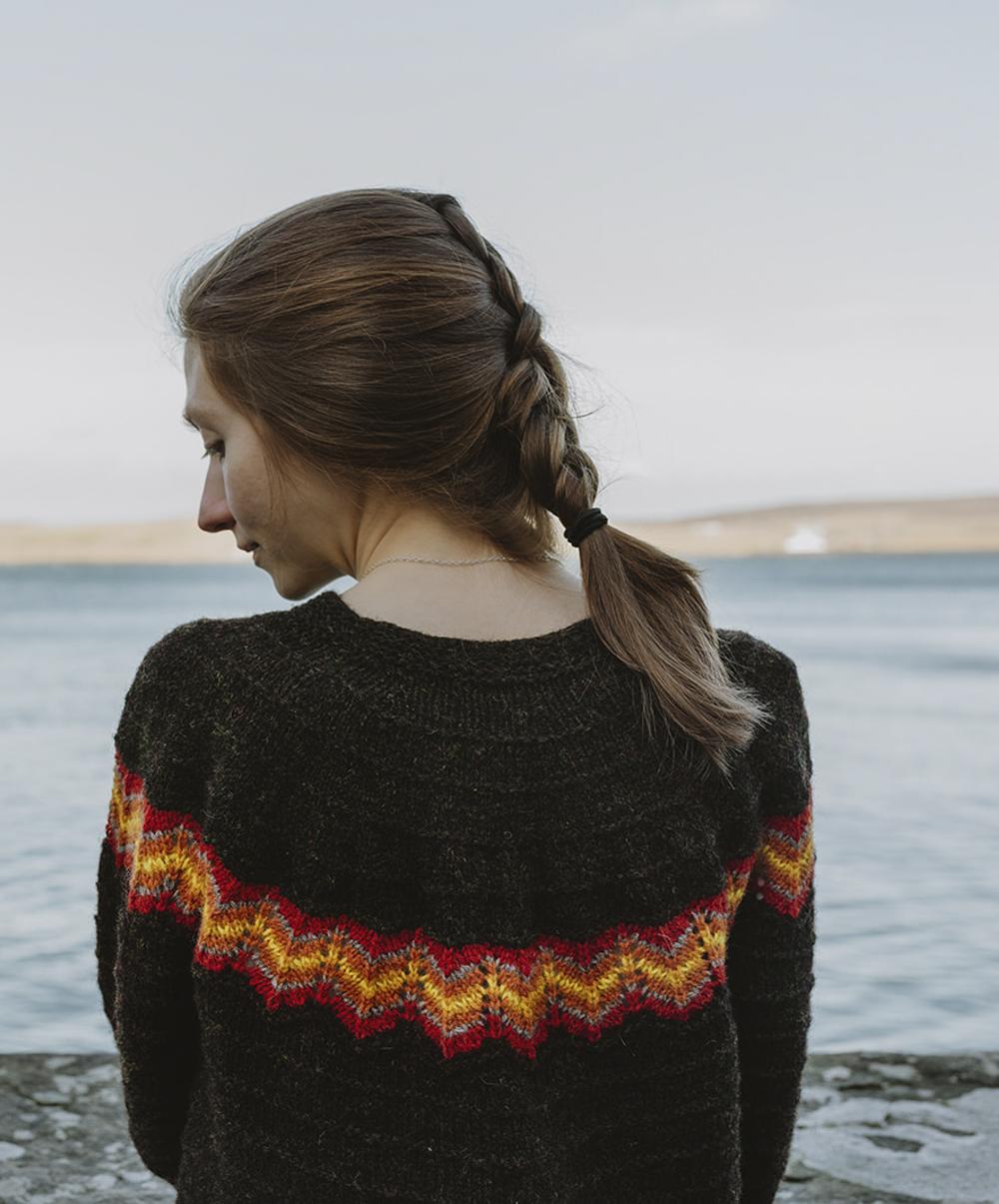 KNITSONIK is thrilled to stock all volumes of Shetland Wool Adventures.
Each issue is created by Misa Hay - the former editor of 60 North and the Shetland Wool Week Annual. Just like those earlier publications, each volume of the Shetland Wool Adventures Journal is a luxurious and inspiring celebration of Shetland's heritage and culture.
Featuring an abundance of local talent, each volume brings together gorgeous photography, knitting patterns from Shetland's top designers, walking routes, recipes, stories and interviews. Like their producer, they are full of warmth and appreciation for what it means to live and work in Shetland.
This volume will bring a bit of Shetland's magic into your life, and includes:
6 knitting patterns
5 sheepy, woolly features focusing on Shetland's textiles, past and present
4 stories about Shetland life - including the origins of Up Helly Aa and the tale of the Lera Voe Telephone Box
3 inspiring coastal walks
Meet the makers: artist Ruth Brownlee and ceramicist and photographer Ellie Duncan reveal how Shetland has inspired their work
Shetland literature review: books about, based on, or invoking Shetland
8 recipes (presented together as a thoughtful "Menu for the Lengthening Days")
When you buy a copy, you directly support Shetland's small businesses, creative industries and local tourism.
Shetland Wool Adventures Journal, Vol. 2 is 164 pages, printed in the UK on FSC-certified paper.
Knitwear designers featured in this issue:Barbara Cheyne, Anne Eunson, Ella Gordon, Rachel Hunter, Wilma Malcolmson and Linda Shearer.