KNITSONIK Washi Tape - Set A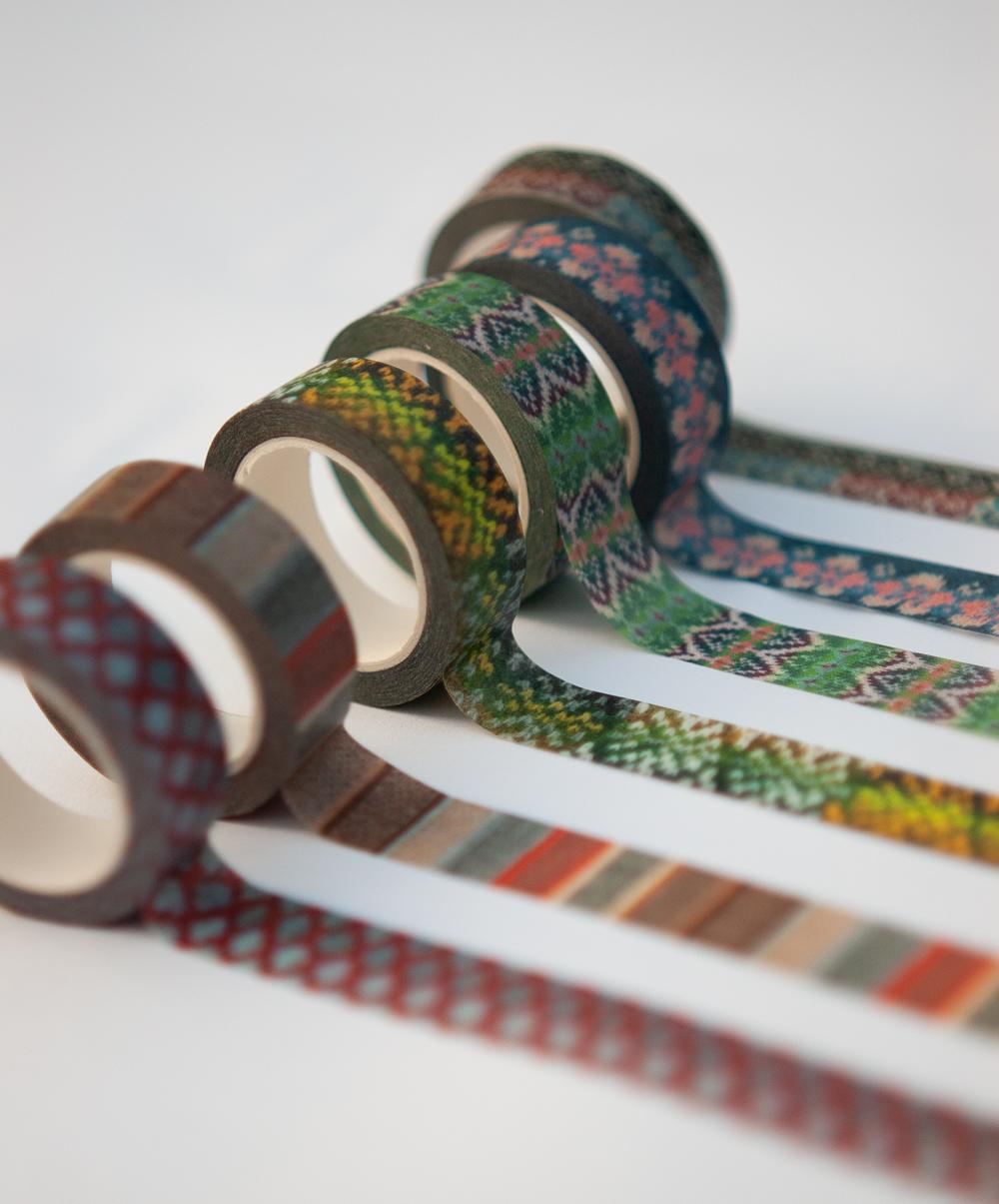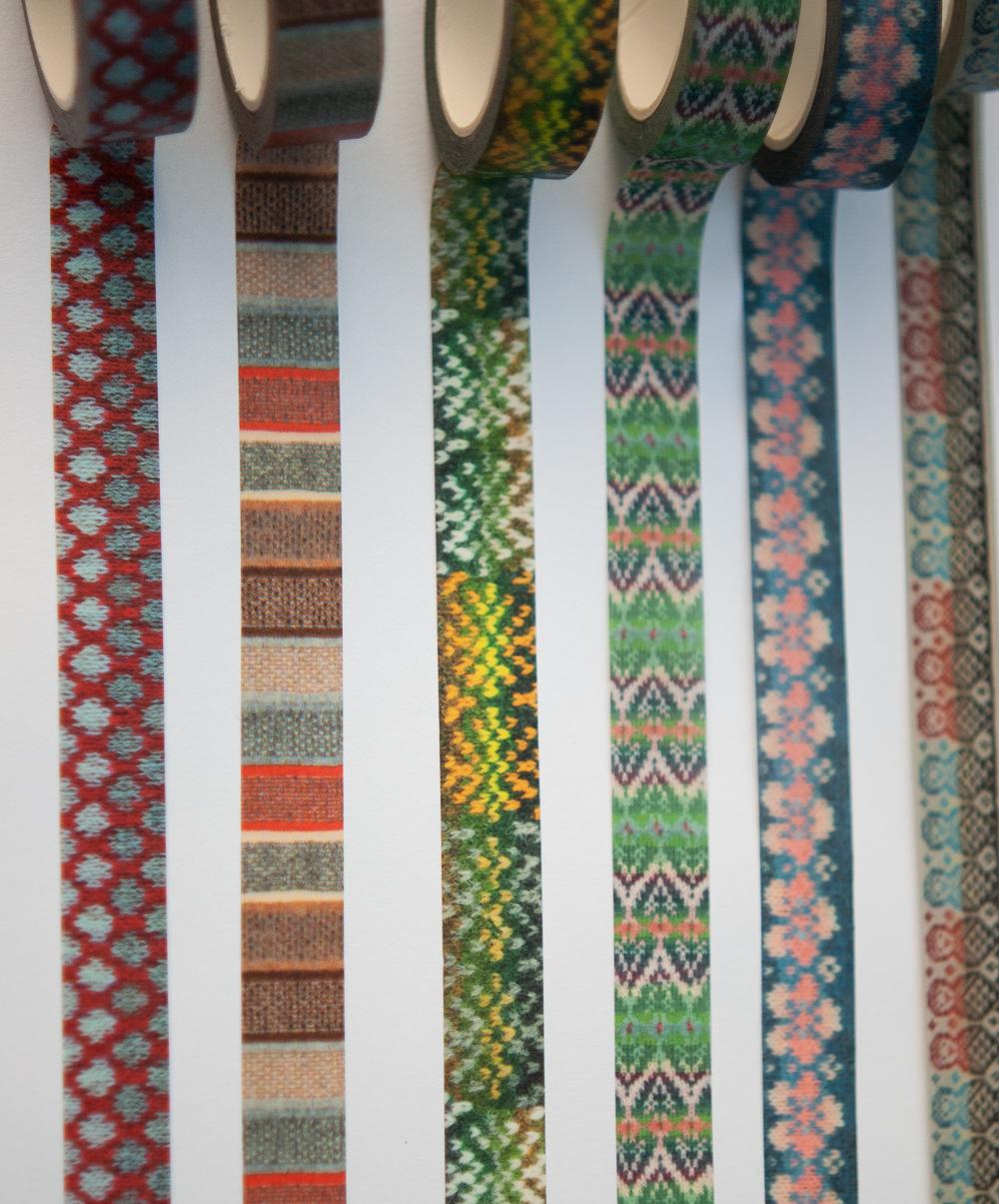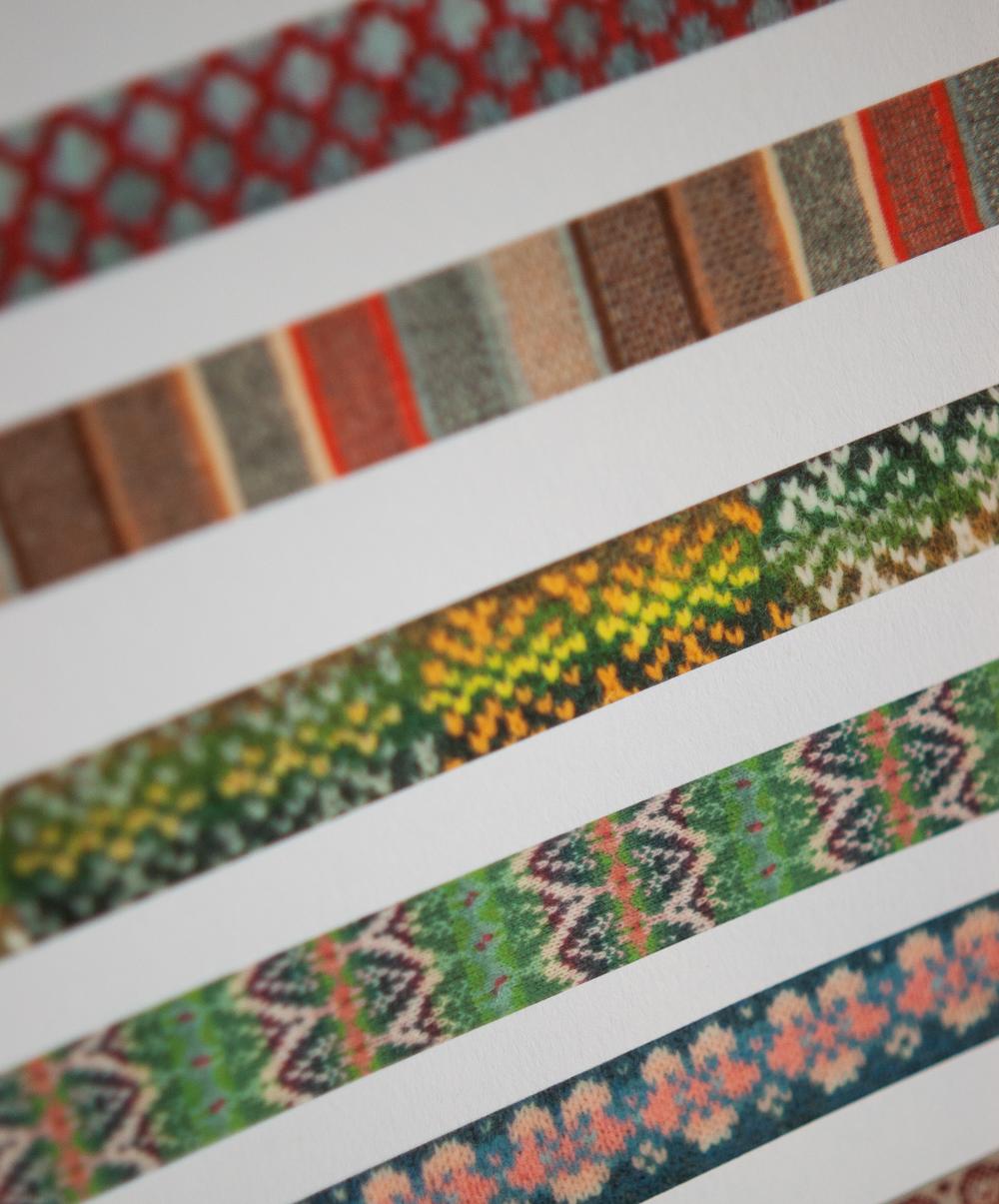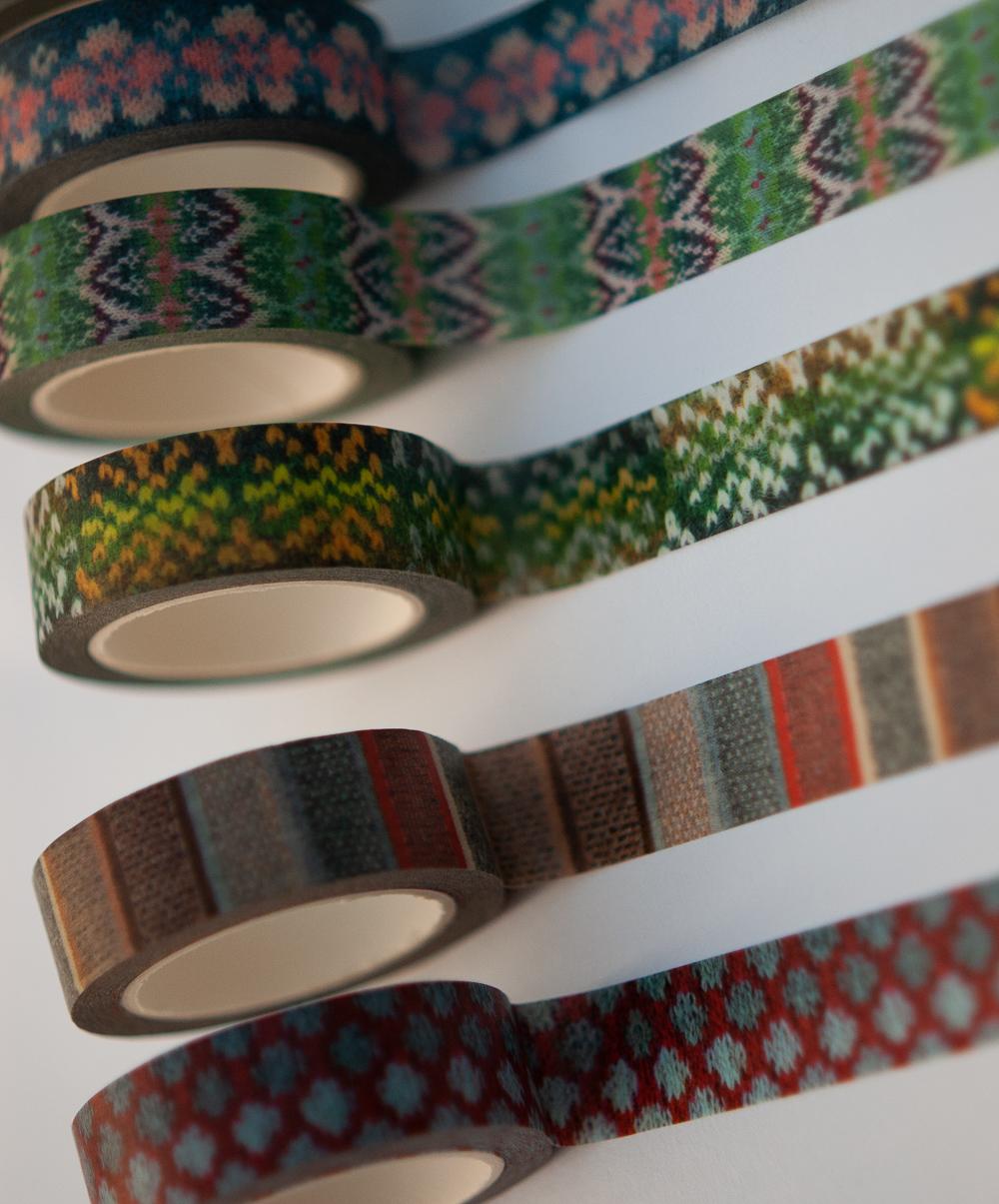 KNITSONIK Washi Tape - Set A
A set of six rolls of adhesive paper washi tape each printed with an original KNITSONIK stranded colourwork motif from the projects in the KNITSONIK Stranded Colourwork Playbook. Each of the tapes has been printed to look like miniaturised knitted fabric, and has been exclusively printed for KNITSONIK LTD. These special, knit-themed rolls of washi tape are  perfect for embellishing knitted gifts, knitted correspondence or postcards; they can also be used for for indexing the pages in the notebooks, planners or bullet journals in which you manage your knitting projects. Read more about KNITSONIK bullet journaling here.
Designs include
Brick walls, mortar and accent bricks from Bricken
Cherry Blossom from Efflorescent: Cherry Blossom Edition
Dandelions from Efflorescent: Dandelion Edition
Grey, white and red dots from Polka Dots & Dolls
Matryoshka dolls from Polka Dots & Dolls
Mulberry leaves from View from Felix's Work Room
Each roll is 15mm x 10m. The paper is made from grain shell and corn bran and features a non-toxic adhesive. 
To save on plastic waste, each set of tapes is supplied unwrapped in a paper bag, inside a cardboard mailer. The tapes are currently only available as a set.. If you are buying these tapes, they may be mailed separately from other items in your order; this is to protect them in the mail.