Notebooks

Notebooks for journaling, charting and writing down your plans, dreams and schemes.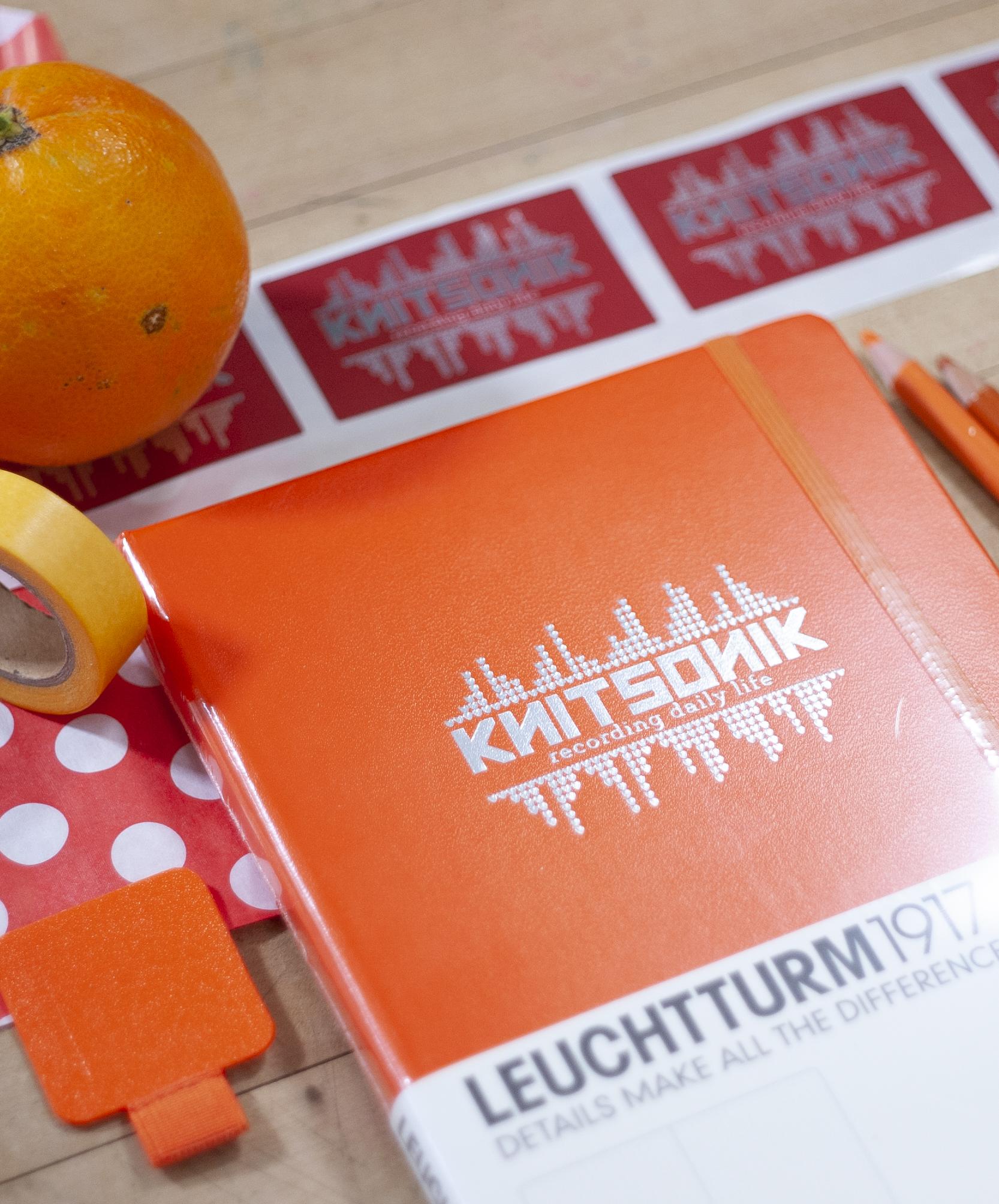 Last in stock: limited colours availableThese are the same notebooks Felicity (Felix) Ford uses to plan and develop her KNITSONIK projects and to mana...
£20.99
View details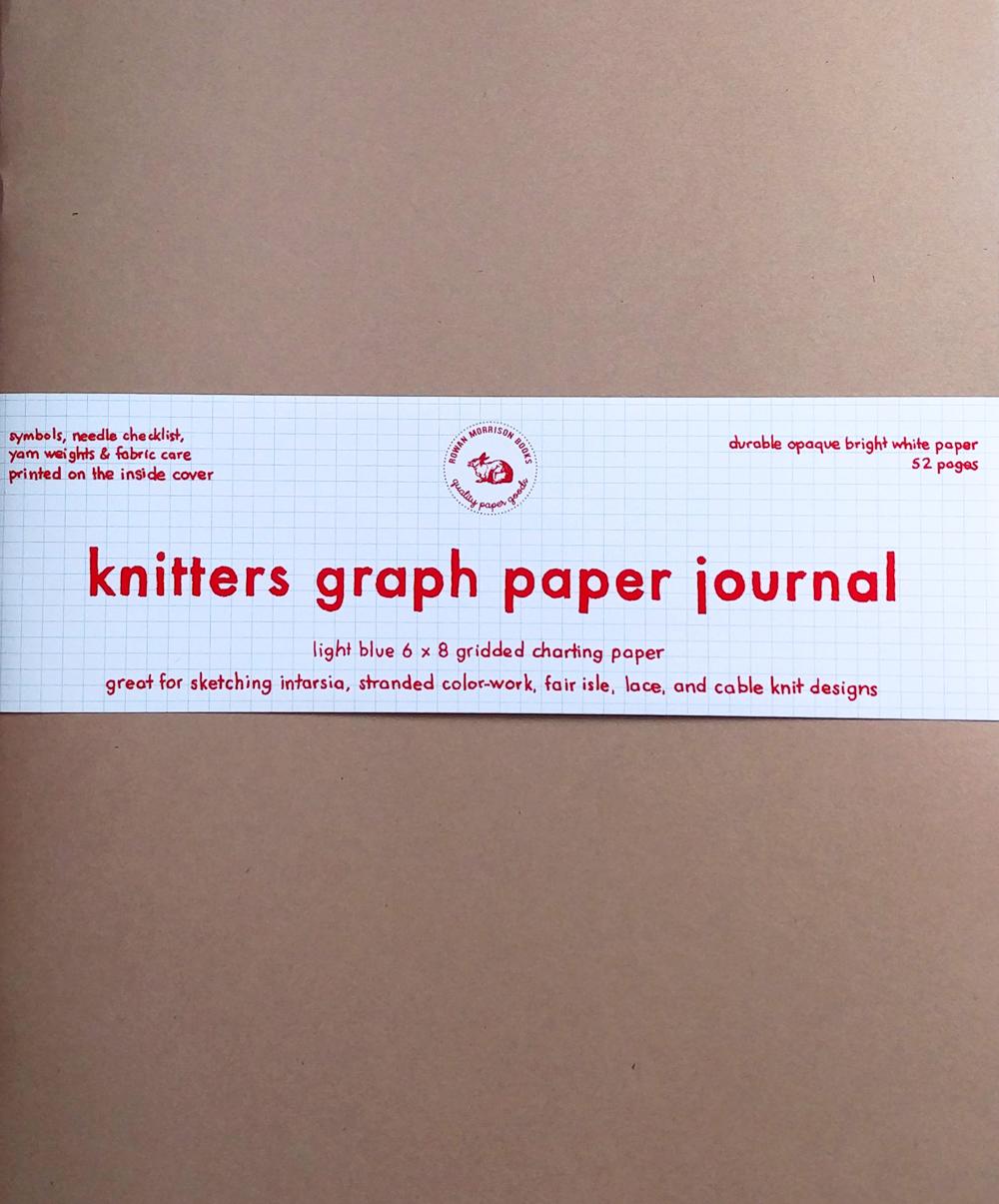 The Knitter's Graph Paper Journal has been thoughtfully designed by Narangkar Glover of Rowan Morrison Books. With all the pleasing qualities of a cla...
£11.99
View details